A Lexus You Can Wear? Meet The IS350 F Sport Sneakers (Photos)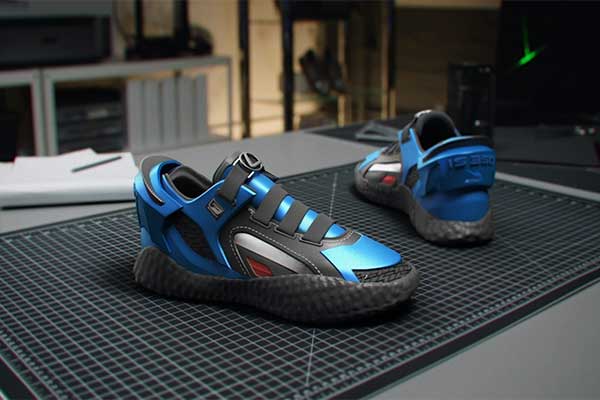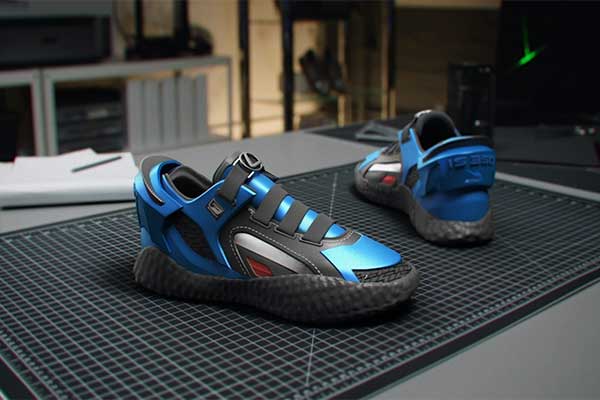 Lexus has introduced a pair of one-of-kind sneakers inspired by the IS 350 F Sport with the Dynamic Handling Package. Created in partnership with RTFKT, the sneakers are unlike anything else as they feature a unique design that incorporates the IS' bold colours and carbon rear fibre spoiler.
First off, the sole mimics the tires while the opening upfront shows the Lexus' signature spindle grille interpreted onto the toe box. The sides of the one-off sneaker use the Black NuLuxe with light grey stitching from the seats. The middle silver stripe is inspired by the details of the headlights. At the rear, a 3D-printed element reflects the carbon-fibre spoiler of the sports sedan.
According to RTFKT creative director Chris Le. "We wanted to make sure when the audience looks at the sneaker, they instantly know it is the IS". Lexus seems pleased with the result as marketing vice president Vinay Shahani described them as a "head-turning sneaker that unmistakably mirrors the bold design and impressive performance of the IS". In all ramifications, the Lexus sneakers look amazing but they are one-off which means this is the only one available.