Actor Kolawole Adeyemi Poses With ₦200m Lamborghini Aventador Sports Car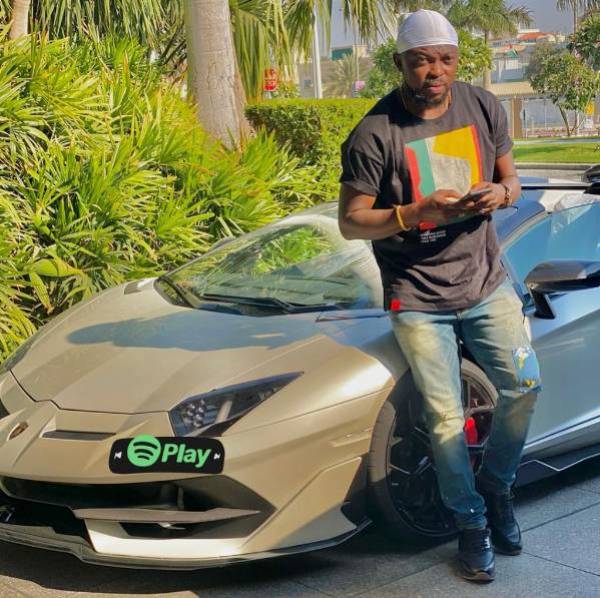 Nollywood actor Kola Adeyemi poses with scissors-door Lamborghini Aventador Sports Car worth over ₦200 million.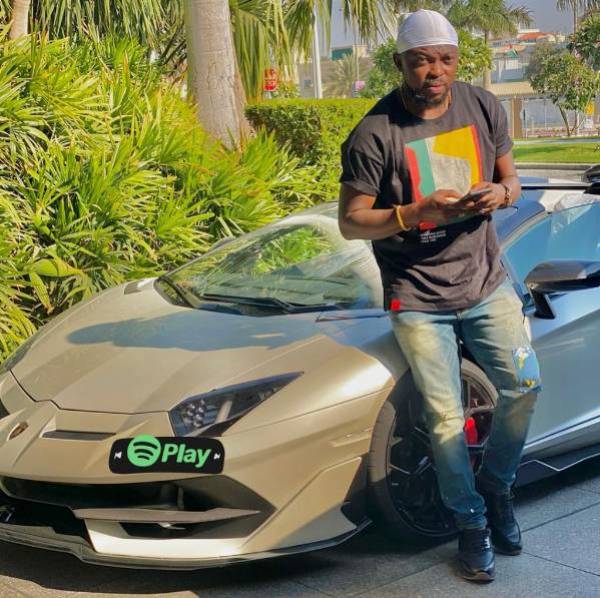 Nollywood actor Kola Adeyemi has set his fans into drooling after posting a picture of himself posing beside a Lamborghini Aventador on Instagram.
We can't say maybe Kola Adeyemi owns the Italian sports car, but the caption suggest the scissor-door two-seater supercar maybe featured in one of his upcoming movies.
"Whatever you think you know about someone, trust me you know nothing 🤷🏾‍♂️
OOSA SEQUEL IS COMING 🎠
JAMAL IS COMING
TEMINIKAN IS COMING"
Adeyemi, who is married to fellow movie star, Toyin Abraham, has featured in over 50 movies. These includes Buga, Soto Alapata, Ijongbon, Iwosi, Ibigiga and Sunday Dagboru.
Lamborghini Aventador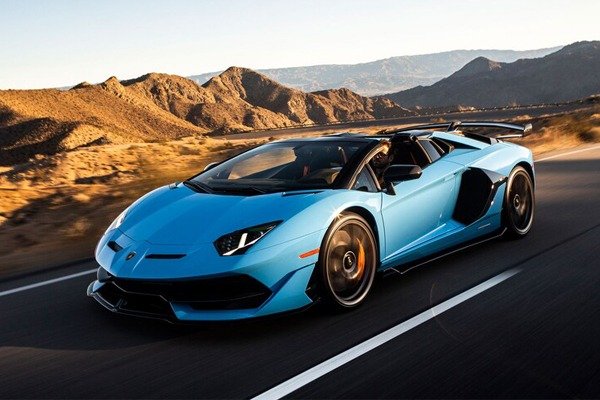 The Lamborghini Aventador is one of the rarest supercars on the Nigerian road. This is mainly due to its starting price of ₦200 million as well as costs of maintenance.
Powering the Aventador is a naturally aspirated 6.5-liter V12 engine, which produces 759-horsepower. The Aventador can do the 0-62 mph (0-100 km/h) in 2.9 seconds and a topspeed of 217 mph (350 km/h).
Since its debuted in 2011, Lamborghini has made different variants of the Aventador. These includes the fixed-roof model coupe, the roadster version (2012), Aventador S (2016) and the Aventador SVJ.