Checkout 25 Roads That Governor Rotimi Akeredolu Constructed In His First Term
The past 3 years of the administration of Governor Rotimi Akeredolu has seen the massive infrastructural development of the state. Diverse sectors across the state have been positively impacted by the one that is fondly called Aketi.
However, one area that has been visibly improved upon is the condition of roads in the state.
In 2018, Governor Akeredolu budgeted N15billion for the construction and reconstruction of roads across the three senatorial districts of the state.
In this article, we list some of the roads that Oluwarotimi Odunayo Akeredolu constructed within the three years of his administration.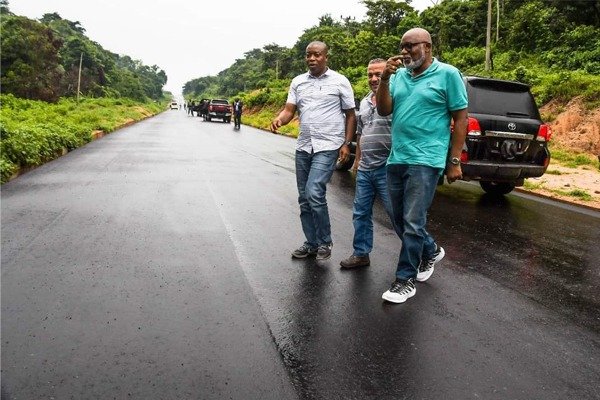 Construction of Iwalewa Road, Akure.
Reconstruction of Oba Osupa/NEPA roundabout/Olukayode/Hospital/Alafiatayo as dual carriage way, Akure.
Construction of Oshinle/Abusoro/ Gaga Community/Oke Ogba community roads, Akure.
Construction of road linking Idanre town to Akure via Ijoka.
Construction of SIB/Eyitayo Jegede/ Alagbaka roads, Akure.
The Construction of Sabomi Road, Ese Odo.
Construction of Abusoro, Ijoka Road, Akure.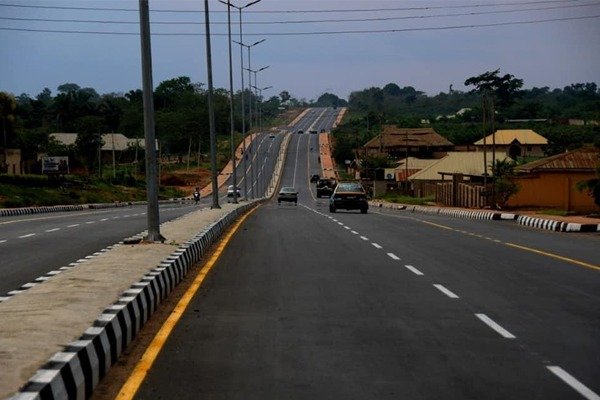 Construction of Opasorun road, Bajare/Okemayo
The Construction of St. Joseph Road in Idanre.
Construction of Jubilee-Ugbe Road, Ikare.
The Construction of Ifon Township/Molege–Ute/Ipele-Iyere roads
Construction of Oke Alafia Road, Supare.
Construction of Ogbomo Ifedara, Ajegunle Streets and Howlet Road, Ifon.
14. Construction of Ilara Mokin /Ikota, otherwise known as Gulf C road, Ilara.
Construction of Ibuji/Isarun township roads in Ifedore Local Government.
16. Construction of Virgin road network within GRA to Prison, Owo.
Construction of internal and access roads within the Ondo State University of Science and Technology (OSUSTECH) Okitipupa.
Construction of the notorious Oke Alabujoto in Ikare Akoko.
19. Rehabilitation of the deadly Iwaro Oka hill.
Construction of Police road, Ore
Construction of Ore Interchange flyover on the Shagamu-Benin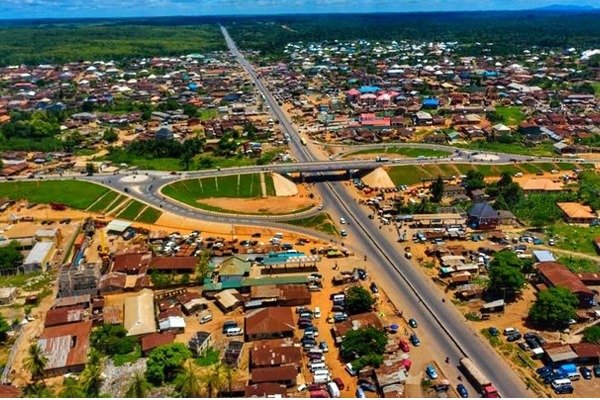 Rehabilitation of Sabo Road, Akure.
Construction and flattening of the dreaded Oke-Alabojuto hill and rehabilitation of Ikare township roads.
Work is also ongoing on the construction of 50km road linking Araromi seaside, Ondo state to Ibeju Lekki, Lagos S