The Popular Vespa Is Reborn As An Electric Scooter (Photos)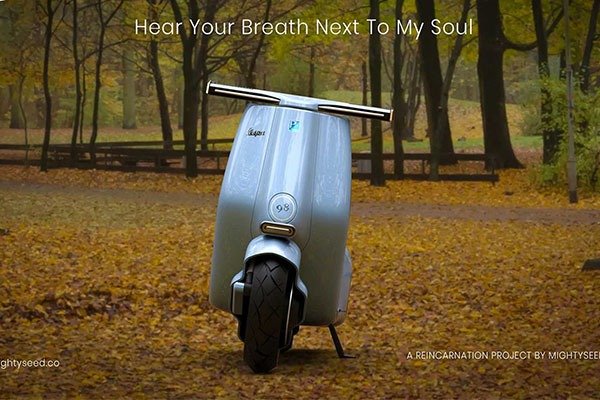 We definitely are familiar with the famous Vespa Scooter that was so popular in the 80s/90s. Guess what, it has been reborn and has gone fully electric. The new Vespa scooter is still very much recognizable as most of its styling remained only adding few modern touches.
The pictures here are only in concept form and its not far from the real deal. The company promises the same flavour and different accessories as the regular model offers. A 30 amp-hour lithium-ion battery pack and features a hub-mounted motor at the rear wheel. Like all Vespas, it's a single-seat scooter. Another striking feature about this concept is the LED light strips on the front and a LIDAR system mounted in place of those pedestrian side mirrors.
How do you guys see this new Vespa electric? Tell us in the comment section below