"Alitalia" Italy's National Airline Carrier Is Up For Sale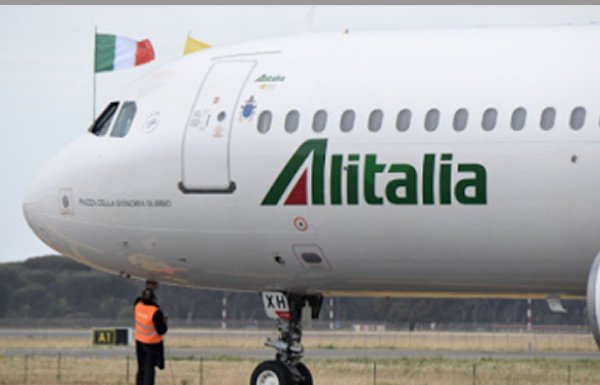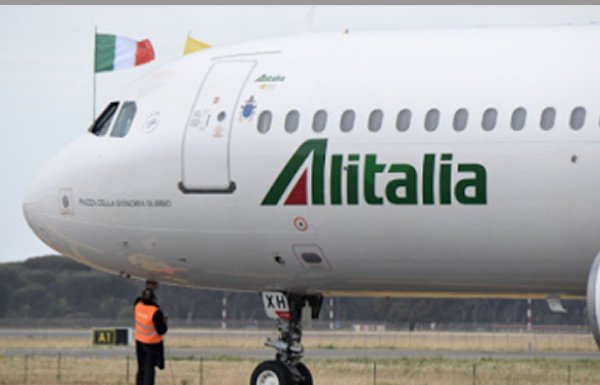 Do you have a few change to invest? This may be for you.
Italy's economic development minister, Carlo Calenda  has said the government of Italy will begin accepting offers for it's national carrier in the next 15 days. Because the airline has been struggling for years.
Alitalia has been rescued a couple of times.. in 2008 when a consortium of Italian companies came to its rescue and in 2014 when Etihad Airways bought 49% stake.
The airline currently has 122 planes flying to 80 different local and international destinations.