Ambode Is Not Joking at Oworonshoki!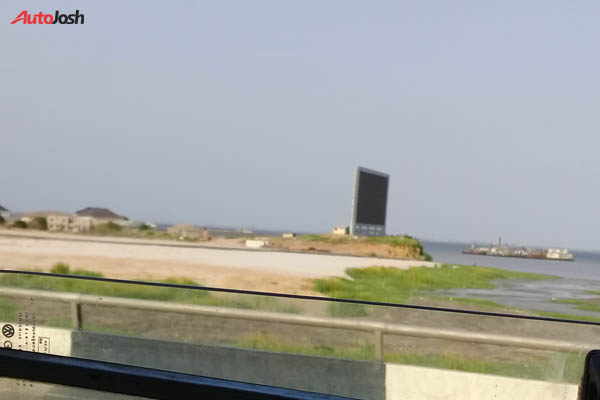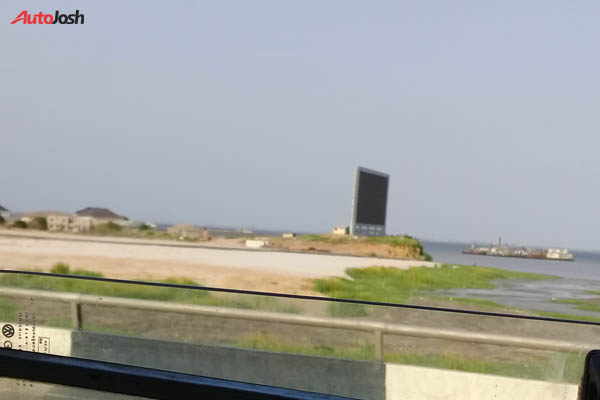 Have you traveled by the Oworonshoki end of the  Third Mainland Bridge lately?
Ever wondered about what is going on at the Oworoshoki waterfront?
Indeed, anyone that has passed through that part of Lagos would have noticed an enormous "sand filling" – or land reclamation work – going on there.
Once-upon-a-time, not-too-long-ago, that spot used to be a beehive of illegal dredging activities in Lagos.
So, after sand-filling the waterfront, whats next?
Well, here is whats next.
The Lagos State Government is working to transform the Oworonshoki Waterfront into one of the biggest transportation, tourism and entertainment hubs in Nigeria.
Yes. An elegant Mega Ferry and Bus terminus is about to be built at that once blighted location.
And that's not all.
The Mega Jetty and Bus terminal will have other entertainment and Tourism facilities like multiple Boutique, hotels, museums/art galleries, sport and recreational facilities as well as a 1000 capacity car park, based on the design master plan of the area.
Upon completion, Lagosians would be able to embark on travel from Oworonshoki either via water, using the Jetty Terminal or via Ultra-Modern Buses departing from the New Bus Terminal.
This project is part of a grand design by the Lagos state government to reduce human and vehicular traffic gridlocks on the roads connecting the Island, Apapa and other parts of the Mainland.
Clearly, Ambode is not joking!
#AmbodeIsNotJoking