Armored Vehicles By Popular Brands, From L Security And S680 GUARD To Sentinel And X5 Protection VR6
Armored Vehicles by popular car brands, from L Security and S680 GUARD 4matic to Sentinel and BMW X5 Protection VR6.
Well established cars brands, including Mercedes-Benz, BMW and Range Rover also offers in-house developed armored vehicles to safeguard and protect under-threat A-listers and dignitaries from gun attacks and bomb blasts.
These vehicles cloaked in tonne of armored plating and bullet-resistant glass are designed to remain unshaken even after several rounds of gunfires and explosions from by would be attackers.
From L Security to S680 GUARD 4MATIC, here are six of the best in-house developed armored vehicles on the market.
1. Range Rover Sentinel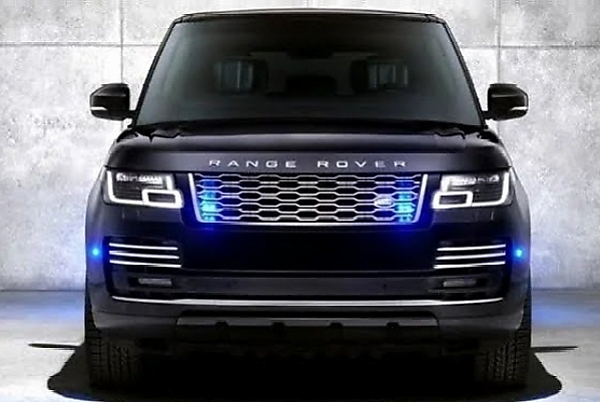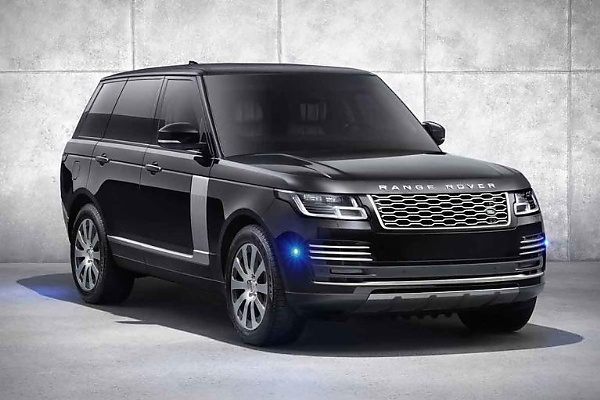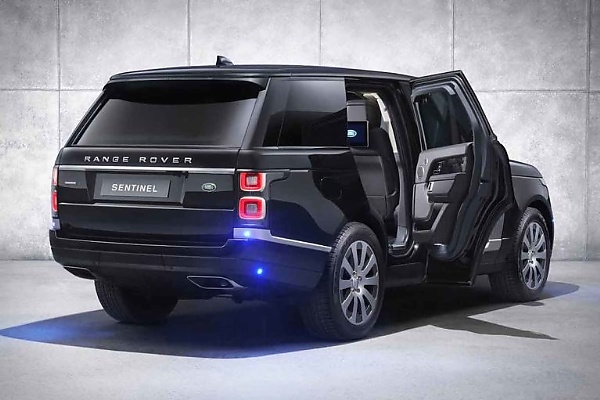 VPAM BRV 2009 VR8
PAS 300
The Range Rover Sentinel, first introduced in 2015, is a bulletproof and explosion-proof road tank by in-house R&D and performance division for Land Rover, Special Vehicle Operations (SVO).
British luxury marque hasn't reveal the price of the latest iteration of the Range Rover Sentinel, but the previous model of the mobile fortress has a price tag of $638,387.
2. Audi A8 L Security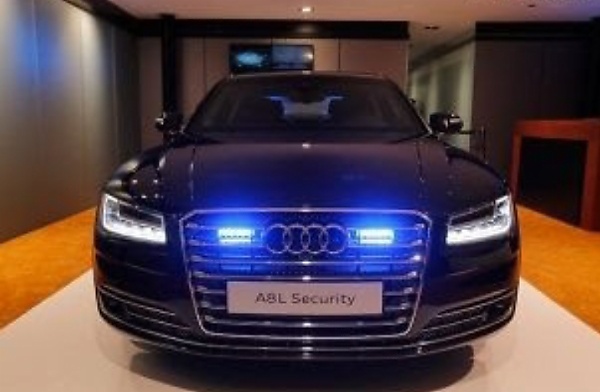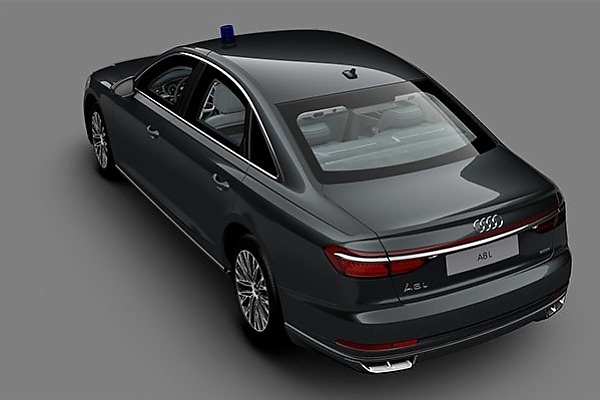 VPAM VR10 – highest-ever protection
The armoured Audi A8 L Security luxury sedan is actually a bunker version of the regular A8 L, a process that takes an extra 400 hours of work.
If you want to be chauffeured in an A8 L Security, Audi will make one of these for you for $750,000 before options, and it takes 3-6 months to deliver the car.
3. BMW X5 Protection VR6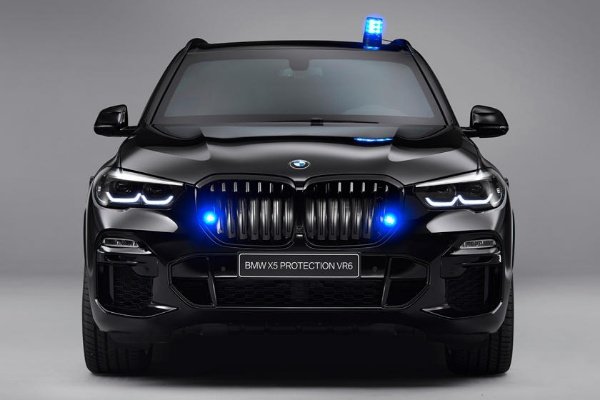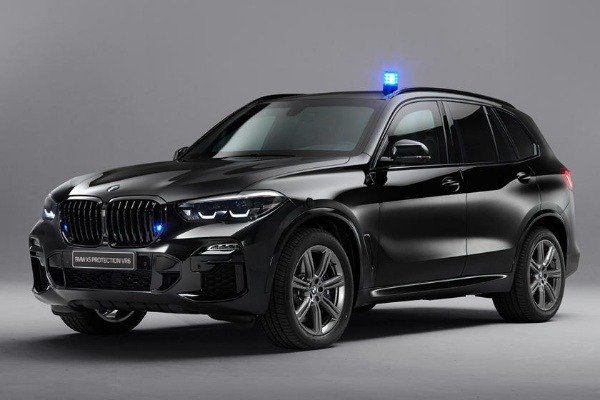 VPAM VR6
The BMW X5 Protection VR6 is an armor-plated version of its X5 crossover designed to safeguard against attacks from short-range and long-range weapons.
As at 2020, BMW's X5 Protection VR6 is priced at $83,140. But BMW has announced plans to introduce an armored variant of its flagship car, the i7 sedan.
4. Rezvani Vengeance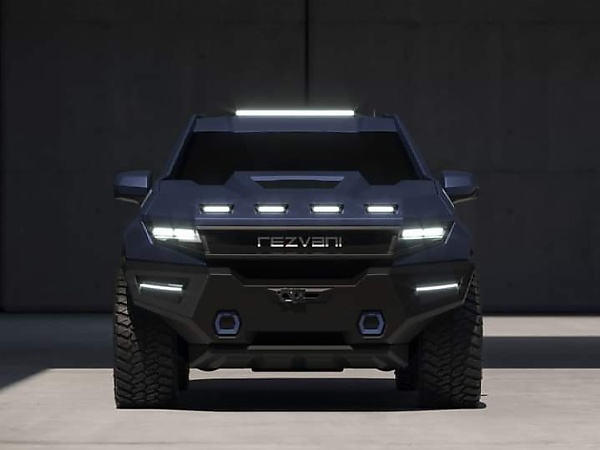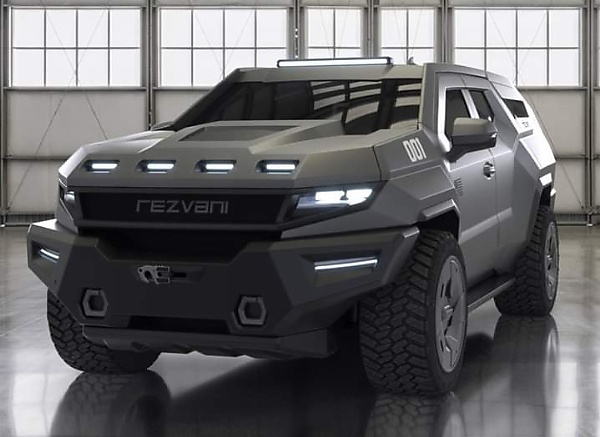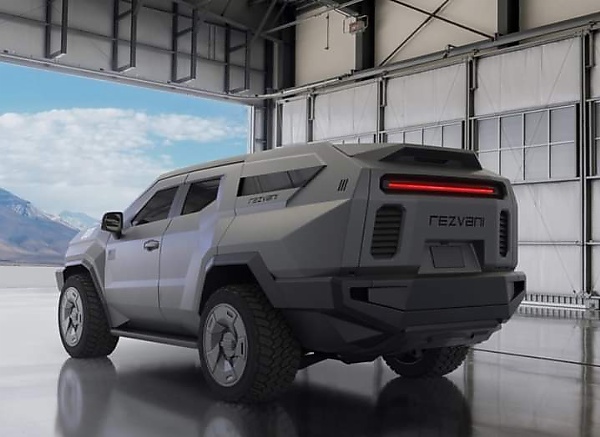 B4 Armor
B6+ Armor (up to VPAM 9)
Cadillac Escalade-based $249,000 bulletproof Rezvani Vengeance luxury tank arrived last October as the "Worlds Toughest three-row SUV".
Clicking all the wild options available on the Rezvani's Vengence configurator raises the starting price from $249,000 to over $700,000.
5. Armored S680 GUARD 4MATIC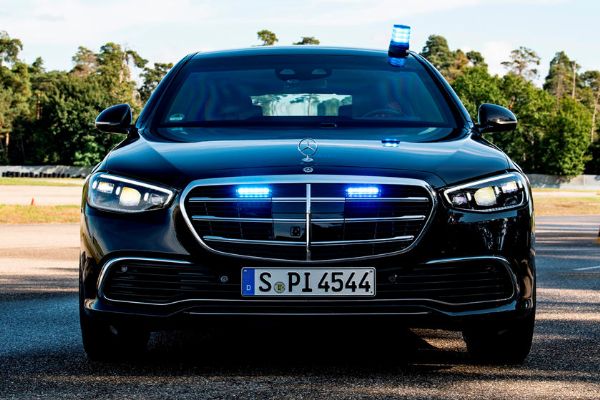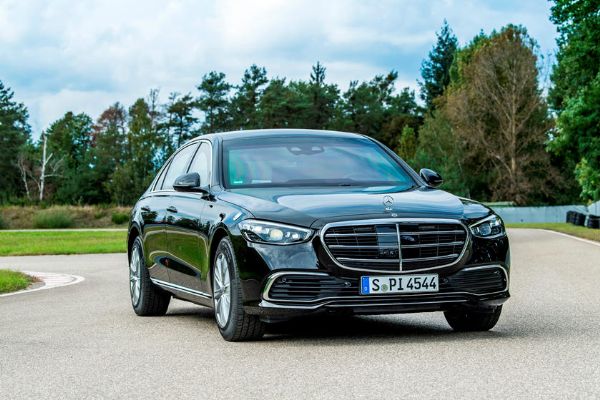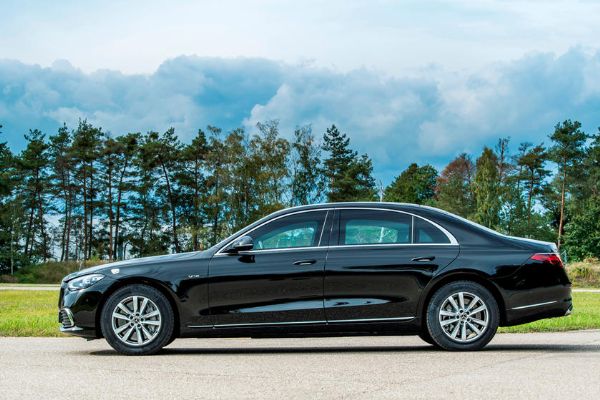 VPAM VR10 – highest-ever protection
Mercedes-Benz latest S680 GUARD is an armored limo version of its flagship S-Class model. S680 Guard 4MATIC meets the highest ballistic test level for civilian vehicles with protection class VPAM VR10.
Want this remarkable S-Class-based luxury tank that takes 51 days to complete? The new livesaving Mercedes-Benz S 680 GUARD 4MATIC limousine cost of around $540,000.
6. Volvo "XC90 Armoured"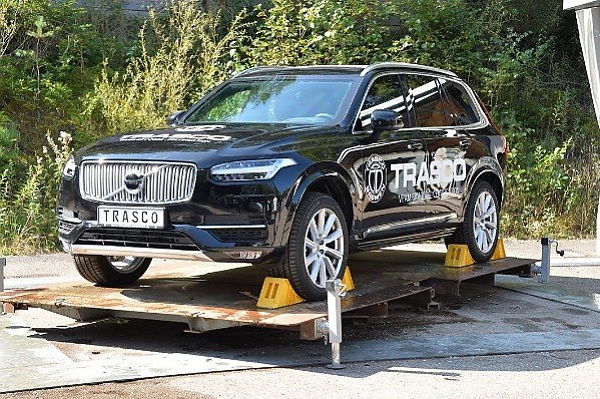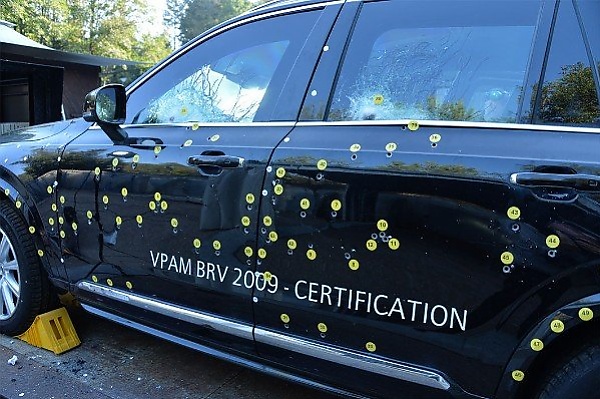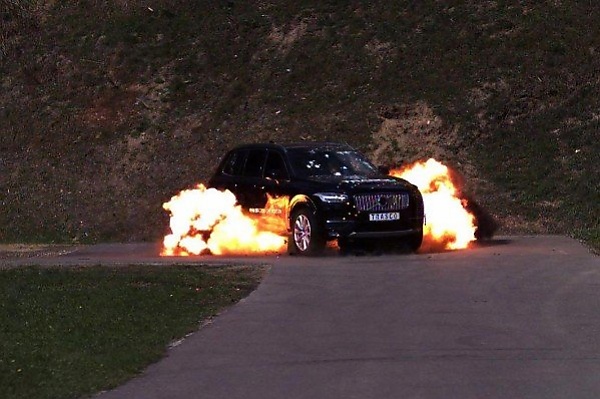 VPAM VR8
The 4.5-tonne "XC90 Armoured" is the first Volvo to be awarded a VR8 protection rating – meaning it offers 360-degree protection from AK-47 fire.
Priced at $570,888 as at 2019, the "XC90 Armoured" is a product of the Volvo Cars Special Vehicles unit and World's famous armoured car provider, TRASCO Bremen in Germany.