This ₦400m Aston Martin Lagonda Taraf Is The World's Most Expensive Sedan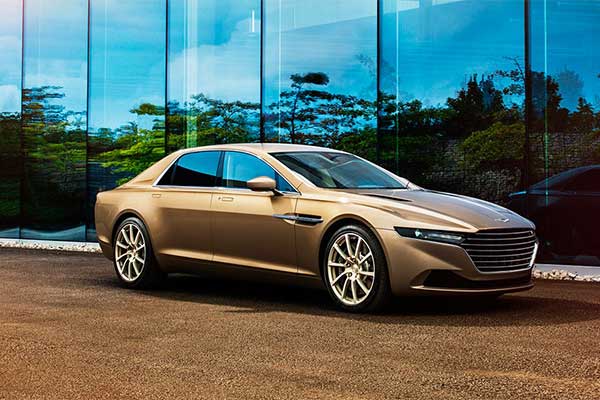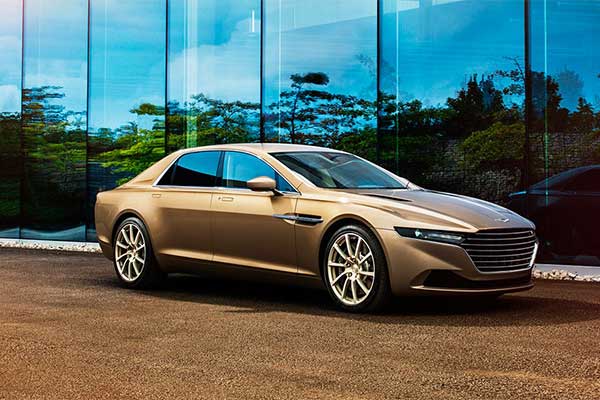 This may be shocking as many may expect the Rolls Royce Phantom to get the spot but its the Aston Martin Lagonda Taraf. Yes, this vehicle cost $1m (almost ₦400m before tax) that is twice the price of the Phantom. The Lagonda Taraf was built in collaboration with Mercedes-Benz back in 2015. It was a limited model with only 120 units made and they are all sold.
While we have yet to see any other new Lagonda models, let alone any series-production ones, the Taraf shows what Aston Martin can do when it has its finances in order. The company has been struggling of late that's why there's no latest model yet of their cars. Unlike other ultra-luxury sedans, the Lagonda Taraf is powered by a naturally aspirated 6.0-litre V12. This engine produces 533 hp at 6,000 rpm and 465 lb-ft of torque, coupled to an 8-speed ZF automatic transmission that sends power to the rear wheels.
A look at the interior is something very familiar as the Lagonda Taraf shares some components with the Rapide. Unlike the Rapide which is a 5-door fastback sedan, the Lagonda is a 4-door sedan with 4 seats. The only slight disappointment is the fact that the interior is not super luxurious as the Phantom. But Aston Martin had other things in mind. The rear seats have very large legroom which is super comfortable and the leather used is of high quality. There's also a small refrigerator in between the seats to chill your drinks.
Do you think the Aston Martin Lagonda Taraf deserve that price tag? Tell us in the comment section below