Someone Turned An Audi A7 Sportback Into A BBQ Grill Trailer (Photos)
This BBQ Grill Trailer started life as a first-generation Audi A7 sportsback. The motorized Grill Trailer still features the Audi 'A7' and '3.0T' badges, the four-ring emblem and a boot.
Once in a while, crashed and old cars are repurposed instead of being left to rot away in car graveyards.
We've seen how an Ad agency transformed a classic 1991 Mercedes-Benz 190 into a meeting room that has a working tape deck and a refrigerated bar built into the trunk.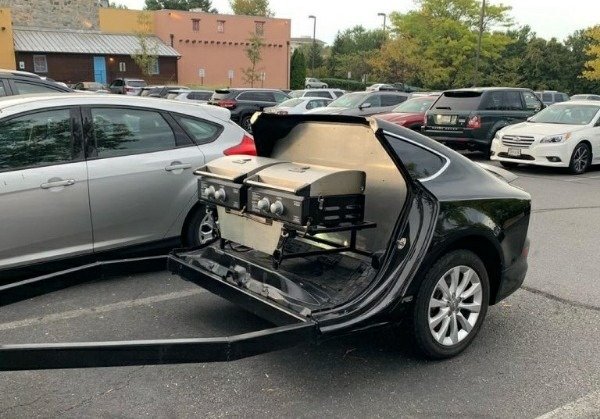 This amazing Audi A7 BBQ Grill Trailer is another great example of such conversions.
No one knows what happened to the front half of this first-generation A7, but its likely the German car had a serious crash that rendered it totaled.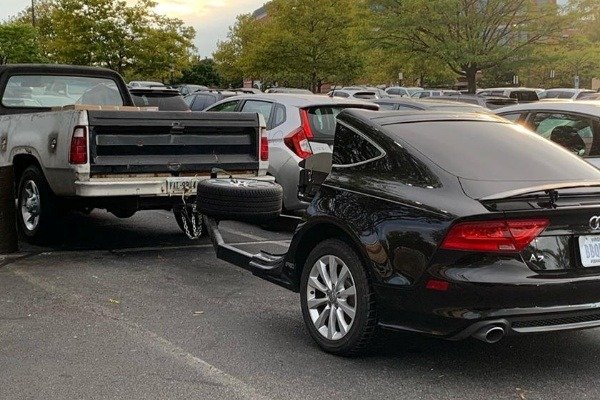 Instead of being left to rot away, the salvaged car was converted into what could be the first-ever Audi A7 BBQ grill trailer.
Though the front end, engine, and all four doors are all gone, the 'A7' and '3.0T' badges, Audi four-ring emblem and the boot still remains.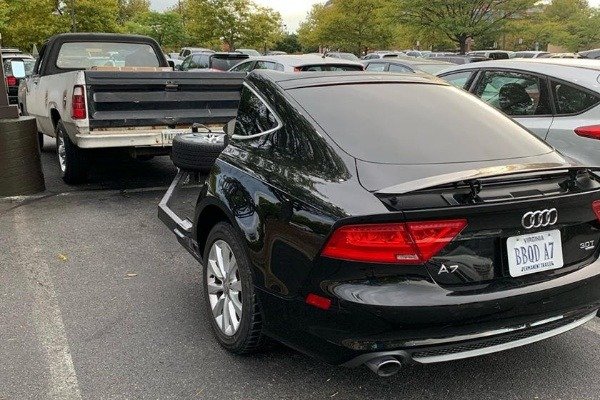 The BBQ grill now sits where the rear seats once were, while the spare tyre is positioned at the trailer's front — instead of the boot.
This amazing conversion also has its own license plate that reads: BBQD A7—an initial that combines how it started as an Audi A7 and its present life.
Audi A7 Sportback
The BBQ Grill Trailer started life as an Audi A7 executive car. Produced since 2010, the Audi A7 Sportback marries the strengths of a Coupe with those of a Sedan and an Avant.
For propulsion, the A7 uses 3.0-liter gasoline TFSI (turbo with direct injection) engine that makes 350 hp. This power is sent to the all-wheel-drive quattro system via a 7-speed S-Tronic gearbox.
The 0-100 kph (0-62 mph) sprint is done in 5.4 seconds and the maximum speed is limited to 250 kph (155 mph).
What Do You Think About This motorized BBQ Grill Trailer?