Ben Bruce Laments About The Rejection Of His Bill For Electric Cars In Nigeria (PHOTOS)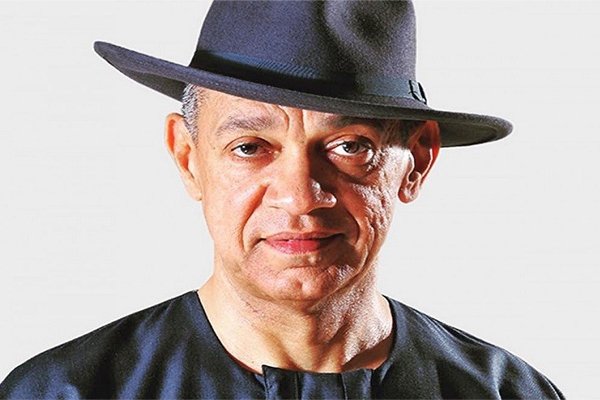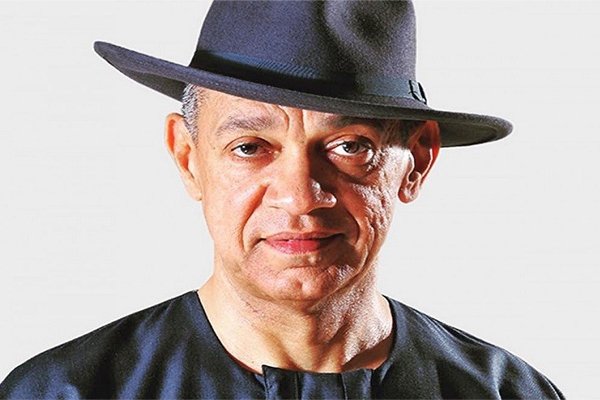 Recently, the Nigerian Senate rejected the Electric Car Bill proposed by Senator Ben-Murray Bruce.
The bill with the objective of phasing out the use of petroleum/diesel vehicles by 2035 and have them replaced by electric cars.
The bill was first read on April 10th. However, it was never approved for a second reading because the Senate considered it irrelevant.
According to Senator Ben-Murray, the introduction of electric cars in the country will help Nigeria actualize a clean energy policy, encourage the use of modern technology, de-emphasize on oil consumption, and also reduce air pollution.
Earlier today, Senator Ben Bruce took to Twitter to lament the rejection of the bill in a tweet he captioned:
"This is the reality in the world today. Electric cars are outselling regular cars. Yet, Nigeria refuses to plan for this inevitability on the pretext that we are an oil-producing nation. Norway is an oil producing country. But she is also a sensible nation".
See photos of the tweet below.