7 reasons Nigerians will buy this N160m 2017 Bentley Bentayga SUV.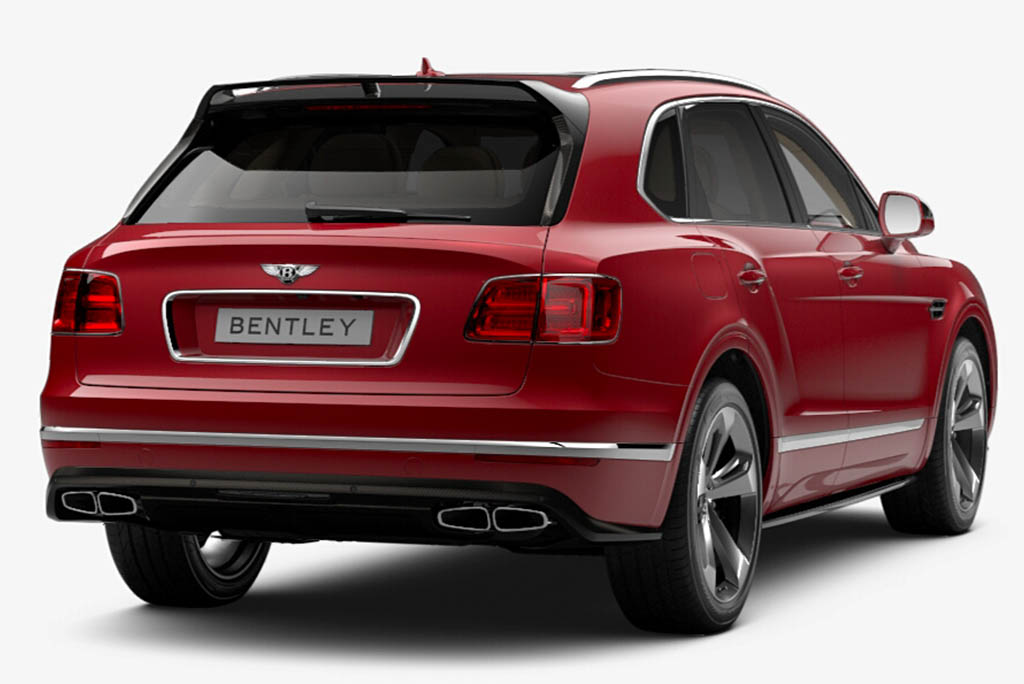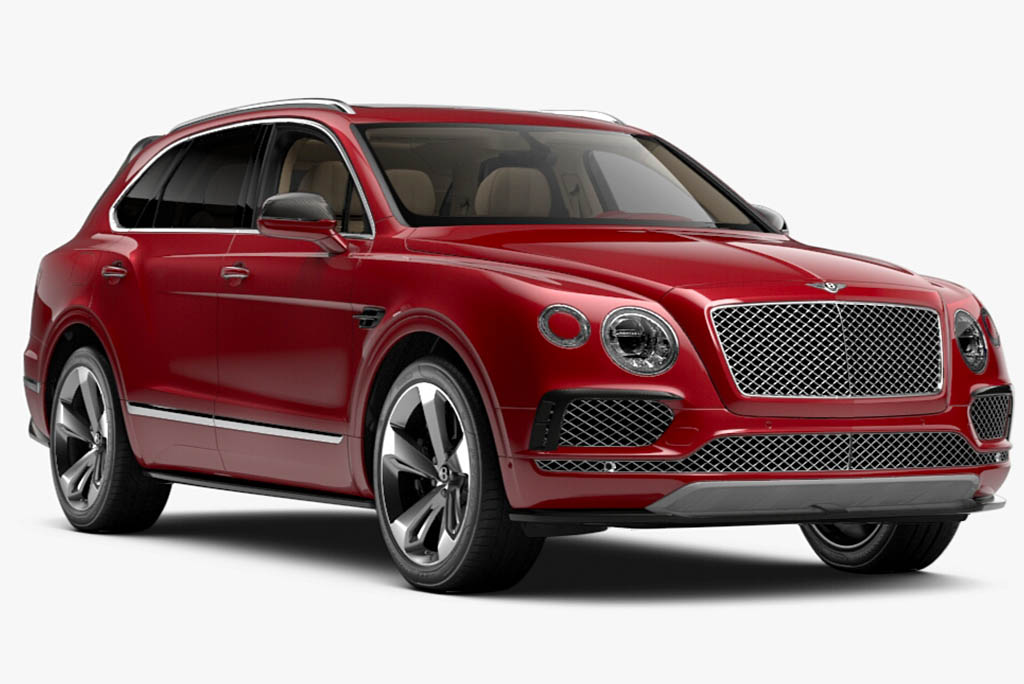 With 600 horsepower engine and 664 lb-ft of torque, this ride is a true beast.
2. The Queen will be its first customer:
Her Majesty Queen Elizabeth II, who is also a petrolhead is ditching her iconic green Land Rovers in favour of the plush new Bentayga.
3. It is the most costly SUV in the world:
The base price is N160m.. however, the full option could cost north of N250m. I see this being the only reason some Nigerians will buy this ride.
The clock on the dashboard of this car cost N78m.. How many cars will this clock buy sef?
 Abeg, help me count.
5. The Bentley Bentayga comes with cool and clean features:
Remote engine start, Hard Disk Drive Media Storage, Wifi Hotspot, DVD, Contrast Stitching… the list is endless.
Deriving its name from a mountain range, this ride will definitely go anywhere from the clean roads in Abuja.. to the floods of Lekki.. to the gullies in Nnewi.
6.0L W12 Twin Turbo engine is not beans. 0-60mph in 4.0 seconds.