Former BMW And VW Boss, Bernd Pischetsrieder, Is The New Chairman Of Daimler AG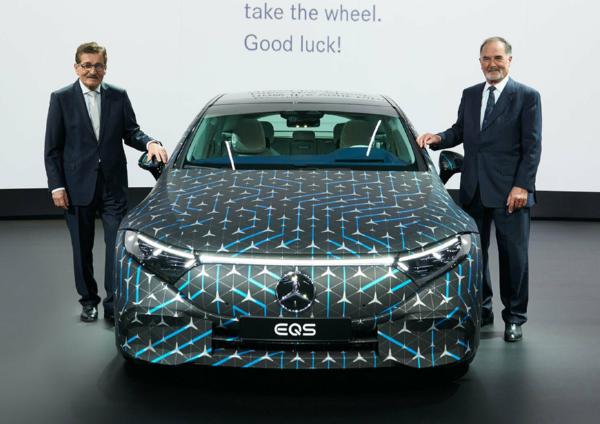 Former BMW AG and Volkswagen Group (VW) boss, Bernd Pischetsrieder, is the new chairman of Daimler AG.
During his tenure as BMW boss, the 73 year old acquired Rolls-Royce and Rover Group.
Pischestrieder join VW in 2000 and was Volkswagen Group boss from 2002 to 2006.
At Volkswagen AG, he oversaw Porsche, Audi, Bugatti and Volkswagen among others.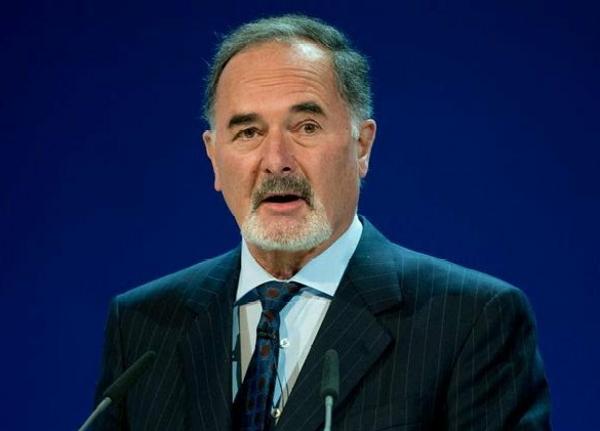 Former BMW and Volkswagen Group boss, Bernd Pischetsrieder, has been appointed as the new chairman of the Daimler Supervisory Board.
Bernd Pischetsrieder replaces long-serving Supervisory Board Chairman, Manfred Bischoff, who has held this position since 2007. Bischoff stepped down on March 31, 2021.
Ola Källenius, in his speech at the virtual Annual Meeting, said :
"It is fair to say that Manfred Bischoff has left his mark on a piece of German industrial history. This company is extremely well positioned for the future, and that is largely thanks to him,"
Bernd Pischestrieder was born in Bavaria on February 15, 1948. He studied Mechanical Engineering at the Technical University of Munich from 1968 to 1972.
Pischestrieder, who began his career at BMW in 1973 as a Production Planning Engineer, was CEO of BMW between 1993 and 1999.
During his tenure, Pischetsrieder acquired Rolls-Royce and Rover Group while the Mini brand was successfully integrated into the BMW portfolio.
Pischestrieder joined Volkswagen Group in 2000, where he later became CEO in April 2002, overseeing Porsche, Audi, Bugatti and Volkswagen among others brands under VW.
Pischestrieder was fired in November 2006, just six months into his second 5-year term by Ferdinand Piech for the crime of insisting that the flagship Bugatti Veyron be reengineered. The 73 year old was replaced by Ferdinand Piech's favorite Martin Winterkorn.