Biden's Cadillac 'Beasts' And Putin's Aurus 'Bunker' Turns Head As The Two Leaders Meet For The First Time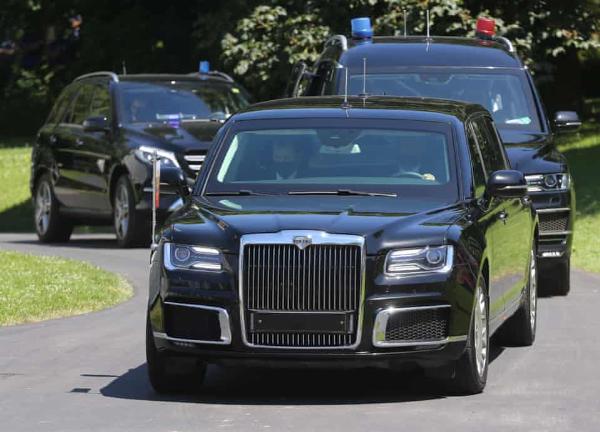 Battle of the Beasts! Biden's Cadillac Beasts and Putin's Aurus Bunker turns heads at Geneva as the two leaders meet for the very first time.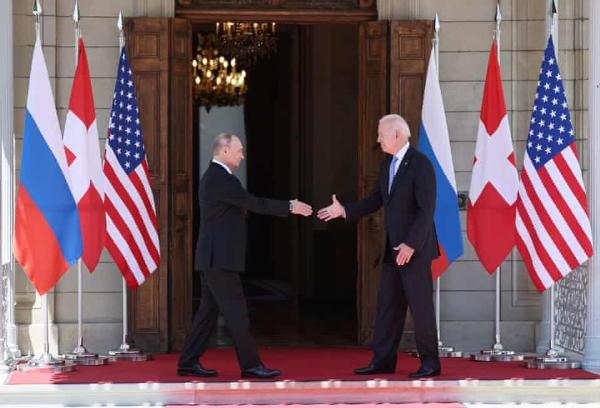 Joe Biden's and Vladimir Putin's impressive motorcades turned heads on Wednesday as the two world's most powerful leaders meet for the first time during their historic summit in Geneva.
The two leaders were ferried in their respective bulletproof and bomb-proof presidential limousines that are packed with highly-classified features.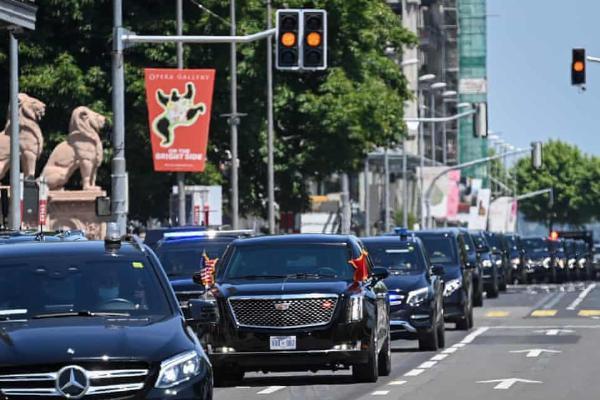 US president Biden rode up in his Cadillac Limousine, dubbed The Beast, worth $1.5million. The latest version joined the presidential fleet back in 2019 and it boasts of night vision cameras, tear gas cannons, and 8 inches of armor.
The President is also safe from nuclear and biological attacks as it also boasts a secure oxygen system and a supply of the president's own blood in case of an emergency.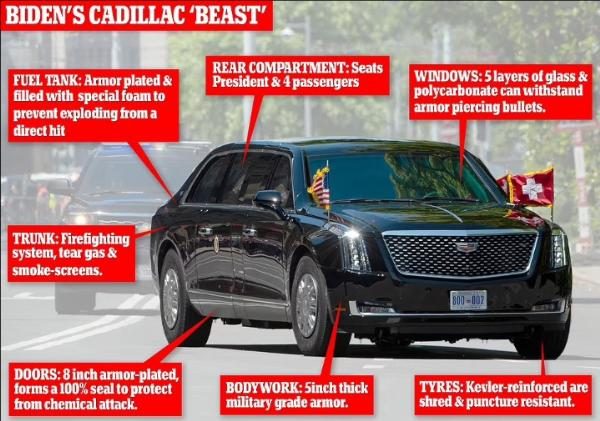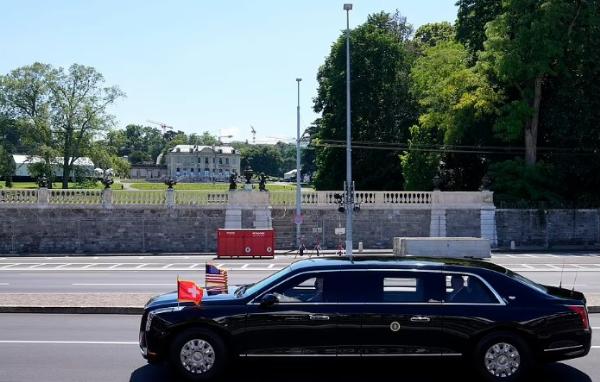 Two Beast Limos always travel with the president, with each also equipped with Kevlar tyres and can withstand almost any weapon thrown at it.
Not to be outdone, the Russian president Vladimir Putin's bulletproof limousine the Aurus Senat L700 dubbed the bunker-on-wheels also boasts several distinct capabilities, including its ability to protect Putin even if submerged fully underwater.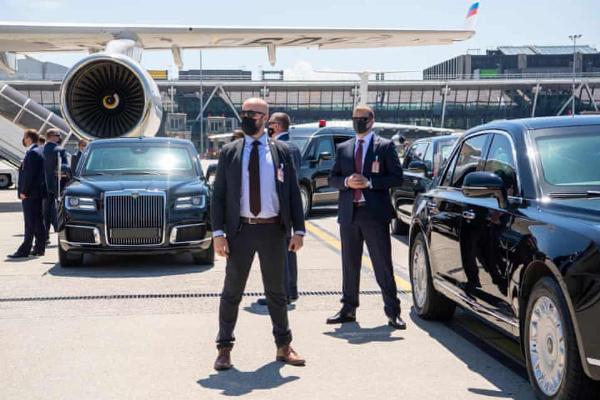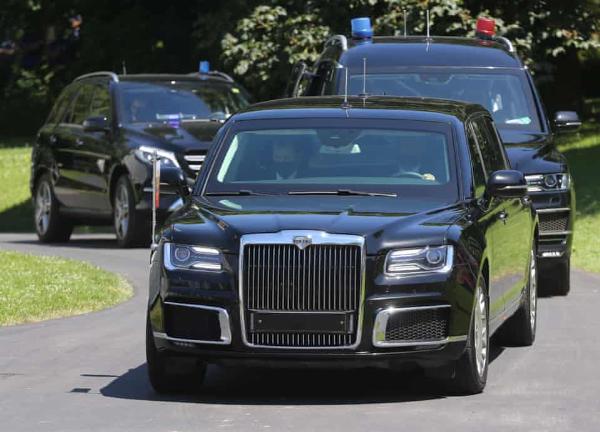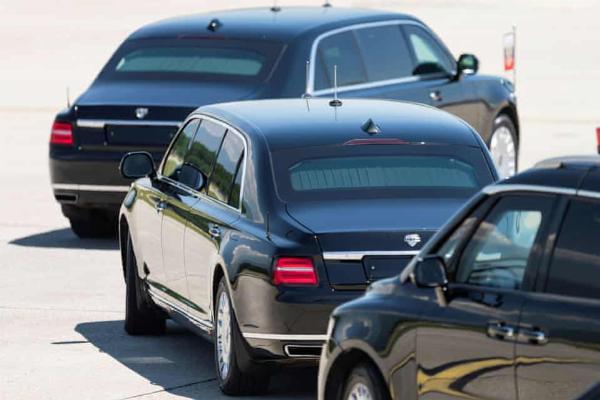 First unveiled during his inauguration in May 2018, two of these tank-like limo are always used, with one acting as a decoy and a spare and the other with Putin.
No one knows how much Putin's 6-tons Limo costs to build, but the civilian version cost more than the sedan version, which is priced at over $245,000 without armoring.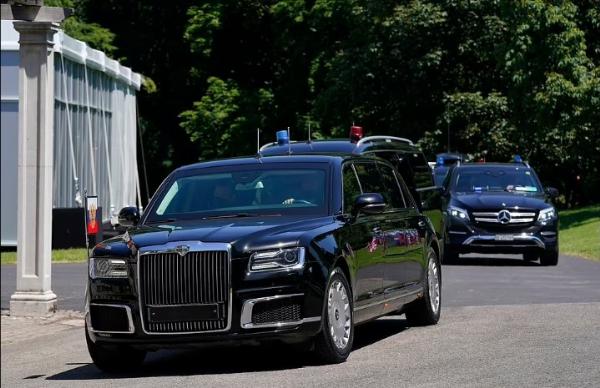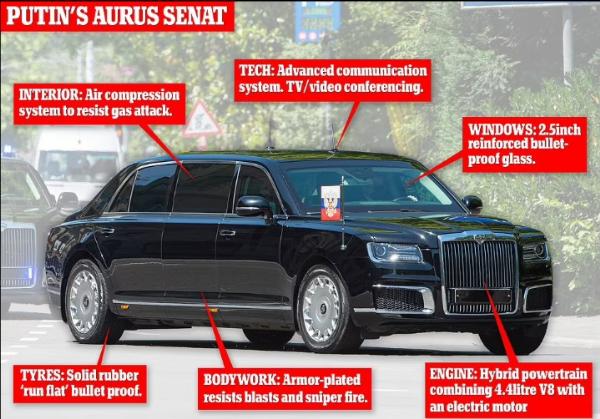 Which Of The Two Limousines Is Your Favorite?