Russia Is Giving Away 5 Free Cars Every Week To Make People Get Covid-19 Vaccines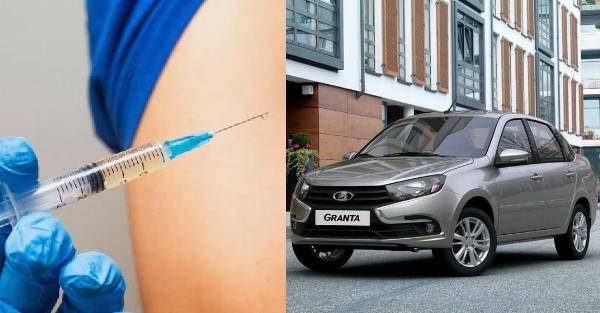 Moscow in Russia is encouraging its citizens to take their first vaccine by giving away 5 free cars every week.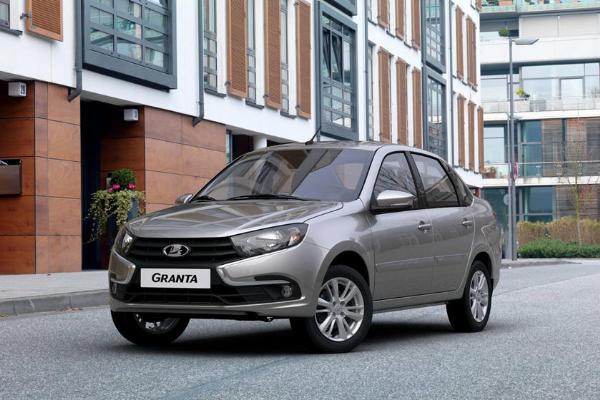 Russia is trying to speed up its vaccination rates by giving free cars every week to people who get themselves vaccinated against the deadly Covid-19 virus.
According to Moscow's mayor Sergei Sobyanin, anyone over the age of 18 who receives their first Covid-19 vaccine from June 14 until July 11 will be entered in a raffle to win a car. Every week, five (5) lucky people will win a car worth 1 million rubles ($13,900) each.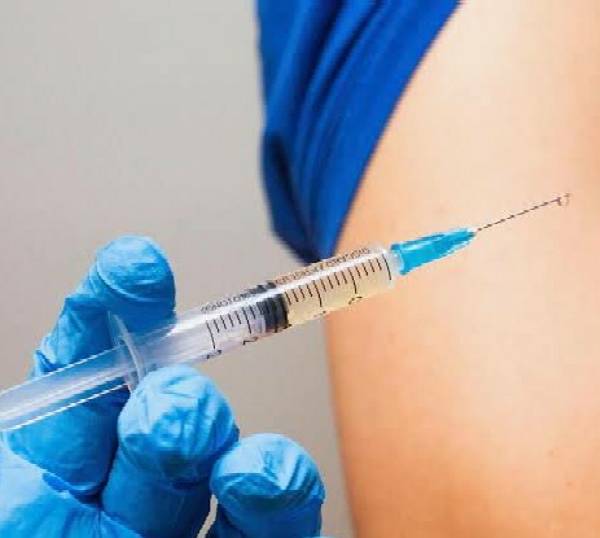 The move comes days after telling residents to stay off work this coming week to help curb the spread of the virus.
He said :
"To avoid new restrictions and secure a sustainable improvement of the situation, we need to significantly speed up vaccinations."
That's 20 cars in a month, which is more encouraging than the free beers and Krispy Kreme donuts being offered in America to people who get their first vaccine.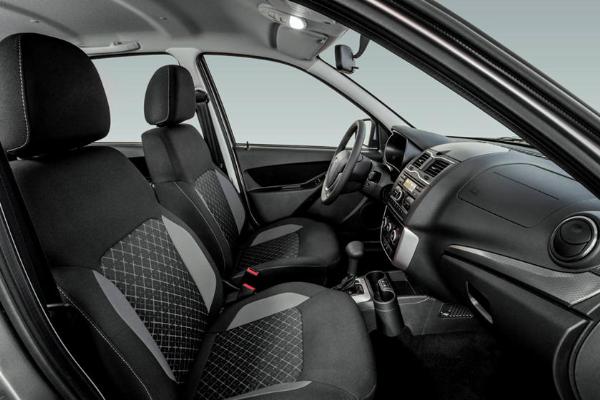 The car that will be given away in the raffle isn't mentioned, but it will likely be a model from Russia's best-selling car manufacturer, Lada.
Last year, a total of 126,112 units of Lada Granta was sold in Russia, making it the best-selling car in the country. The affordable Kia Rio, the third best-selling car in Russia in 2020, is another possible candidate.