Billionaire's Love For Flowers Inspired This One-off Rolls-Royce Called Rose Phantom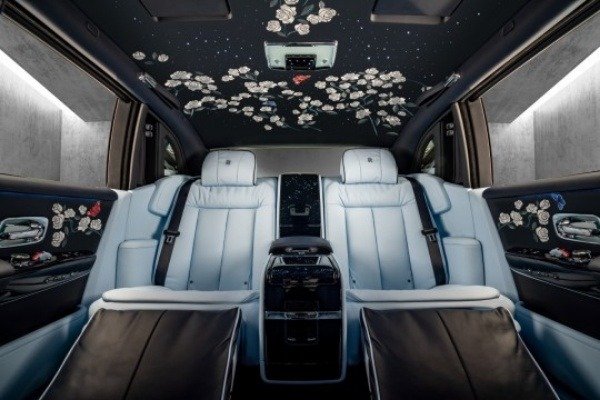 Billionaire Ayad Al Saffar has commissioned this bespoke Rolls-Royce Phantom called "Rose Phantom". The owners love for flowers inspired this special-edition Phantom.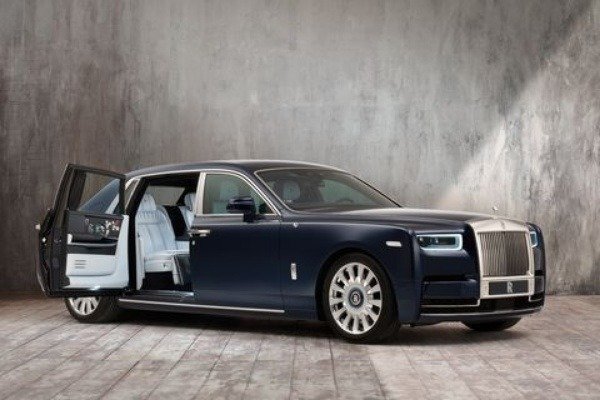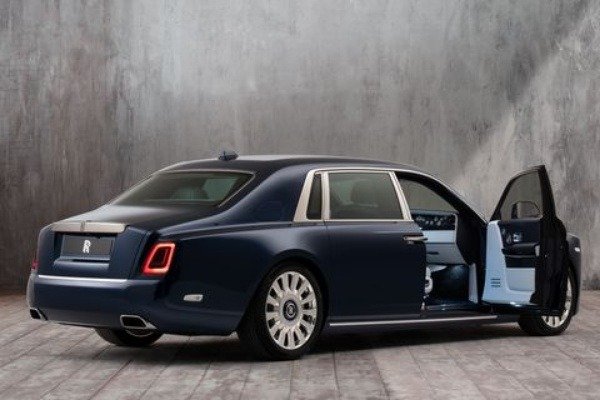 Swedish billionaire, Ayad Al Saffar, wanted something out of the ordinary for himself and his family — after waiting for 35 years to own a Rolls-Royce.
His extraordinary passion for flowers has led to the creation of this one-off Rolls-Royce called the "Rose Phantom".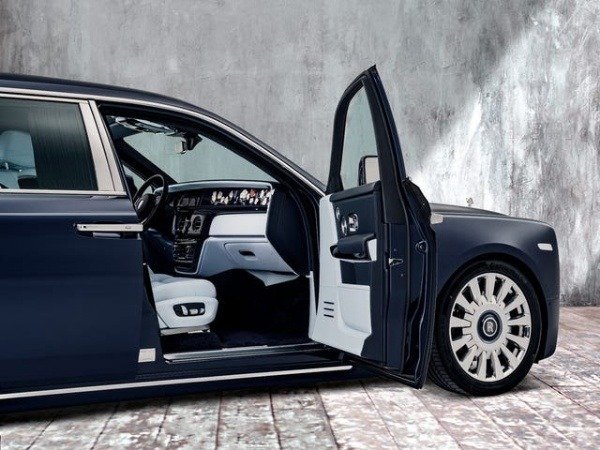 The Rolls-Royce's rose garden in Goodwood was the primary inspiration for this Phantom. The garden is the only place in the world where the 'Phantom Rose' is grown.
According to bespoke designer for Rolls-Royce, Ieuan Hatherall,
"The patron wanted to create that same feeling of awe; an abundance of flowers to lift the spirit and celebrate nature's decadent beauty, in the Rose Phantom's serene interior."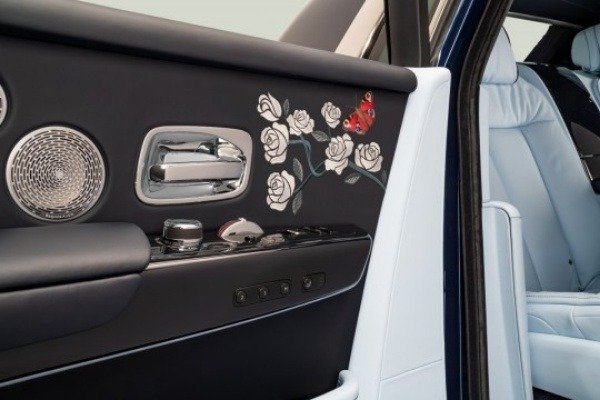 The Rose Phantom is finished in Peacock Blue Rose. It comes with one million stitches in satin embroidery across the roof, the dashboard and the rear suicide-doors.
The starlight headliner illuminates the roof linings that are designed with the stages of maturity of the Phantom Rose.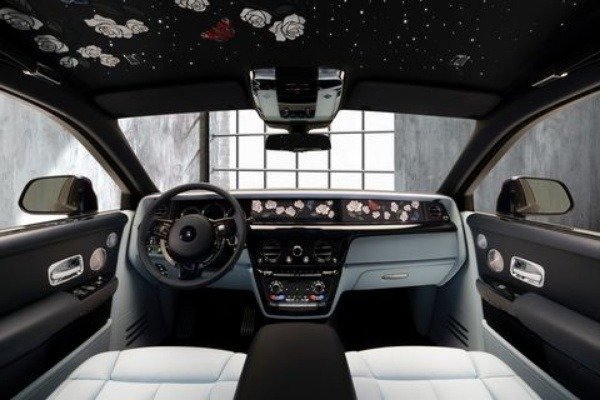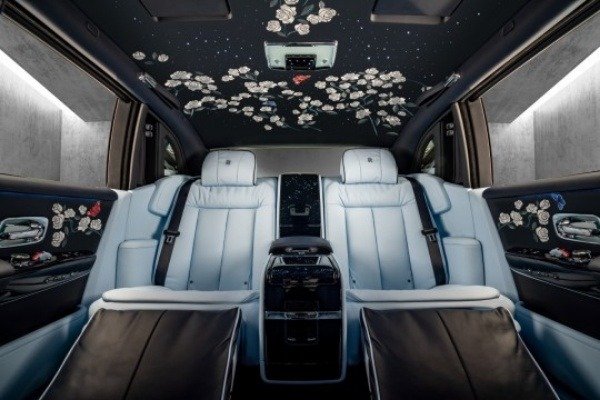 Power comes exclusively from a twin-turbocharged 6.75-litre V12 engine that makes 563 horsepower and 664 pound-feet of torque.
Al Saffar's daughter, Magnolia, who was also named after a flower, was involved in creating this Rose Phantom.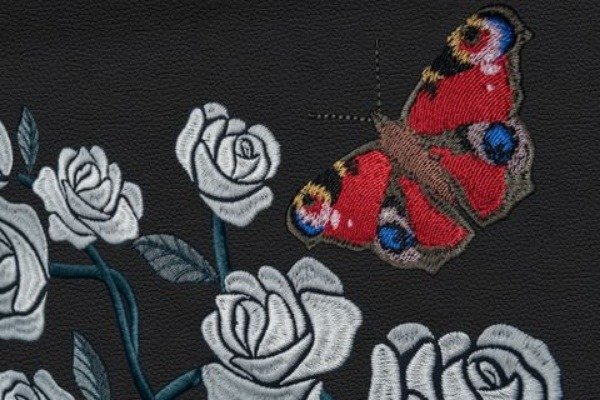 Al Saffar said in an interview with Rolls-Royce that,
"When I was selling in the free market, I decided already then my next car would be a Rolls-Royce,"
"It took me 35 years to achieve that dream."
Money can buy almost anything, but not this Rose Phantom. At least, that's what the owner billionaire owner of this one-off Phantom thinks.
"It became an amazing piece of art, and I will never ever ever sell this car,"
What Do You Think?