BMW Again Recall Over 900,000 Vehicles For Fire Risk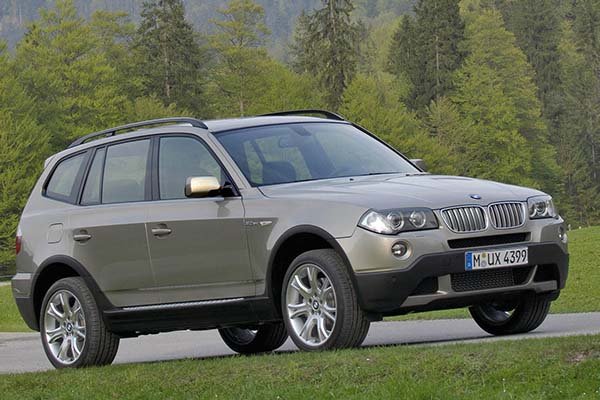 BMW is recalling nearly 1 million vehicles in the US to fix a faulty component that could cause a fire in the engine compartment. It's the third time BMW has recalled many of these older vehicles for the same issue. BMW cars and SUVs built between 2006 and 2013 will be notified by letter that their vehicle will need dealer attention. Those vehicles include the 1-Series, 3-Series, 5-Series, X3, X5 and Z4.
The culprit of this massive recall involves a Positive Crankcase Ventilation (PCV) valve heater (blow-by-heater). According to BMW, this component may not have been produced by the supplier to specifications, with irregularities that could lead to a short circuit causing the PCV to overheat. If this occurs, it could lead to increased fire risk.
The component was made by Mahle International GmbH from Germany.
Warning signs of a malfunction include an illuminated maintenance indicator on the dash and the appearance or smell of smoke. While the "check engine" light alone is not cause for immediate alarm, BMW says drivers should immediately find a safe place to pull over and shut off/exit their vehicles if they see or smell smoke. No injuries have been reported to BMW, but there's no good reason to fool around with fire.
BMW previously issued recalls in 2017 for 740,000 cars built between 2007-11, and in 2019 for 184,500 produced from 2006. But this latest recall replaces those recalls, meaning that even if your car previously went in for a fix, it will need to go back for another one, where it can rub shoulders with vehicles from 2012-13 that is being investigated for the first time.