BMW Club Nigeria Set To Feed The Less Privileged With "Feed Lagos CSR" Campaign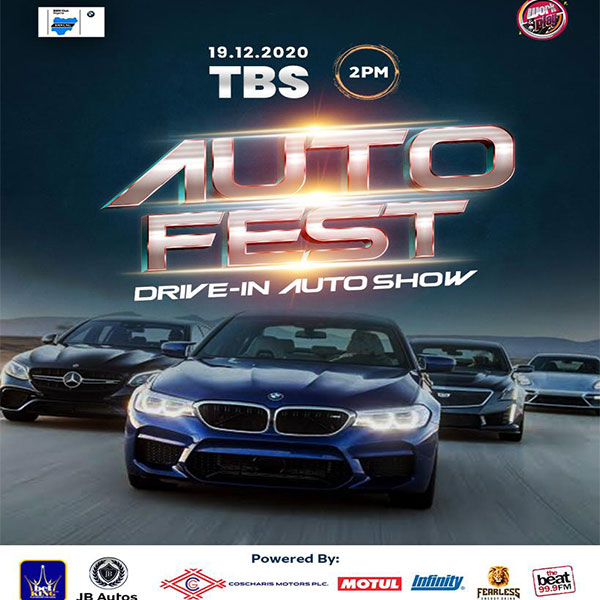 BMW Club Nigeria (BMWCLUBNG) is set to feed the less privileged with "Feed Lagos CSR" campaign, as part of this year's Autofest.
The feeding will be done during the Christmas and the new year in Lagos.
BMWCLUBNG is not just revving and stunting cars and bikes this December but will also FEED Lagos in light of the current economy situations in the country.
As part of this year's 2020 Autofest, BMW CLUB NIGERIA says it will feed the less privileged during the Christmas and the new year in Lagos. This is part of the Corporate Social Responsibility of the club which is tagged "Feed Lagos CSR".
"Feed Lagos CSR" is powered by ritefoodsng and fearlessng. It is a way to fulfill its corporate social responsibility as a non-profit non-governmental organization to feed the homeless, motherless and disadvantaged this Christmas Season.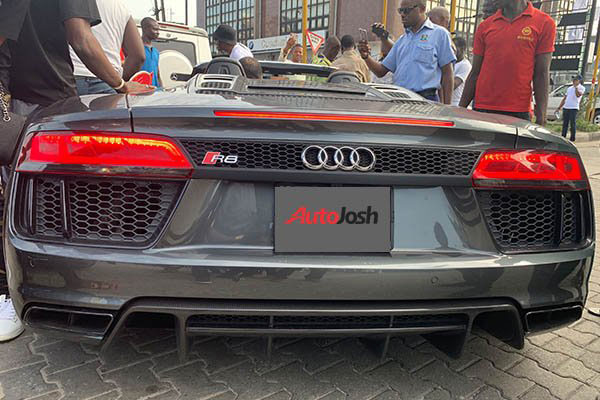 The Oko Baba Camp has been chosen as the venue as it serves as a home to both male and female adults who are leprous, blind, deaf and dumb, and their children.
As of 2018, there are over 500 widows, children and other less-privileged persons. Also, over 2,000 people are living with disabilities at the Destitute Home, Oko Baba, Ebute-Metta, Lagos State.
The programme is slated for Saturday December 19th 2020. The time is 10am while the Pre-meetup kicks up by 9 in the morning.
This is the 2nd CSR to end the year on a high note. For those interested in volunteering or donating to the event, please contact
Dami 0810 937 6753
Dapo 0805 935 4529
Linda 09097978628