See How This Autonomous BMW 7 Series Can Scare Away Your Village People (Video)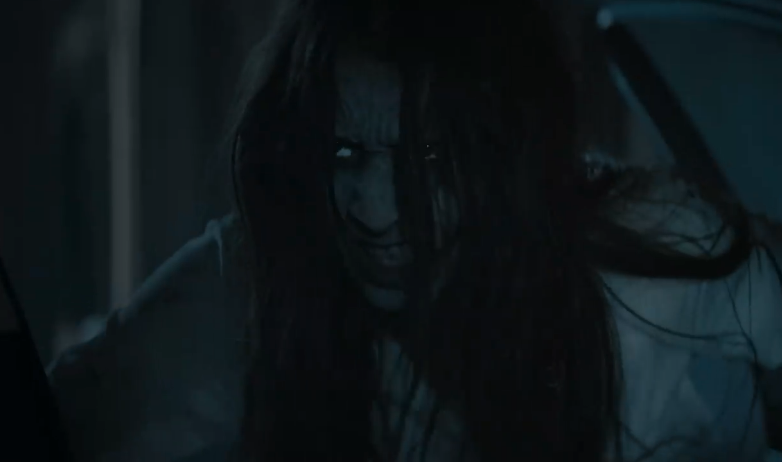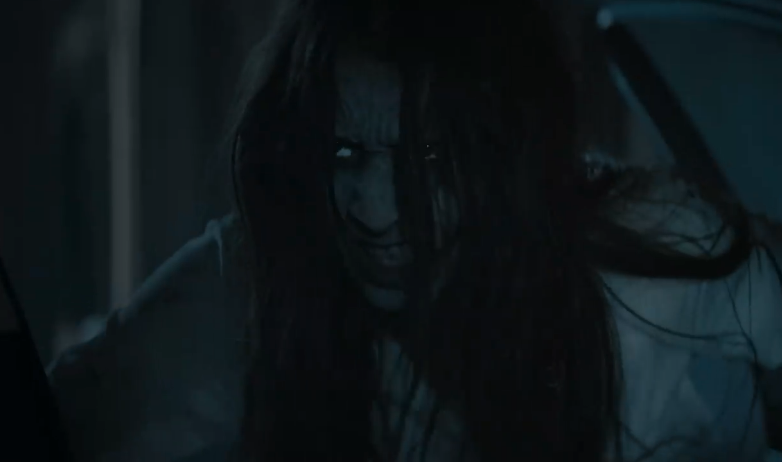 Autonomous BMW cars will soon take over the road. In the year 2000, BMW set out on a quest, to bring to life their vision of an automobile that people could drive themselves – but didn't have to.
In this video, you'll see how the German BMW automaker wants to show that you are very safe and have nothing to fear when you have the autonomous BMW cars.
In the video, an autonomous BMW 7 series car was going through a deserted and scary path when a ghost blocked its way. The car stopped and the ghost approached the car. When it opened the car to attack the driver, it met no driver on the driver seat. The ghost fled the scene in fear.
Next time, we will talk about why the car doors were not locked; the BMW guys have a question from us.
Watch the video below;
This video was released by BMW to promote their latest advancement in their autonomous vehicle technology.
The launch of their new BMW Group High Performance Data-Driven Development (D3) platform, as well as the opening of an Autonomous driving campus represents a key milestone in the BMW Group's roadmap to highly and fully automated driving.
The BMW Group is convinced that autonomous driving will have a decisive impact on personal and sustainable mobility in the future.
The BMW engineers are working hard to keep its promise of Level 3 autonomous driving in its production-spec iNext crossover SUV, which is currently slated to go on sale at the end of 2021.
Tesla's Autopilot is between Level 2 and Level 3 autonomous driving. BMW wants to go all-in to Level 3 capability.
Also See: Buy and sell cars faster on Carmart NG