BMW To Implement Active Cruise Control On Their Motorcycles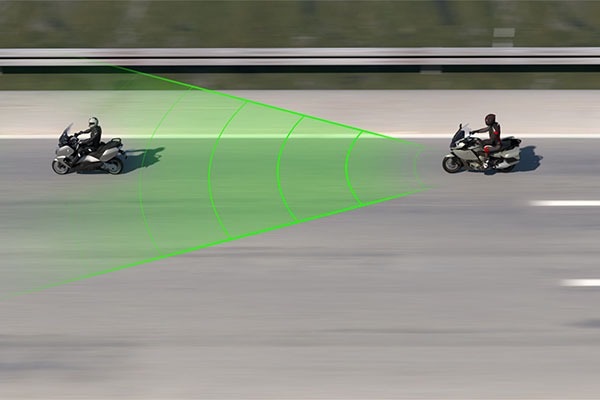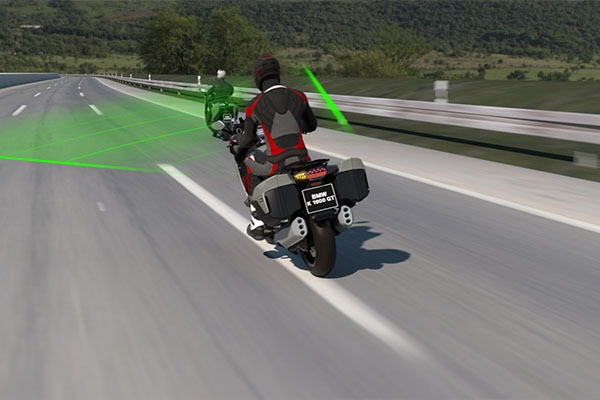 The Active Cruise Control has been a decade long feature in cars but how about implementing the feature on motorcycles? Well German automobile manufacturer BMW in collaboration with Bosch have teamed up in order to deploy this type of rider assistance system in motorcycles. This will maximize comfort and safety on long journeys. The rider can simply let the bike maintain a set distance to the vehicle in front.
The distance setting can be varied in three stages. Both the riding speed and the distance to the vehicle in front are then set using a button. Ultimately, individual settings are displayed on your bike's TFT instrument cluster. The German company's ACC system boasts two control characteristics: comfortable or dynamic – each with its own acceleration and deceleration behaviour. The distance control can also be deactivated so that the rider can use the Dynamic Cruise Control (DCC).
The big question is how can the motorcycle handle corning when the cruise control is on? Well BMW has a solution to that with the Active Cruise Control automatically reducing speed if required, aiming for a "comfortable lean angle". The rider can still intervene when necessary e.g at the end of a traffic jam or while approaching traffic lights.