BMW's M Division Boss Promises To Keep The Manual Gearbox Alive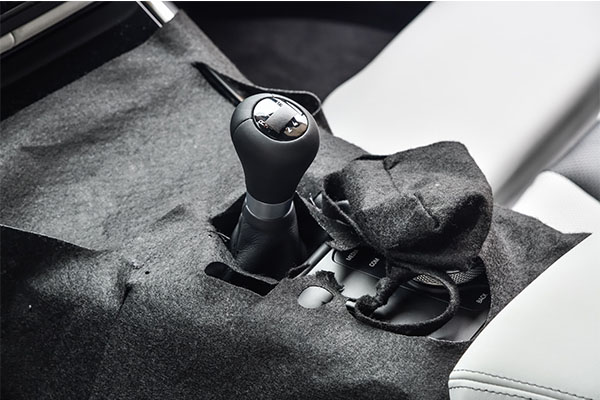 BMW M boss Frank van Meel is determined to keep the manual gearbox on the options list for as long as possible and has been buoyed in his quest by 50% of orders for the BMW M2 requesting it.
"From a technical viewpoint, there's little reason to save it. It's heavier, it's slower and you get worse fuel consumption than the alternative. But the customer and the fanbase really love the manual. It gives a connection to allow them to demonstrate they can tame the beast – and that's the point. We want to keep it," he said.
He further added "It's part of the emotional appeal of our cars, and that's why we love manual gearboxes. The US is the biggest market, and if customers continue to say they want it,"  While most local motorists couldn't be bothered to shift gear themselves, BMW M fans in the United States adore a stick shift.
One thing van Meel didn't mention is whether BMW's commitment to the manual transmission will extend to the electric era, with the company previously stating that the M2 will be the last M vehicle without some form of electrification. We already know Toyota is working on a simulated manual transmission for performance EVs, and we'd love BMW to do something similar when it has no option but to retire the real thing.
Several companies have already ditched or have announced the slow death of manual transmission in their lineups. Volkswagen said that stick-shifts will retire by 2030. On the other hand, Mercedes-Benz announced that it will gradually eliminate manual gearboxes as early as 2023.