Mercedes-Benz Set To Kill Off All Manual Transmissions In Their Cars From 2023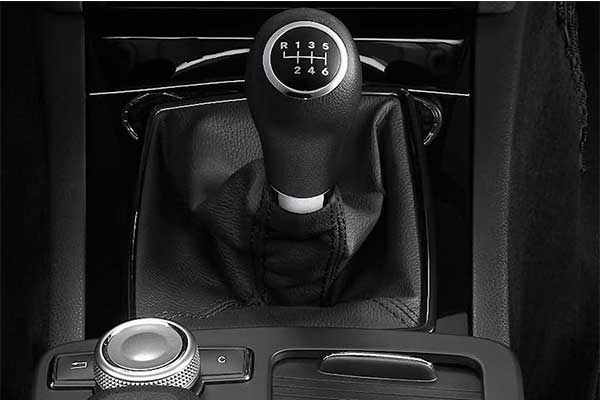 Is there a Mercedes-Benz manual transmission at all? In some regions (Europe especially), the German brand still offers it in their small vehicles like the A-Class, B-Class, and CLA, but that will end as Mercedes wants to phase them all out from 2023.
As reported by German publication Automobilwoche, the company's spokesperson said: "With increasing electrification, we see that customer demand is shifting towards electric mobility components, batteries and (partially) electric drive systems", adding that Mercedes-Benz will "gradually no longer offer manual transmissions". The news comes two years after high-ranked Mercedes officials hinted at the change, as part of the cost-cutting measures.
While lamentable, Mercedes-Benz never quite mastered the art of manual gearboxes. It certainly wasn't the worst but, stretching as far back as the W123 and W124, owners often described them as notchy and recalcitrant. What's more, the laid-back persona of many Mercedes-Benz models sat at odds with the idea of changing your own gears.
With Mercedes bidding adieu to the do-it-yourself gearbox, archrival BMW still allows drivers to row their own gears in the base M3 and M4. The recently teased M2 (G87) will also have a clutch pedal, while lowly models such as the 1 Series are available for the time being with a manual in some markets.
Manual transmissions are a dying breed in many ranges, but some manufacturers have managed to make their disappearance an unsurprising fact, rather than a tragedy. Hopefully, enthusiasts will be catered to in the future – patents suggest Toyota is working on a manual gearbox for electric vehicles and, with any luck, the company will succeed.