Boeing 747 Rains Engine Parts On People And Cars In Netherlands After Engine Explosion (PHOTOS)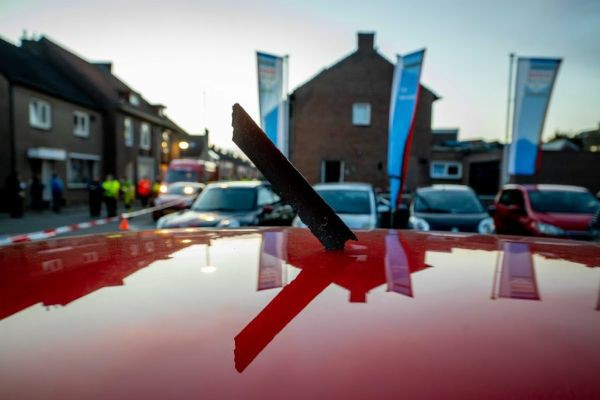 Cars and houses damaged, many injured after Boeing 747 cargo plane rained metal engine parts in Netherlands after engine explosion.
Longtail Aviation is currently investigating the cause of this incident.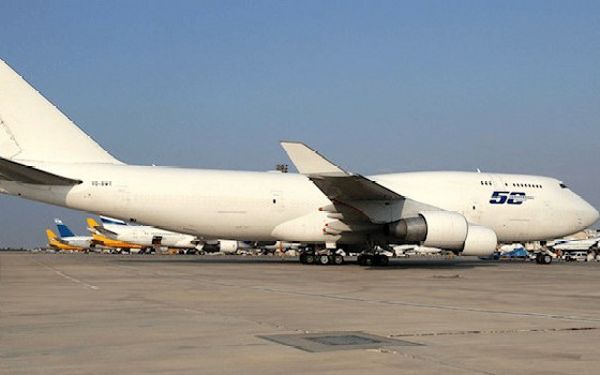 A Boeing 747-400 cargo plane departing Maastricht Aachen Airport (MST) has reportedly rained down metal parts from engine on Dutch village, in Netherlands, after suffering an engine explosion.
The aircraft, belonging to Longtail Aviation, was on its way to New York destination when the crew noticed an engine issue. The freighter was later diverted to Liege Airport, Belgium, where it landed safely.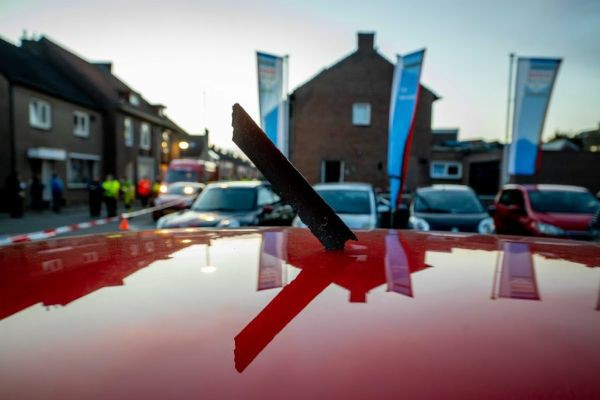 According to reports, some people on the ground were injured while several cars and properties were also damaged due to metal fragments coming down.
Pictures posted online shows debris, including what is believed to be broken engine blades, scattered across several parts of the Dutch village. Some engine parts spilled by the 30-year-old aircraft registered as VQ-BWT were also seen hooked a top cars.
Part of a statement released by Martin Amick, Accountable Manager for Longtail Aviation, reads :
"Our flight crew dealt with this situation professionally and in accordance with the correct aviation standards, resulting in a safe and uneventful landing,"
"We are now in the process of working closely with the Dutch, Belgian, Bermuda and UK authorities to understand the cause of this incident."