How Did Boko Haram Get So Many Toyota Hilux Pickups?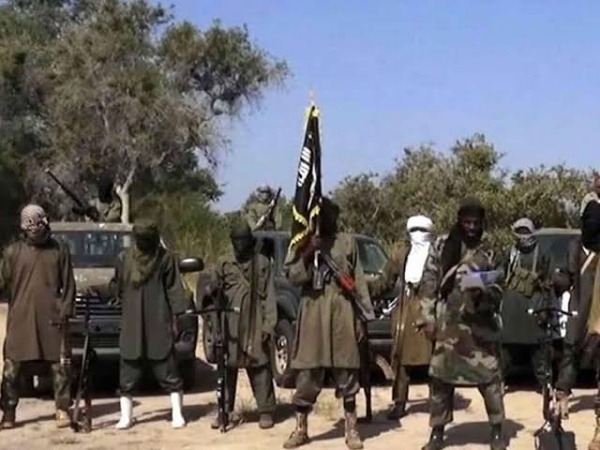 How did terror group Boko Haram, known officially as Islamic State in West Africa, get the Toyota Hilux pickups and SUVs in its fleet?
Boko Haram's Toyota Hiluxes are equipped with machine guns and rocket launchers.
Since 2015, the group has been aligned with the Islamic State of Iraq and the Levant.
Last week, the terror group Boko Haram attacked a UN helicopter flying, killing two civilians.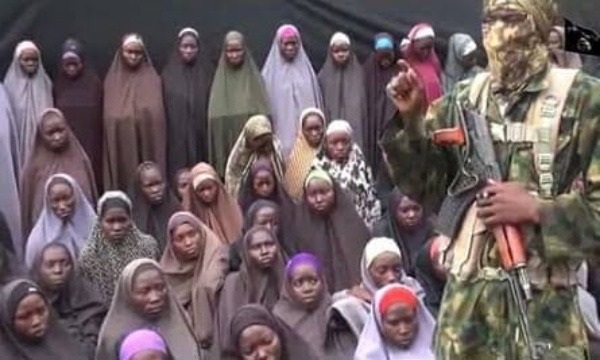 President Buhari has vowed that there will be consequences after Boko Haram terrorists opened fire on a UN aid helicopter in the northeastern state of Borno last week Thursday.
The crew members were not hurt during the incident, but the July 2 attack led to the killing two civilians, including a five year-old.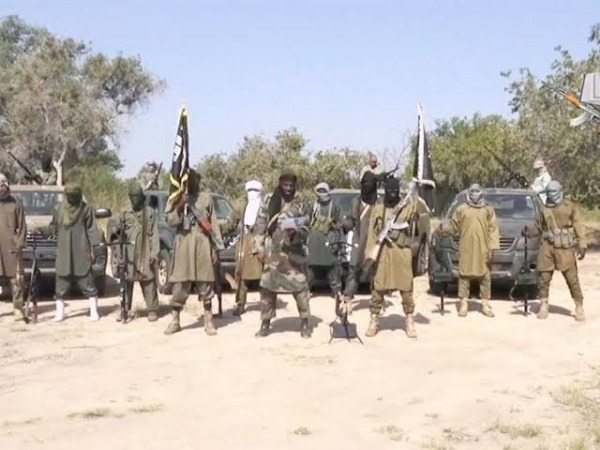 The attack comes after Boko Haram warned that civilians who help humanitarian agencies or the military could be killed.
When Boko Haram was formed in 2002, their actions were nonviolent. Their main goal, according to the group, was to purify Islam in northern Nigeria.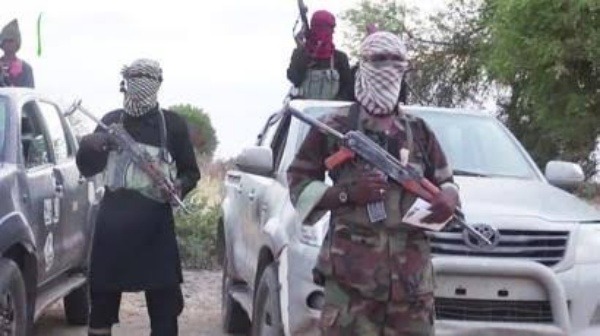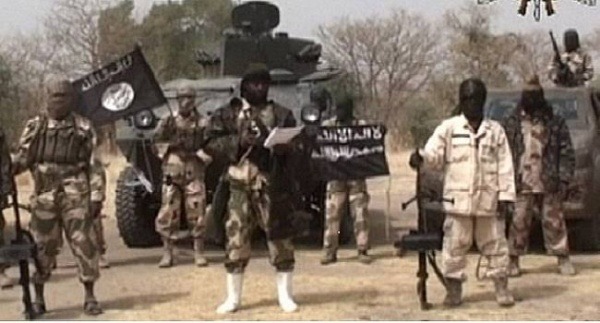 Since the current insurgency started in 2009, Boko Haram has killed more than 36,000 people. Over 2.3 million have also been displaced from their homes.
The group, now headed by Abubakar Shekau; was at one time the world's deadliest terror group according to the Global Terrorism Index.
Since March 2015, the group has been aligned with the Islamic State of Iraq and the Levant.
Just like the deadly ISIS, Toyota Hiluxes and Land Cruisers have become fixtures in the terror group's propaganda videos in the Northern part of Nigeria.
The truck beds of Boko Haram's Toyota Hilux trucks are normally equipped with heavy weapons such as machine guns and rocket launchers.
In addition to boasting Hiluxes in their fleet, the terror group also make use millitary vehicles stolen during ambushes.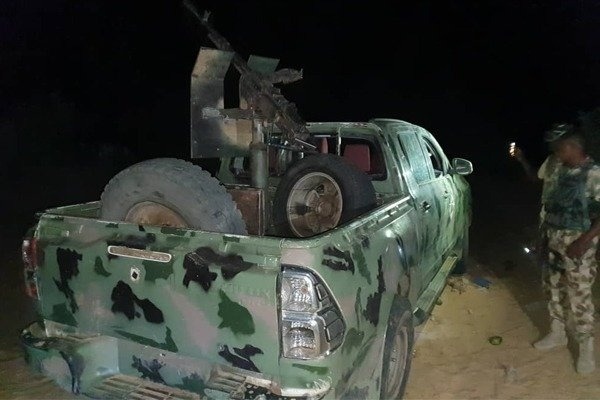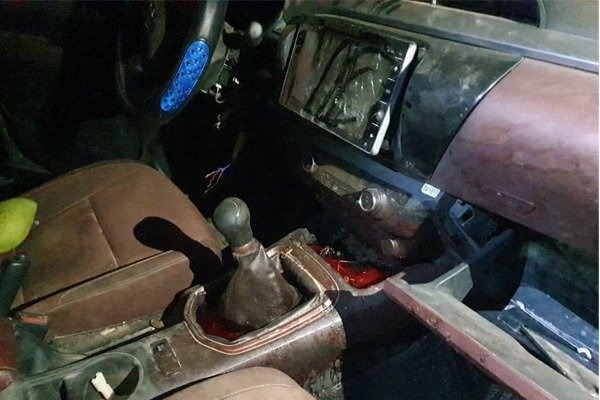 Two-months-ago, troops of Sector 1, Operation LAFIYA DOLE, recovered two army gun-trucks from Boko Haram forces during an ambush operation.
During the operation, nine Boko Haram terrorists were killed. The operation took place at Mainok-Jakana axis in Kaga local government area of Borno State.