Bugatti Unveils The Limited Edition Of It's ₦2.1Billion Divo Hypercar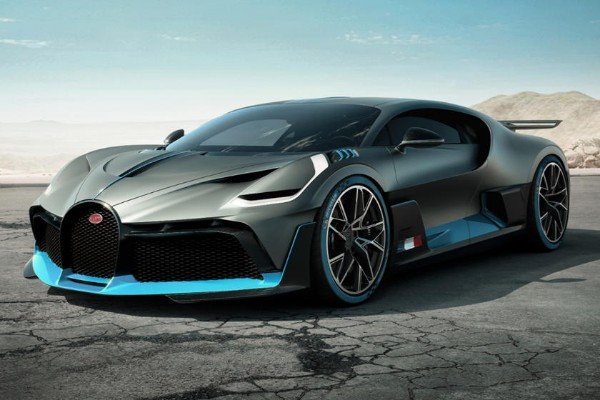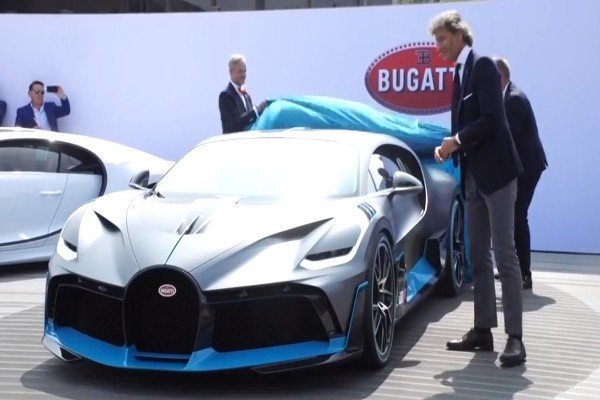 Bugatti has unveiled its new $5.8 million Divo Hypercar at the Pebble Beach Concours d'Elegance in California.
Only the current owners a Bugatti Chiron were eligible to buy the Divo and as expected, even at $5.8m (N2.1b Naira) and twice the cost of Bugatti Chiron , all 40 Hypercars were sold out even before launch.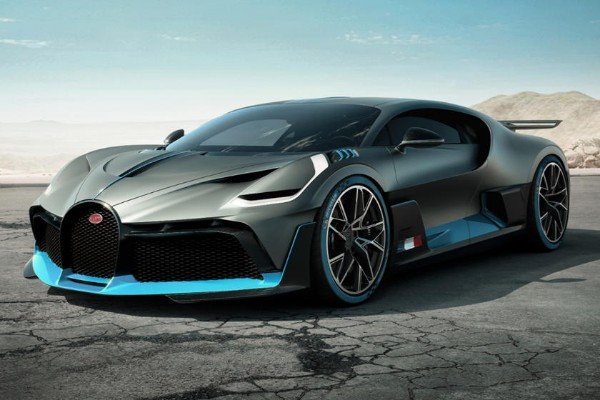 Bugatti President says
"The feedback from our customers was overwhelming"
"We showed the Divo to a small group of selected Chiron customers. All 40 cars were sold immediately—this was fantastic confirmation for the Bugatti team which had put so much dedication and passion into the project"
The Divo is based on the Chiron and shares the same 8-litre quad-turbo W16 engine that makes 1479 bhp of max power.
Its top speed is limited to 236 mph ( compared to Chiron's 261 mph) and it will accelerate from zero to 62mph in just 2.4 seconds.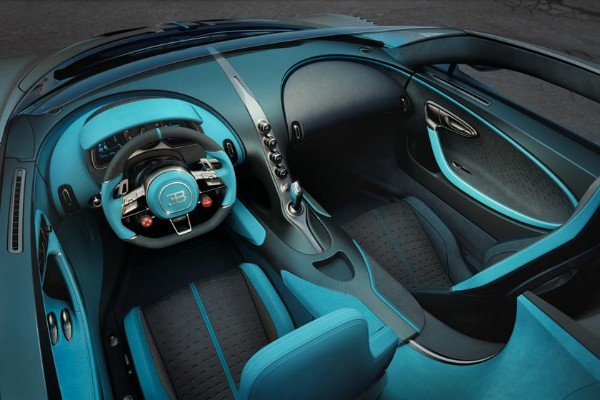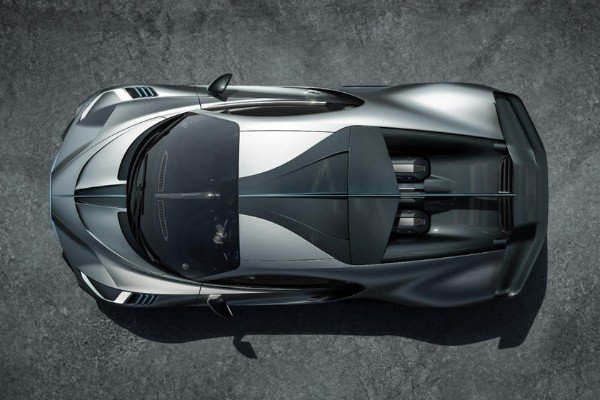 The Divo is 77-pounds lighter than the Chiron and can generate around 1000 pounds of downforce at its top speed -that's about 200 pounds more than the Chiron.
Tweaks to the chassis and suspension make the Divo eight seconds faster around corners and 0.1 second quicker than Chiron from 0 to 62 mph.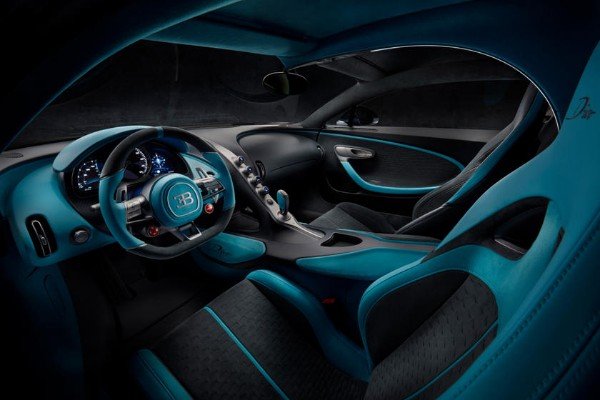 Bugatti President says
"To date, a modern Bugatti has represented a perfect balance between high performance, straight-line dynamics and luxurious comfort"
"Within the possibilities, we have shifted the balance in the case of the Divo further towards lateral acceleration, agility and cornering"
"The Divo is made for corners"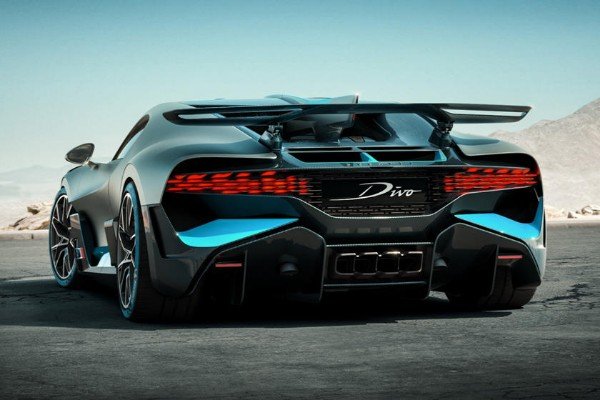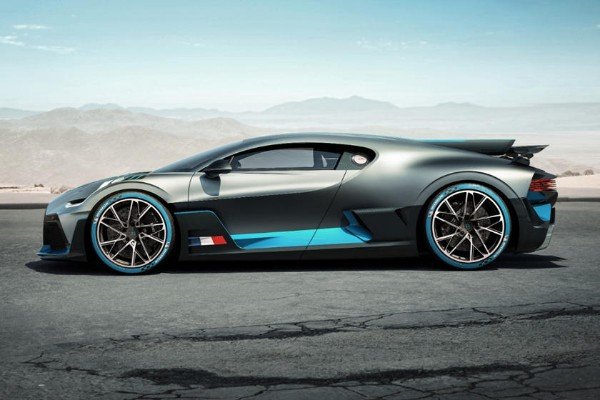 Like the Veyron and Chiron Hypercars, the Divo is named after two-time Targa Florio winner in the 1920s, Albert Divo .
With its crazy aero and a lower top speed ,the new Bugatti Divo is ready to devour twisty roads and bends because that is what it is made for.
What do you think?