Bugatti Veyron Turns 15, Here Are Never-before-seen Concept Cars That Led To Its Creation
The legendary Bugatti Veyron, once the fastest and most expensive production car in the world, turns 15 this year.
Here is the story and some never-before-seen photos of concepts cars that led to its creation.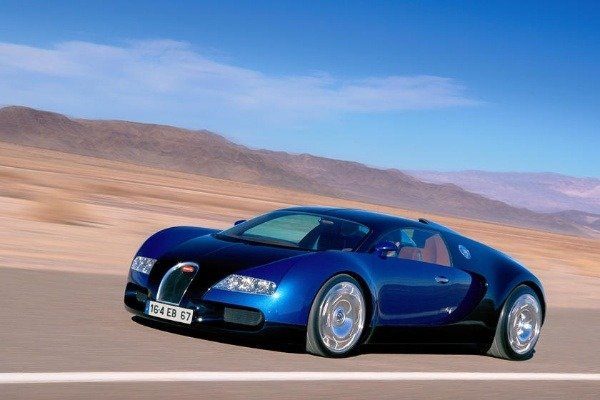 The Bugatti Veyron needs no introduction. The first truly Hypercar on the planet, which made its debut in 2005, will always be remembered as one of the fastest and most expensive cars ever made.
To mark its 15 years anniversary, French automaker Bugatti has revealed the story and some never-before-seen photos of concepts cars that led to its creation.
1997
It all started in 1997, when legendary VW Group boss and engineer Ferdinand Piëch, was struck by an idea while travelling on the "Shinkansen" bullet-train between Tokyo and Nagoya.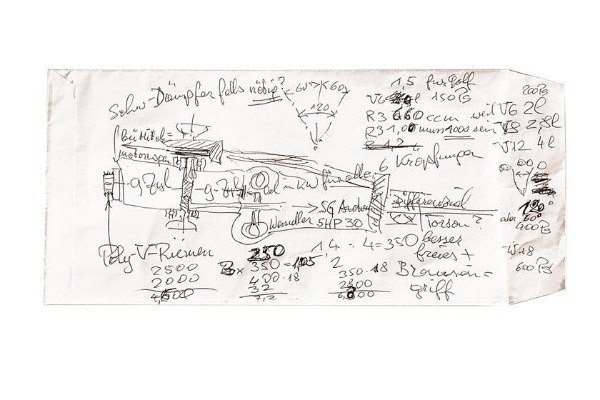 He sketch an engine with 18 cylinders on an envelope — an engine so powerful that a revised version will later power the Veyron to a topspeed.
The Piëch's 555 horsepower engine has three VR6 six-cylinder engines fitted together that were offset by 60 degrees to one another.
Now that Piëch's engine is ready, he needed a brand to go along with it.
1998
While on vacation in 1998, Piëch saw a toy Bugatti Type 57 SC Atlantic in a souvenir shop.
That same year, Piëch went on a shopping spree. In addition to buying Bugatti from Romano Artioli, he also oversaw Audi's acquisition of Lamborghini and outbid BMW for Rolls-Royce Motors.
To cut the long story short, Volkswagen AG purchased the rights to the Bugatti name, and then began a series of concept cars that later led to the development of one of the greatest hypercars in history.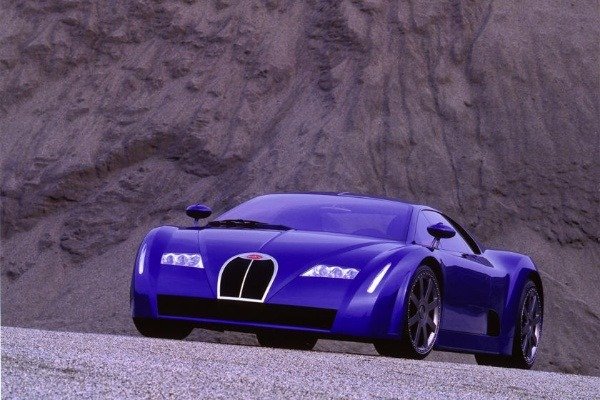 First came the 2-door all-wheel drive luxury coupe, EB118 GT, presented at the 1998 Paris Motor Show.
Then came the EB218 four-door saloon, a revised version of the EB112 Old Bugatti, which was presented at the 1999 Geneva Motor Show.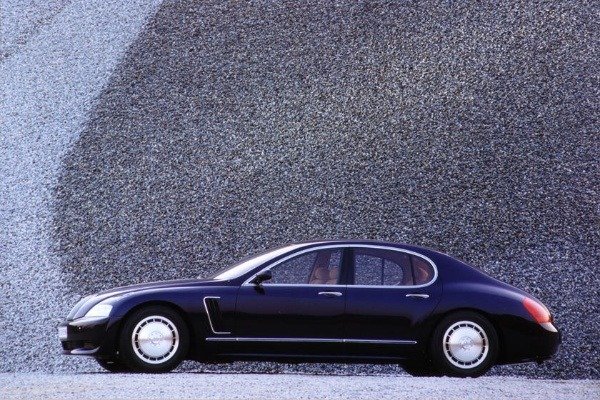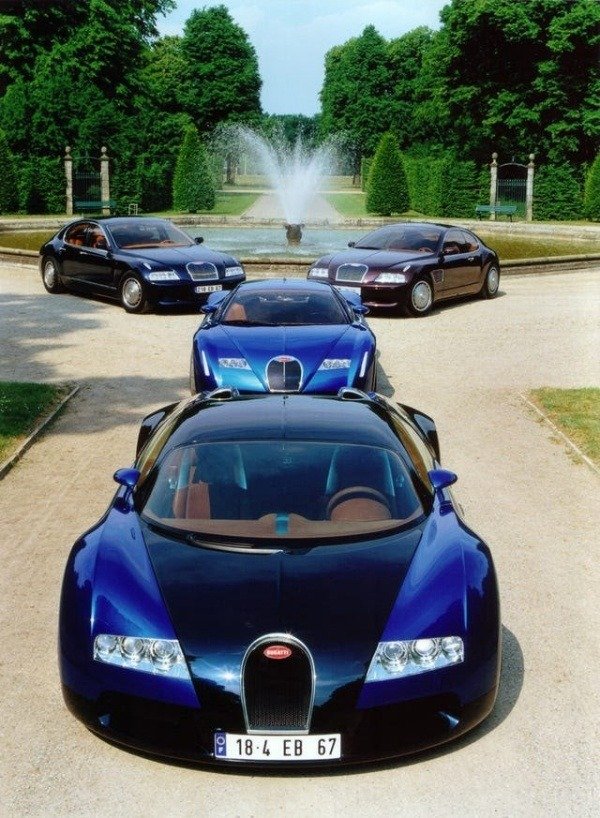 In 1999, shades of Veyron began to surface with the unveiling of EB18/3 'Chiron' at the 1999 Frankfurt Motor Show; and the EB 18/4 Veyron at the Tokyo Motor Show.
2000
In 2000, a modified version, the EB 16/4 Veyron, was displayed at motor shows in Detroit, Geneva, and Paris.
Rather than the three-bank 18-cylinder engine in the four previous concepts, the EB16/4, and the production models, featured 16-cylinder engine.
This 1,000 horsepower engine, which needed 10 radiators to keep itself cool, was also turbocharged, while the concepts were not.
A total of 450 copies and variants of the Veyron was made from 2005 to 2015.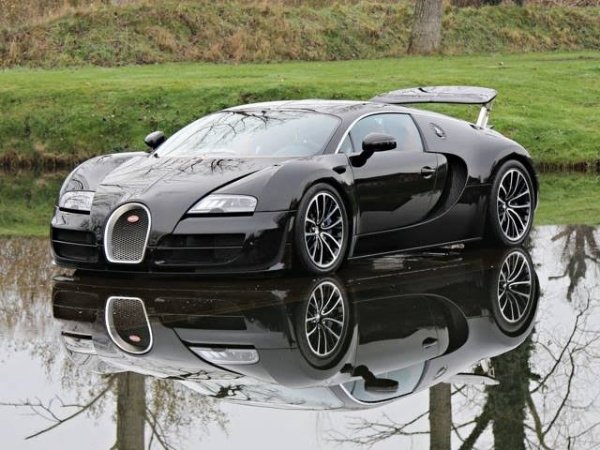 2005–2011 (Veyron 16.4)
2009–2015 (Grand Sport)
2010–2011 (Super Sport)
2012–2015 (Grand Sport Vitesse)
Even though the Bugatti Veyron is 15 years old, the Hypercar still commands respect.
What Do You Think ?