You Can Now Renew You Driver's Licence Without Going For Capturing – FRSC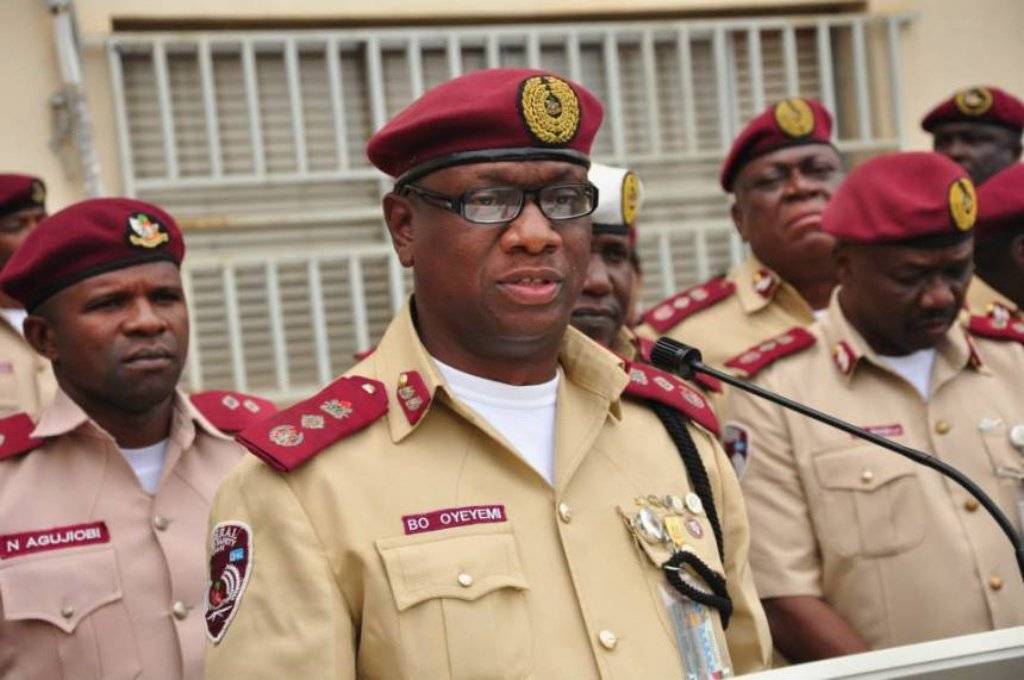 The Federal Road Safety Commission (FRSC) has just confirmed that you can now renew your driver's licence without going through the tedious capturing and biometrics.
All you need to do is.. go to http://www.nigeriadriverslicence.org, click on DL application, click on renewal of drivers licence and insert your licence number and date of birth.
At the end of the form, select "NO" when asked if you want to recapture biometric information. With this, your information will be pulled out from the database and you can select the centre where you wish to pick up your permanent licence.
See Related Post 5 Important Tips For Driving In The Rain – FRSC