Jaguar Land Rover To Electrify All Its Cars By 2020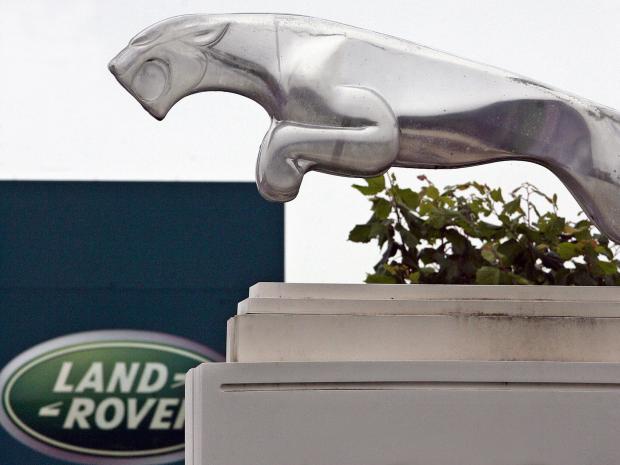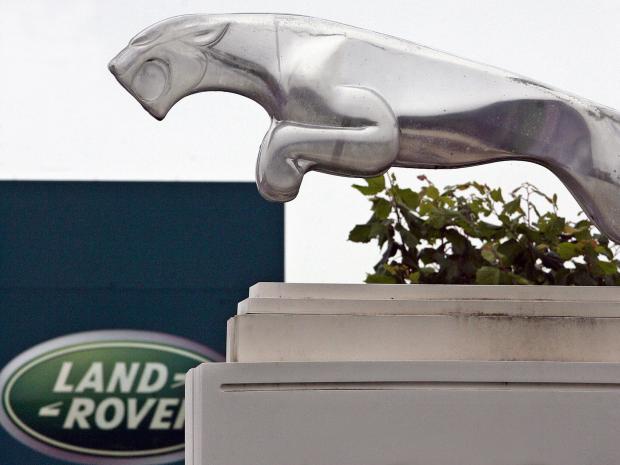 Jaguar Land Rover (JLR) has become the latest car manufacturer to announce its commitment to going green, with plans to launch only electric or hybrid lines from 2020.
From 2020,drivers will be able to buy any Jaguar car or Land Rover sport utility vehicles as an electric, plug-in hybrid or so-called mild hybrid, chief executive of JLR, which is owned by India's Tata, said.
The move comes amid mounting pressure from governments to cut emission, and follows a similar commitment from Volvo.
BMW separately on Thursday said that it plans to be able to mass produce electric cars by 2020 and offer a total of 12 different models by 2025.
JLR is due to launch the fully electric Jaguar I-PACE in 2018, and chief executive Ralf Speth told Bloomberg Television that the company had already received 25,000 orders for that vehicle.
Air pollution is linked to around 40,000 premature deaths a year in the UK, and transport also makes up a significant share of greenhouse gas emissions.
Earlier this year both the UK and France outlined plans to ban the sale of diesel and petrol-fuelled cars by 2040.
JLR is unveiling designs for a battery version of its iconic E-Type roadster at a tech fair in London that starts later this week. The company is also expected to present a concept for a voice-activated, detachable steering wheel.
Credits:http://www.independent.co.uk/
See Related Post Discounts On Jaguar Land Rover Parts From Coscharis Motors