Would You Buy A 1965 Shelby Cobra Roadster For N444 Million? (Photos)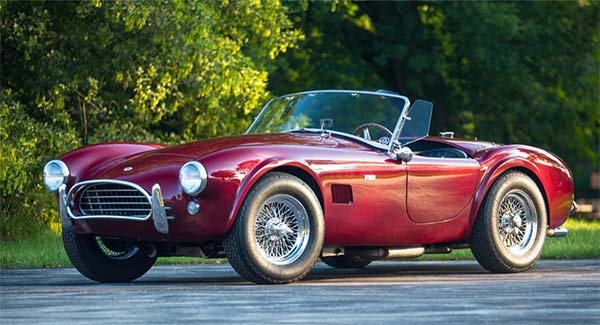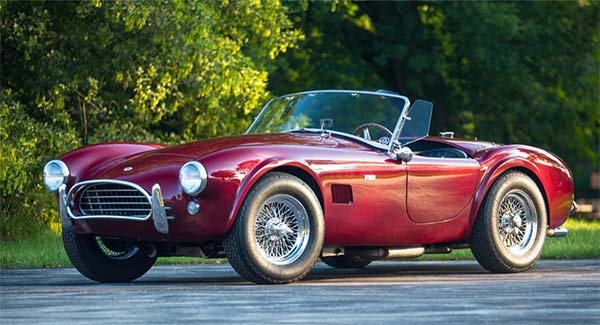 This 1965 Shelby Cobra Roadster which will be sold by Mecum Auctions is expected to fetch N444 million ($1.2 million).. Despite going through five other owners, it surprisingly still has its original chassis, body, engine and drivetrain.
The expected price tag is definitely expensive but nothing near the very first Cobra which was sold for N5.9 billion ($13.75 million) at last year's Monterey auctions.
See photos below;
See Related Post: The Fastest Car of Every Decade (1880-present)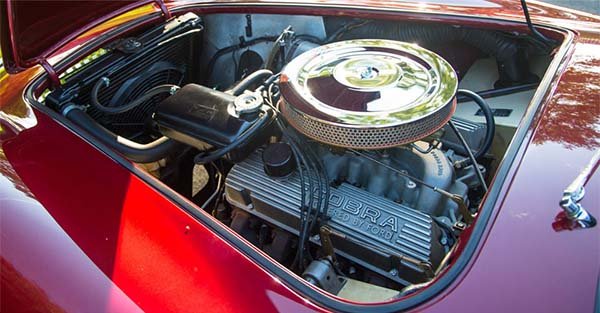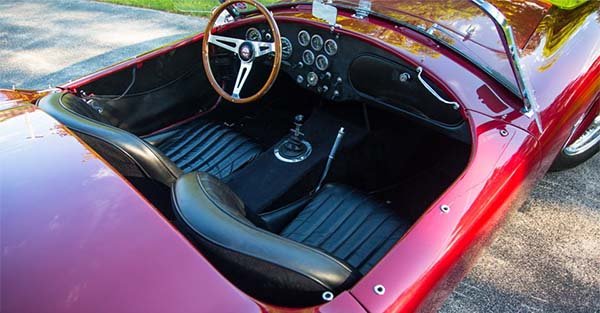 See Related Post: The Fastest Car of Every Decade (1880-present)