Car freaks – Which car will you give your all for?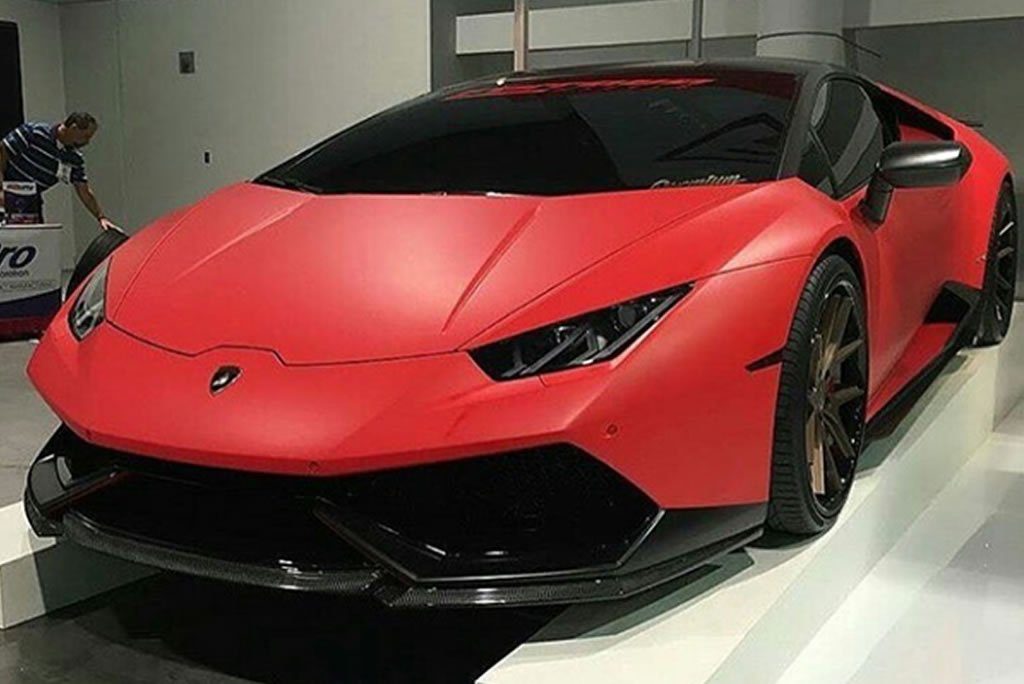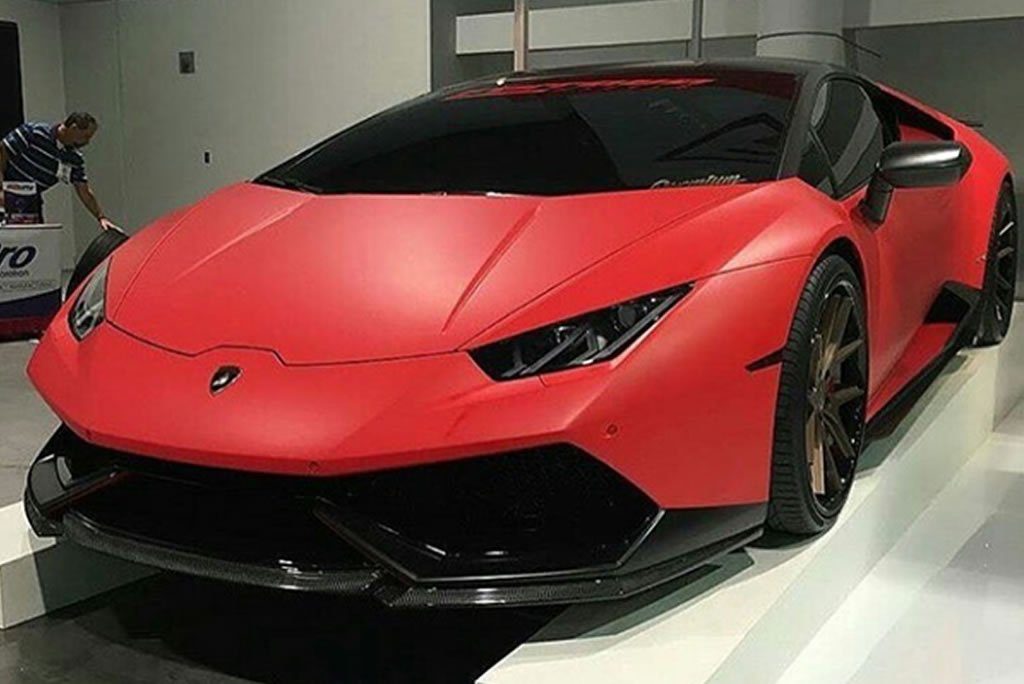 As automobile enthusiasts (aka Car Freaks) there are some cars you know that you would give anything….almost anything in the world to own or drive one. Some because of their insane performance others for being such rare gems. One of such for me is the Lamborghini Aventador….No it's not the fastest out there or even such a rarity but it's got the looks to die for and the way the cockpit is built…it's the closest thing to ever flying a fighter jet IMO …
Oh my Aventador…the name alone sef!
So which is that ride you would absolutely love to take for a spin?
Have your say…..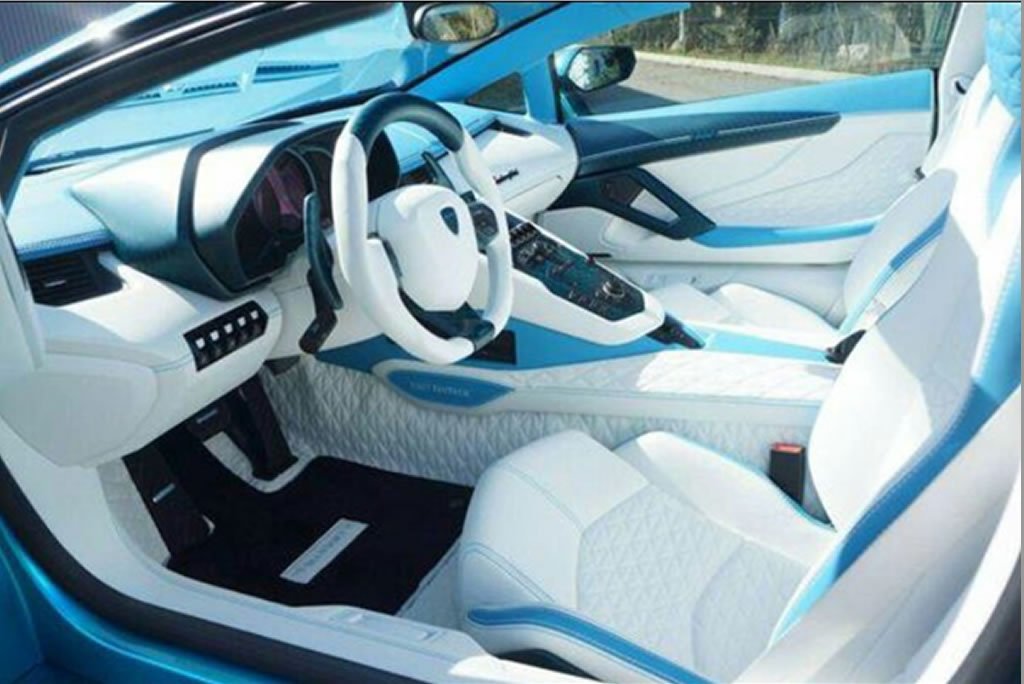 Credit: Muizz Kazeem