Rapper Young Dolph Gifts Fan $450K Lamborghini Aventador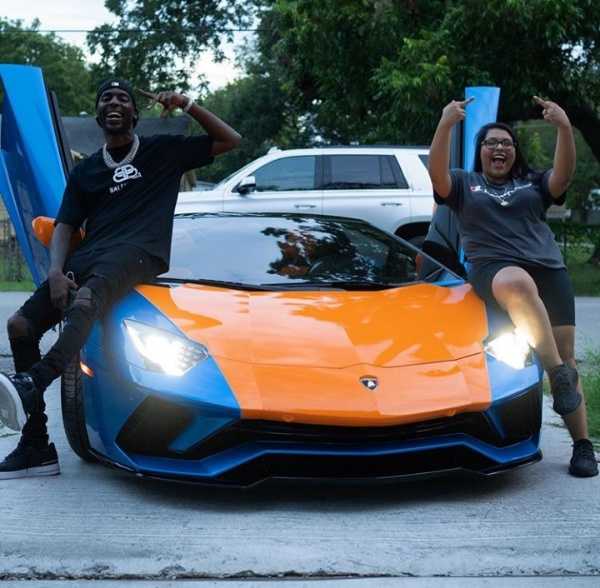 American Rapper Young Dolph gifts female fan his $450,000 Lamborghini Aventador Roadster.
The customized roadster is one of several cars in his incredible garage.
The fan, an expectant mother, plans to sell the Italian sports car to buy her first home.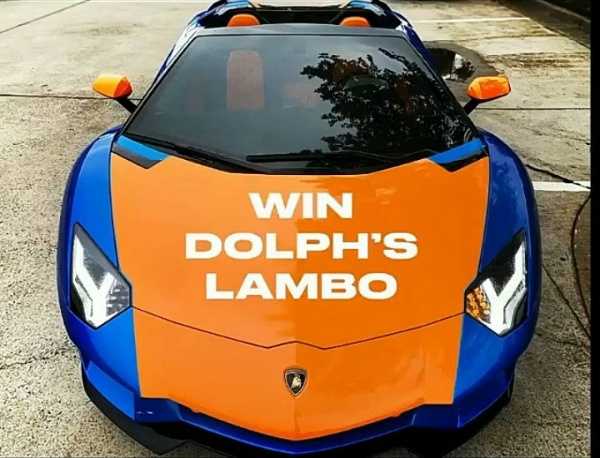 American rapper Adolph Thornton, Jr., better known by his stage name Young Dolph, has gifted a fan, Jackie Davila, his Lamborghini Aventador.
The customized roadster, which retails at about $450,000, was personally delivered to the 23-year-old newly wed on September 17.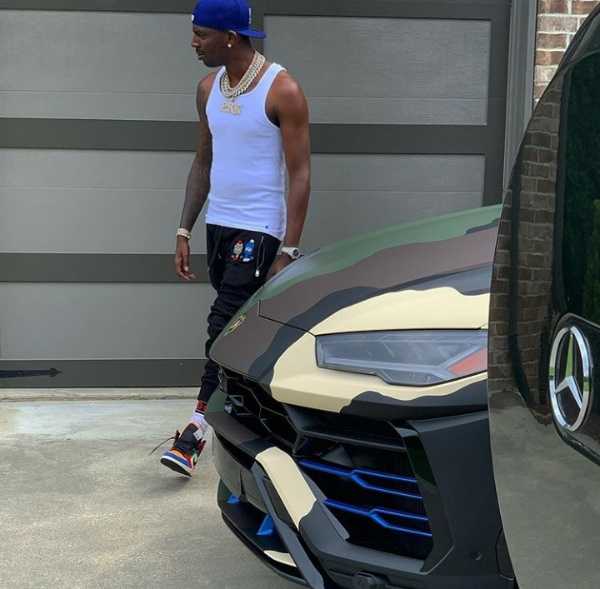 The rapper, who boasts a massive collection of cars, including a Lamborghini Urus and Mercedes G-Wagon, said in a statement :
"Last week I walked in the garage to get on my 4wheeler and I looked at my Lambo and said to myself 'Dolph you should give someone your Aventador and let them enjoy it,'"
"So yea, now I'm about to give one of my fans my Lamborghini in the middle of a pandemic/recession."
THEM: "Dolph not gonna give away his Lamborghini, why would he do that"?
ME: "BECAUSE I GOT THE BEST FANS IN THE WHOLE WORLD" 🌎💙🤞🏾"
Davila, an expectant mother, won the roadster after purchasing Dolph's recently released album Rich Slave and entering a raffle.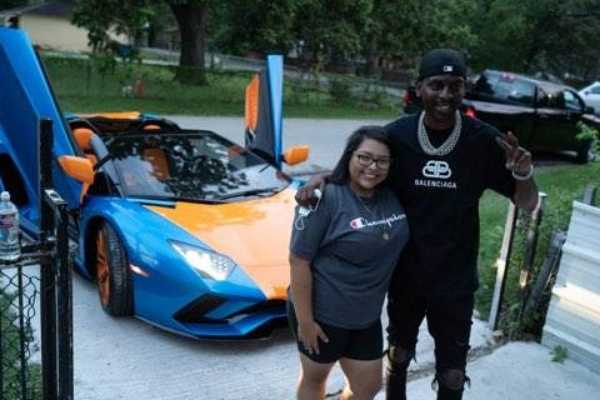 The visibly happy Davila said in a statement that :
"Today was an experience like no other, I felt surprised, nervous, shook, in plain disbelief all at the same time,"
"It never crossed my mind that I would actually be the winner and that Young Dolph himself would literally give me his car, his half a million-dollar car at that."
Davila plans to sell the Italian sports car to buy her first home. She thanked God for everything and hoped one day she can be in the same position to help others.