Car Review: Land Rover Discovery Sport 2020 (PHOTOS)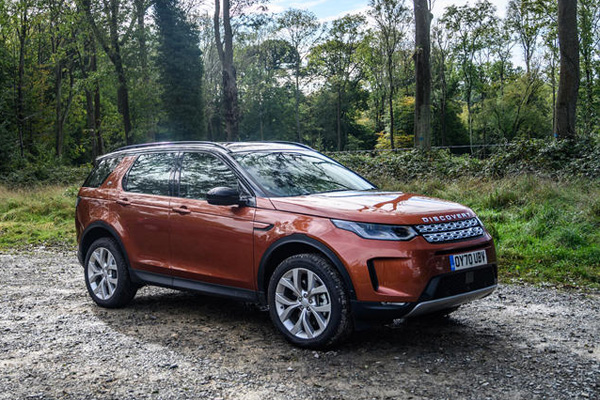 Land Rover first introduced its Discovery Sport back in 2015.
Ever since then, the Discovery Sport has gone on to become one of the brand's most popular models.
With the 2020 model, Land Rover hopes to maintain that popularity by giving the Disco Sport a thorough update.
About 60% of the Discovery Sport's parts have been updated, making it feel almost like a full redesign, especially from the inside.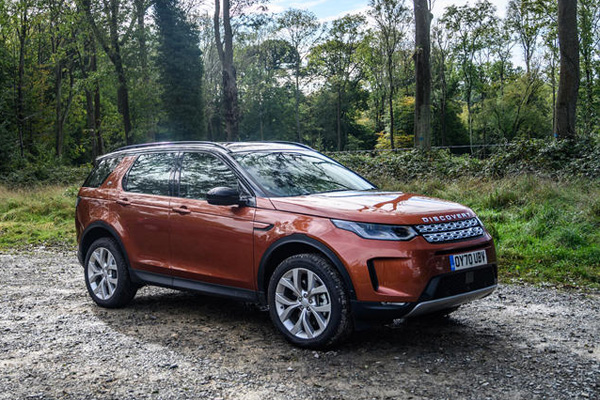 The interior of the  2020 Land Rover Discovery Sport has the brand's latest design look. The updated infotainment display, digital gauges, multifunction controllers, and new technology features add a healthy dose of modernity and usability. And even though its rather compact dimensions may suggest otherwise, the Sport can be optioned with a third row of seats.
For power, Land Rover has made the base four-cylinder engine more powerful. There's also an optional upgrade engine that gets an electric boost from a 48-volt mild hybrid system.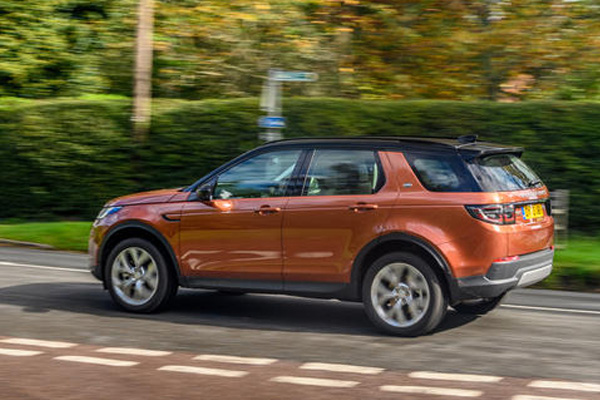 The 2020 Land Rover Discovery Sport is offered in four trims: Base, S, SE and HSE trims.
A turbocharged 2.0-liter four-cylinder engine (246 horsepower, 269 lb-ft of torque) that is paired with a nine-speed automatic transmission that drives all four wheels powers all models but the HSE. The HSE model adds a 48-volt mild hybrid system that boosts output to 286 hp and 290 lb-ft of torque. This machine moves from a 0-60mph time of 9.4sec.
As a Land Rover, the 2020 Discovery Sport has impressive off-road abilities that will likely leave any other rival luxury SUV stranded.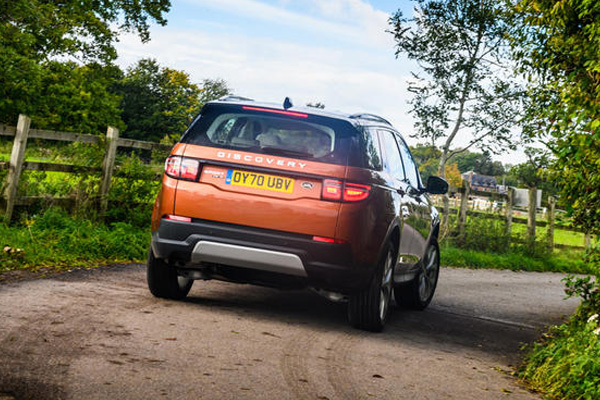 While you may not be an all-terrain enthusiast, those abilities translate to better stability if you live in weather-prone regions. At the same time, the Disco Sport is well-mannered on dry pavement.
Overall, we're pleased to see that the Discovery Sport has matured into a more well-rounded and refined SUV. It's worth checking out, especially if you find that other options such as the BMW X3 and the Mercedes-Benz GLC are a little too bland for your tastes.