Checkout The First Ever Toyota Corolla Model (PHOTOS)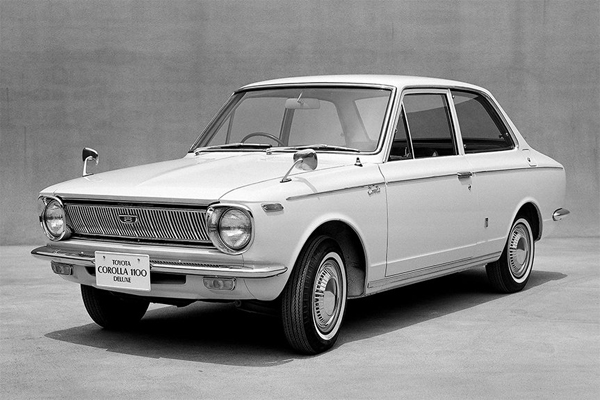 The Toyota Corolla is a line of subcompact and compact cars manufactured by Toyota.
The Corolla was first introduced in November 1966. It was released with the new 1100 cc K pushrod engine.
It then went on to become the best-selling car worldwide by 1974. Since then, it has been one of the best-selling cars in the world.
In 1997, the Corolla became the best-selling nameplate in the world, surpassing the Volkswagen Beetle.
Toyota reached a milestone of 44 million Corollas sold in 2016.
And all these happened because, over the years, the series has been very reliable and it had undergone several major redesigns.
Now, check out below the first Toyota Corolla model ever manufactured.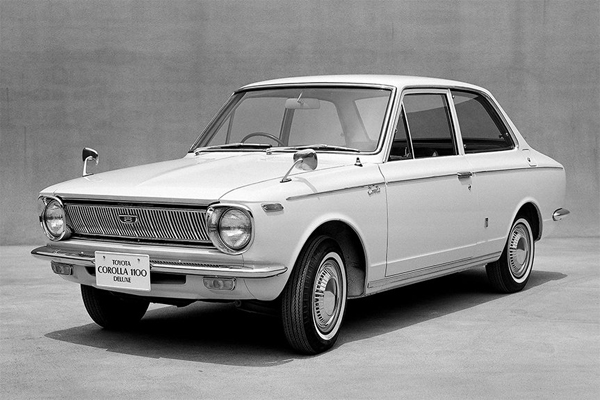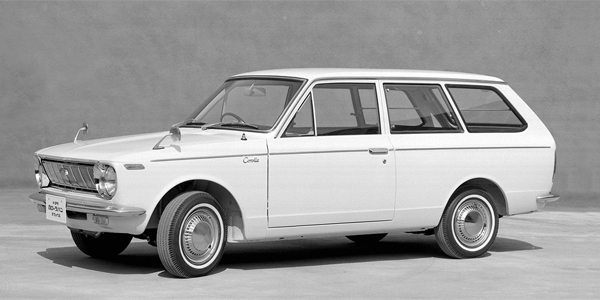 The name Corolla is part of the automaker's naming tradition of using names derived from the Crown for sedans, with "Corolla" Latin for "small crown". Some also refer to it as "a ring of petals around the central part of a flower".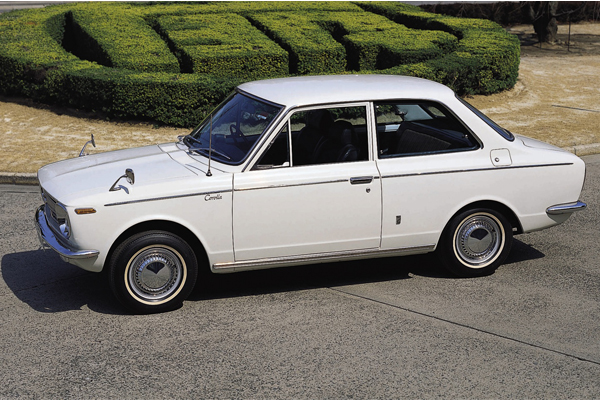 Check out the current model of the Toyota Corolla (2021) below.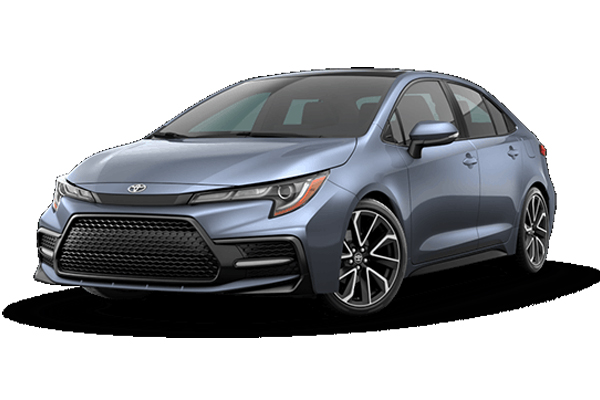 The Corolla is currently in its 12th design generation, and the carmaker celebrated the legendary vehicle's 50th year in 2016 with a special edition. There's no great secret to the Corolla's success, just consistent quality, and continuous improvement.