Sean Connery: See 5 Iconic Cars Used By The Late James Bond Star In His Movies (PHOTOS)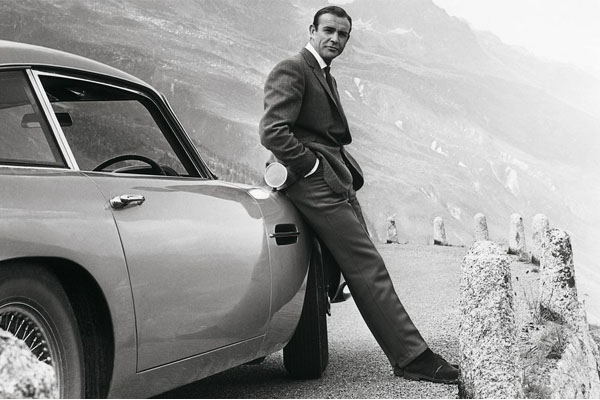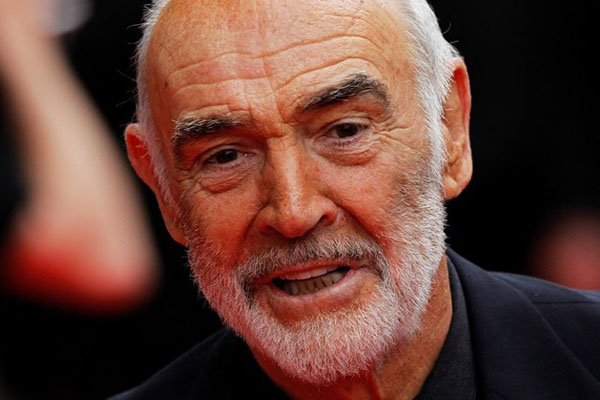 Sean Connery, the Scottish actor has passed away at age 90.
He was best known as the first actor to portray the character James Bond in film. He stared in seven Bond films between 1962 and 1983.
In some of these movies, he drove a memorable series of gadget-laden cars.
In memory of the iconic actor, Autojosh.com highlights five memorable cars that Sean Connery used in some of his James Bond movies.
Sunbeam Alpine 
Movie: "Dr No" (1962)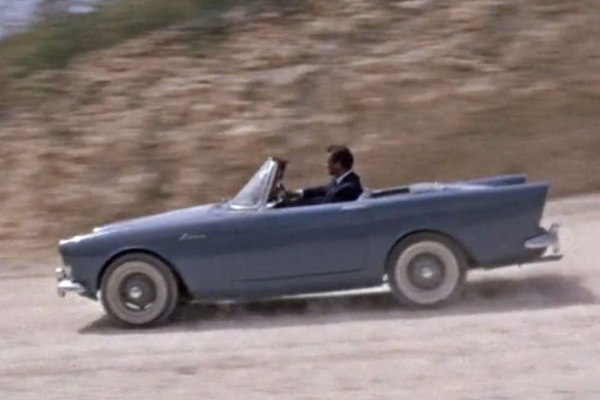 The Sunbeam Alpine featured in the film Dr. No. The movie is Sean Connery's second role as MI6 agent James Bond.
The Sunbeam Alpine is significant because it is the first time audiences see Bond driving his "own" car (although it is portrayed as a hire-car). This is unlike cars that he commandeered from a foe.
In the movie, Connery's James Bond character drives the car in Jamaica in order to rendezvous with the enigmatic Miss Taro at her Magenta Drive residence in Kingston. Interestingly, she becomes Bond's first cinematic feminine conquest.
On the way, Bond is pursued without success by Dr. No's henchmen. Bond's expert driving skills sees him free of his pursuers as they go tumbling down the mountain in a fiery crash.
The Sunbeam Alpine is an English automobile brand. This became a tradition that many Bond cars would follow in the coming years.
Bentley Mark IV
Movie: "From Russia with Love" (1963)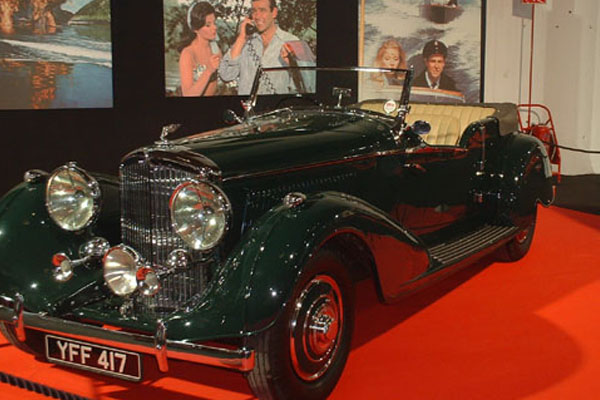 James Bond is notorious for charming ladies with his exquisite cars. It wasn't different in the movie From Russia with Love.
In this movie, the Bentley Mark IV is introduced. Despite it being just his second outing, Bond uses his vehicle once again to enjoy the company of a beautiful woman.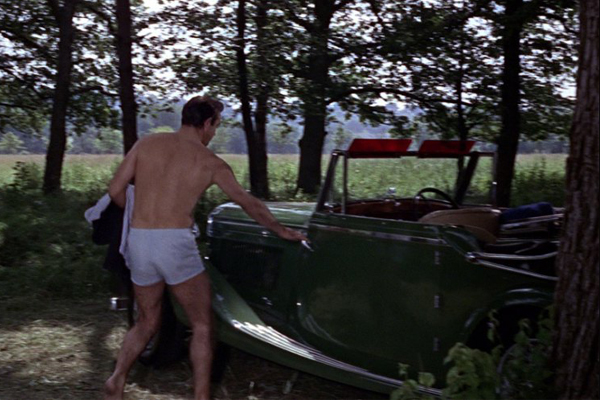 In this case, he is enjoying a picnic with the lovely Sylvia Trench. That is when he gets a call from headquarters, and he is summoned back home. However, that does not stop him from flipping up the convertible roof to finish his date with Miss Trench. Sean Connery
At the time that the film was released, the Bentley Mark was 30 years old. Despite this fact, the Mark IV still makes an excellent addition to the medley of Bond vehicles on this list.
Aston Martin DB5
Movie: "Goldfinger" (1964); "Thunderball" (1965)
The Aston Martin DB5 is among the best-known cars in the world thanks to special effects expert John Stears, who modified the DB5 for use by James Bond in the film Goldfinger (1964). Sean Connery
The DB5 has become the top five most iconic 007 cars and the DB5 will most certainly make its way to the top of the list every time.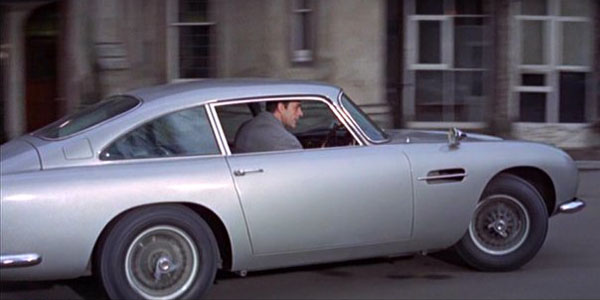 Of course, 007's version is equipped with machine guns, tyre slashers, an ejection seat and many other nifty little gadgets.
The DB5 was so popular that it was featured in a medley of Bond films that include Thunderball, Goldeneye, Tomorrow Never Dies, Casino Royale, and Skyfall.
Toyota 2000 GT
Movie: "You Only Live Twice" (1967)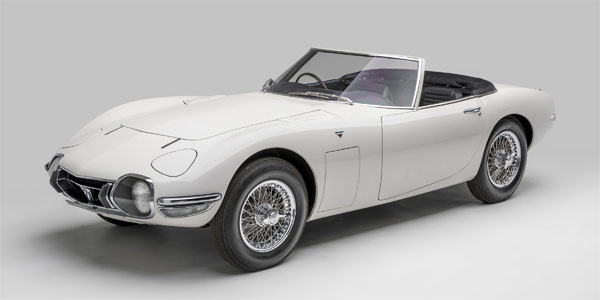 It is only right that Bond's first film to take place in Japan should feature the country's first supercar.  Sean Connery
The Toyota 2000 was fast, powerful, and rare. There were only 351 models produced in total.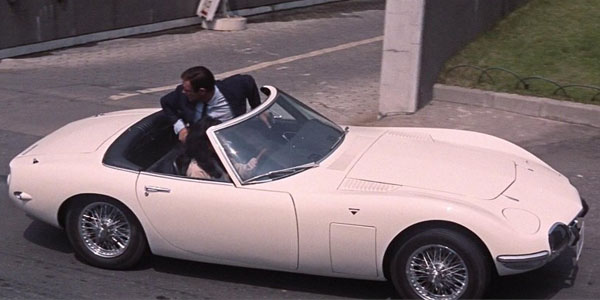 Sean Connery was too large to move around in the Japanese supercar comfortably. So Toyota quickly modified the traditionally hard top coupe so that Connery could zip around in a special open-top version.
Ford Mustang
Movie: "Diamonds Are Forever" (1971)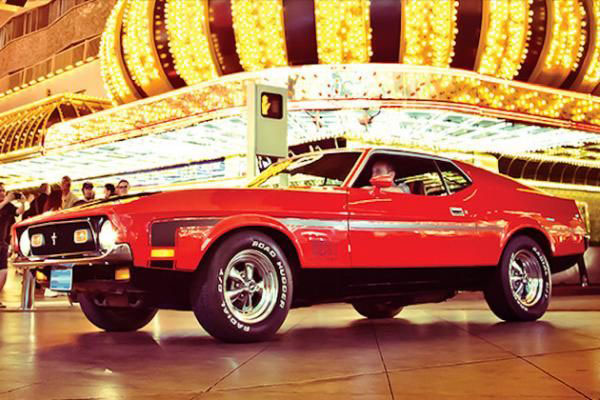 This is the sixth and final film to star Sean Connery as the fictional MI6 agent James Bond.
In the film, Diamonds are Forever, producers had 007 in one of the most action-packed car chases of his time.
Bond finds himself surrounded by cop cars as he is getting chased by police on the Las Vegas Strip.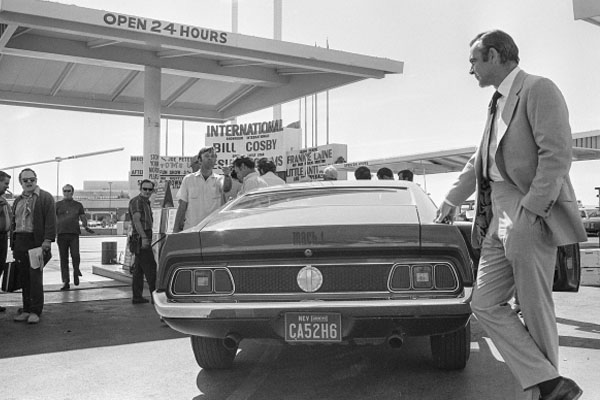 While driving a Ford Mustang, Bond leads police officers on an epic chase.
Bond pulls off a few fancy tricks, and suddenly the cops end up crashing into one another as he zooms away. There is more to the chase than that, including a point where he is driving on two wheels to make his swift escape, but it certainly showcased the Ford Mustang in all of its glory. Sean Connery
However, technically the car was not Bond's in the movie, it his love interest, Tiffany Case.  James just borrowed it.