Idi Amin: The Notorious Dictator And His Mercedes-Benz 600 Pullman W100 (PHOTOS)
Idi Amin: His Famous Mercedes-Benz 600 Pullman W100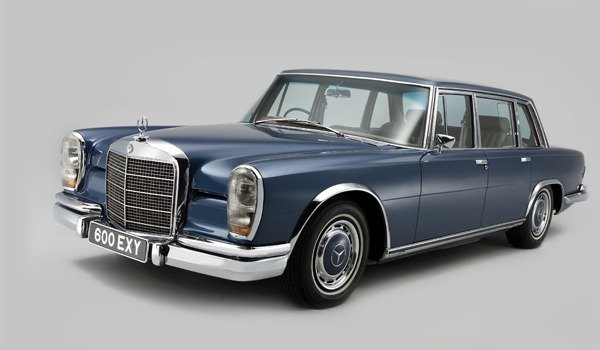 In the late 60s to the early 80s, one car that was the preferred choice of powerful leaders and dictators was the limousine Mercedes-Benz 600 Pullman W100. This luxury car was an exceedingly dependable way to travel in grand style.
However, one ruler who owned one of the most famous 600 Pullman W100 was the Uganda dictator, Idi Amin Dada.
Idi Amin achieved global notoriety for the massacre of his own people. The number of Ugandans murdered by his regime is unknown but is estimated at anywhere between 80,000 people to half a million.
He rode in several choice cars including a Citroën SM; he also owned a private jet – a G II Gulfstream Learjet.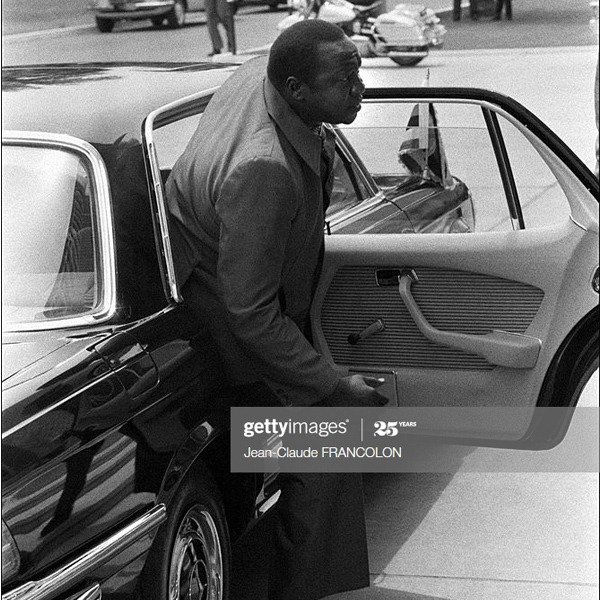 Of all his cars, his Benz 600 Pullman W100 stood out for a notorious reason: the replica of the car featured prominently during a hostage rescue operation at the Entebbe airport in Kampala. Read the full story below.
On April 11, 1979, his eight years of chaotic rule came to an end when Tanzania and anti-Amin Ugandan forces invaded and toppled his regime.
He escaped to Libya, eventually settling in Saudi Arabia, where he died in August 2003.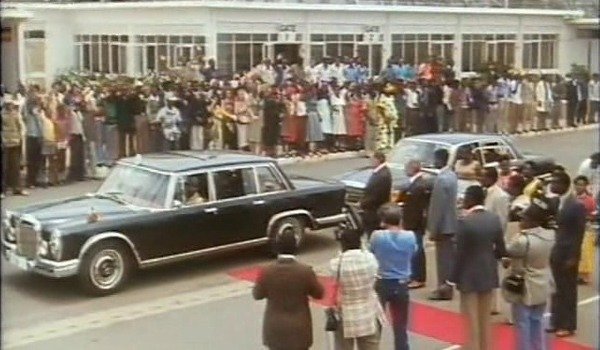 The Entebbe Operation and Idi Amin's Mercedes-Benz 600 Pullman W100
The Entebbe Operation was an operation in which Israeli commandos stormed the old airport terminal in Entebbe.
The entire operation occurred at the old Entebbe airport terminal in Uganda on 4 July 1976.
The mission was to rescue 248 mostly Israeli and Jewish hostages. They were all passengers in a commercial aeroplane that was hijacked at the Entebbe Airport.
The hostage-takers were 2 Palestine and 2 dissident Germans. There was evidence of their alliance with the President of Uganda, Idi Amin.
Idi Amin acted like a negotiator for the release of the hostage.  However, the world understood that he had a covert alliance with the terrorists.  Often, he would visit the airport where the hostages were held in his Mercedes-Benz 600 Pullman W100 to carry out insincere negotiations.
The daring Israeli operation entailed travelling to Uganda in Hercules planes. They flew under the radar so as to not be detected.
The commandos dressed up as Ugandan soldiers. They even flew in a replica of Amin's car to serve as a decoy to the terrorists.
Eventually, they took over the terminal, killed the terrorists; destroyed the Ugandan Air Force fleet; and finally, rescuing and returning the hostages to Israel.
The relic of Idi Amin's famous Mercedes-Benz 600 Pullman W100 is currently at a museum in Kampala.  See the photo below.