5 Car Brands Made In Africa By Africans And For Africa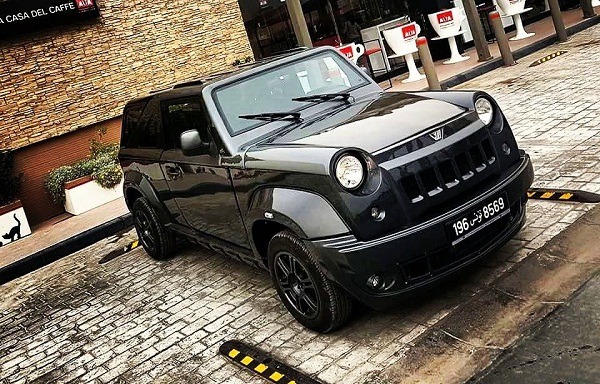 Africa is the second largest and second most populous continent in the world. Africa as  a continent spend huge amount of money importing cars from countries like USA. These cars imported into Africa are mostly used cars and there are huge duties attached to them when they land in Africa.
In 2018 alone, ₦189 billion worth of used vehicles were imported into Nigeria from USA. This is just for Nigeria remember; many other African countries spend hugely on used vehicle importation.
Today, we will bring to you some of the car brands made in Africa by Africans and for Africa. These are brands that have risen against all odds to make cars on African soil.  They may not be global now, but they do exist and are gradually making waves.
Below are the 5 Car Brands made in Africa by Africans
1. Innoson (Nigeria)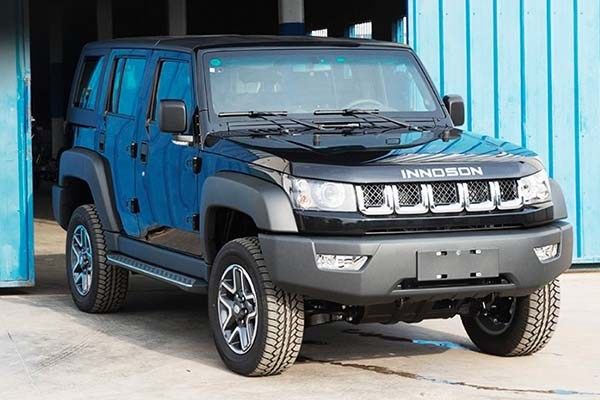 Innoson Vehicle Manufacturing (IVM), is a Nigerian automobile and bus manufacturing company founded in 2007.  Innocent Chukwuma Nwala is the founder, and runs a plant in Nnewi in the state of Anambra. Innoson Vehicle Manufacturing has "Pride Of African Road" as its nickname.
2. Kantanka Automobile (Ghana)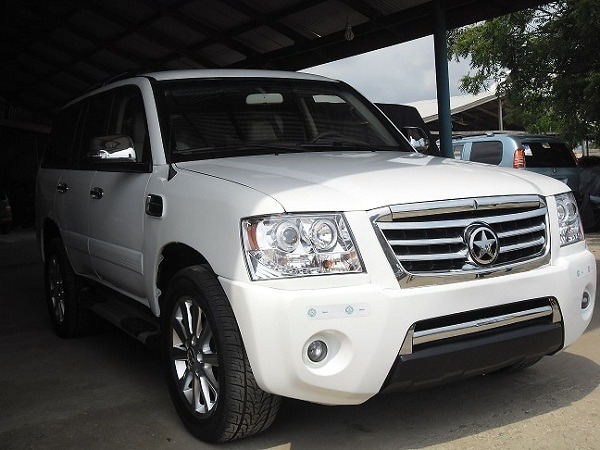 Kantanka Automobile is a Ghana based automotive assembler and manufacturer. It was established in 1994 by Kwadwo Safo Kantanka. The Kantanka range of cars includes both saloon and four-wheel drive vehicles.
There is the Kantanka SUV, the Kantanka pickup and more.
3. Mobius Motors (Kenya)
Mobius Motors Kenya Ltd is a Kenyan automobile OEM startup that has been around since 2010. The purpose of its establishment is to manufacture vehicles for the African market.  Mobius uses the slogan "Designed for Africa. Built in Africa." It released its first batch of low-cost vehicles towards the end of 2017.
4. Kiira Motors Corporation (Uganda)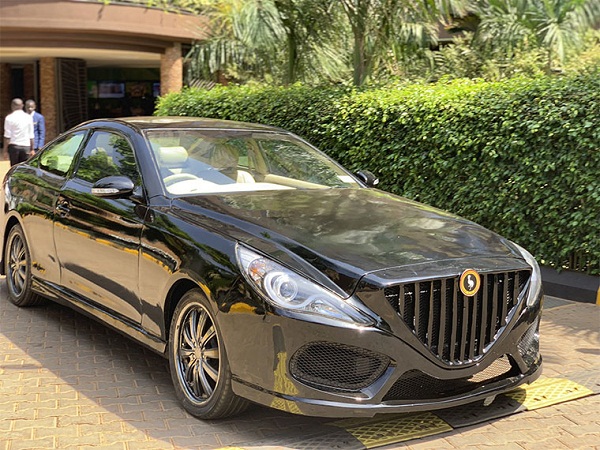 Kiira Motors Corporation or KMC is a State Enterprise in Uganda. The establishment came to champion the development of the domestic automotive value chain for job and wealth creation. KMC developed Africa's first electric vehicle in 2011.
5. Wallyscar (Tunisia)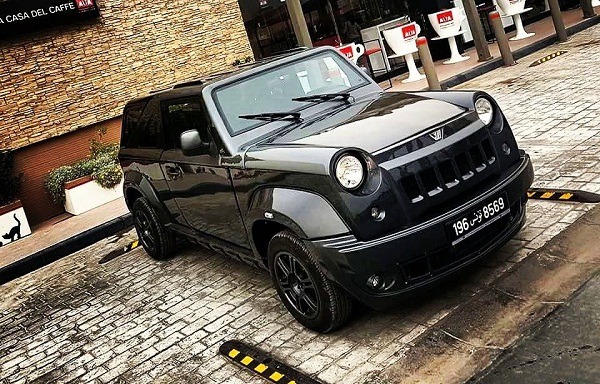 Wallyscar is a Tunisian car manufacturer, founded in 2006 and based in Ben Arous. Production is 600 units per year. The company sells in Panama, France, Spain, Qatar and Morocco. Wallyscar cooperates with the French automobile company Peugeot, using a PSA 1.4-litre petrol engine in their vehicles.
Which of these cars made in Africa by Africans do you love the most? Let's hear for you in the comment section.
Don't forget to share, like and rate this post.