Cars45, Asharami Synergy Collaborate on Transparency in Auto Industry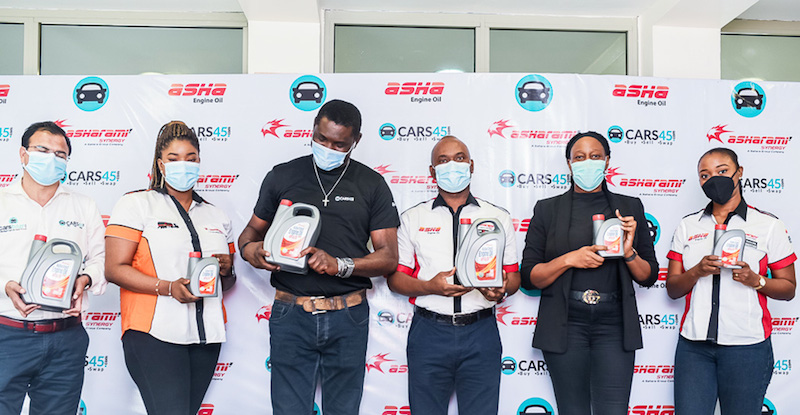 Cars45, Nigeria's leading tech-enabled automotive trading platform and Asharami Synergy, a Sahara Group Downstream Company have announced a partnership to deepen transparency and increase consumer satisfaction in Nigeria's automotive industry.
According to a statement by Cars45, the partnership leverages Asharami's gold standard in safety, reliability and top-quality products – superior monograde and multi-grade lubricants and Cars45's best-in-class services across the automotive value chain (buy, sell, swap, repairs, franchise dealership and financing) to deliver value to individuals and corporate clients.
Speaking on the nature of the partnership, Beatrice Teluwo, Lubricant Sales and Marketing, Asharami Synergy noted that "in a market contending with quackery, we launched the Asha Lube series to safeguard and optimize the performance of engines.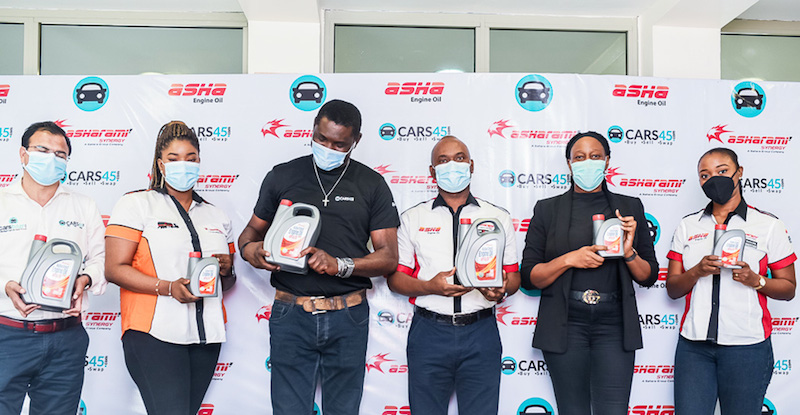 It is heartwarming to note that all classes of lube consumers are embracing the top performance and peace of mind our Asha lubricants give with respect to all manner of engines in generators, light and heavy-duty machines, cars, trucks, motorcycles.
We are confident that our alliance with Cars45 would provide the necessary fillip to enhance service experience for consumers and the public at large."
Femi Folarin, Head, Franchise Dealership and Network Development said, "at Cars45, we are very passionate about building relationships and synergies that will grow and develop the auto industry and benefit the consumer as well.
This partnership is testament to this commitment and also reinforces the premium we place on delivering value across the automotive ecosystem. Considering our market maker position, we will continue to drive the delivery of solutions that address the most common challenges in the market."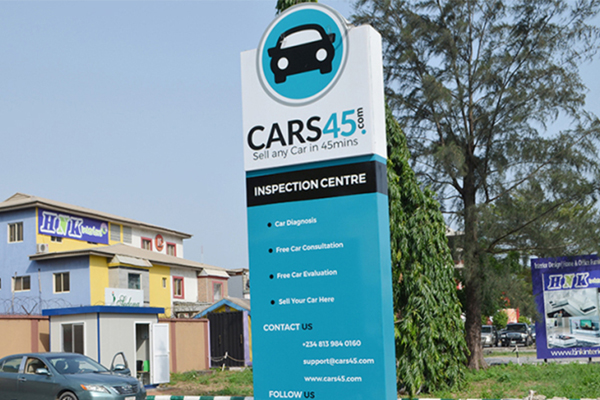 "Consumers are seeking pocket-friendly, safe, durable, affordable and high performing lubricants that provide a huge dose of "peace of mind". We are empowering vehicle owners achieve more with our lubricants because we uphold the philosophy of getting value for money.
We are also leveraging our pedigree to reposition the automotive space for a greater level of transparency, corporate citizenship and competitiveness," said Oluwaseun Yussuf, Head Sales and Marketing Lubricants, Asharami Synergy.
Furthermore, Pankaj Bohra, Head, Retail and Technical Operations, Cars45 expressed delight that the relationship has begun to yield very positive dividends. "We have begun to receive great feedback from our retail and technical operations teams. As such we are excited about this relationship between Asharami Synergy and Cars45. Both our organisations share the values of affordability, transparency, quality, and safety. "Therefore, we believe strongly that consumers will get the very best under this partnership."