Chad Receives 20 MRAPs From Proforce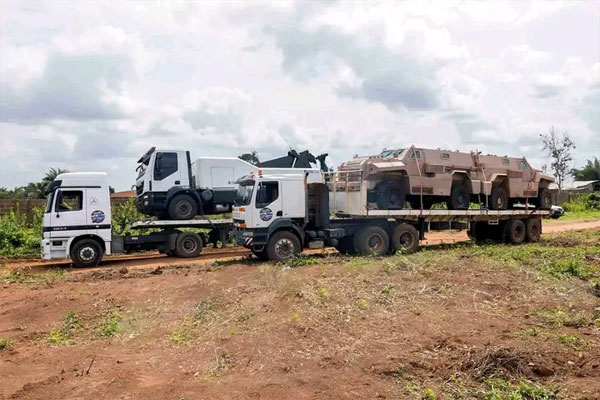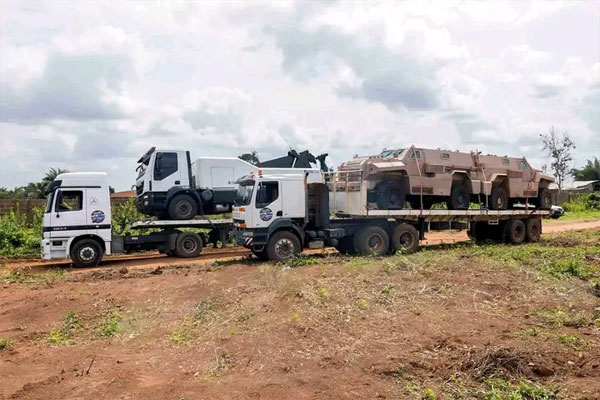 The Republic of Chad has received 20 Mine Resistance Armoured Protected Vehicles (MRAPs) from Proforce Limited, Nigeria's premier defence business.
Recovery, medical evacuation (MEDEVAC), command and control, patrolling, and surveillance missions are all possible with these.
Proforce's client base continues to develop, earning acclaim both within and outside of Africa for having one of the highest quality goods.
Chad's Ministry of Defense had made an unknown order for an additional 20 Proforce Ara MRAPs.
The Chadians will add the twenty new Ara MRAPs to the hundred they bought last year. After receiving severe security threats from Libya's Union of Resistance Forces (UFR), N'Djamena decided to purchase the Proforce Ara 2.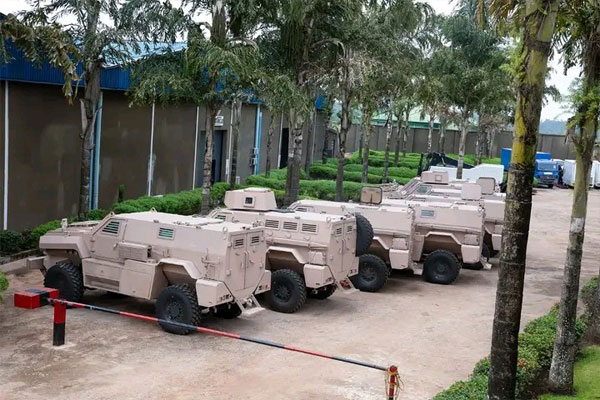 Chad's military relies on BMP-1, WZ-523, VAB-VTT, Bastion Patsas, and BTR-60/80 vehicles to meet its armoured personnel carrier requirements, with the arrival of 11 Israeli RAM armoured vehicles in 2015 being its only large procurement.
The Ara acquisition comes as a relief, particularly as the country seeks to diversify its defense suppliers.
acquisition.
The Ara acquisition is considered a welcome relief, especially as the country looks to diversifying its defence suppliers.
The improved Ara (or Ara 2) is a heavily modified derivative of the original Ara (Thunder), Proforce Limited launched the PF Ara 2 MRAP in 2019.
Eight of which were delivered to the Nigerian Army in 2018 out of an order of 30. Proforce disclosed that the Ara II offers significant enhancements, most notably a fully monocoque hull.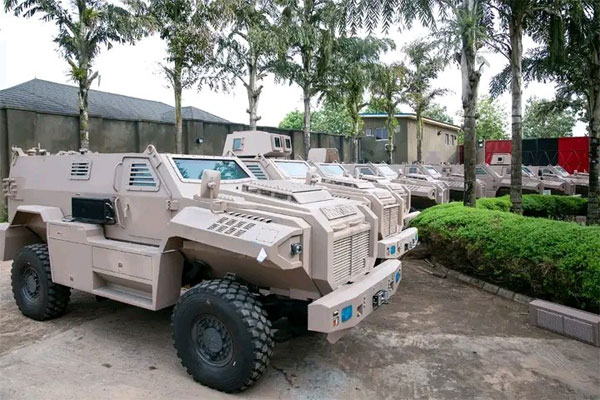 Development of the improved version began in January 2018 after feedback from the Nigerian military.
Built to STANAG level 4569 protection standards, featuring Level 3A and 3B double skin protection and a 4A and 4B underbelly. This level of protection assures a V-shaped hull design that can resist a 10 kg mine on the underbelly.
The Ara 2 MRAP can carry up to 12 people plus equipment and is available in a variety of configurations, including recovery, command and control, ambulance, field kitchen, and reconnaissance. A 12.7 mm machinegun can be installed on a 360-degree roof turret that can be open or fully enclosed to arm the vehicle.