Controversial Musician Charly Boy And His Ex-Wife Posing By A 1973 Audi 80 LS (PHOTOS)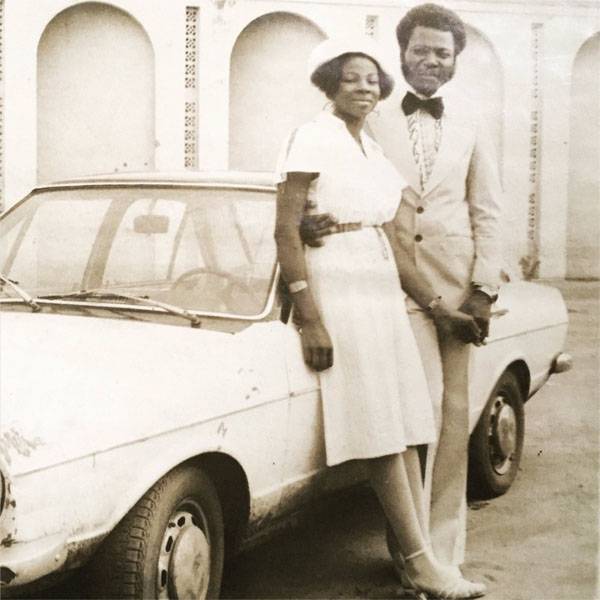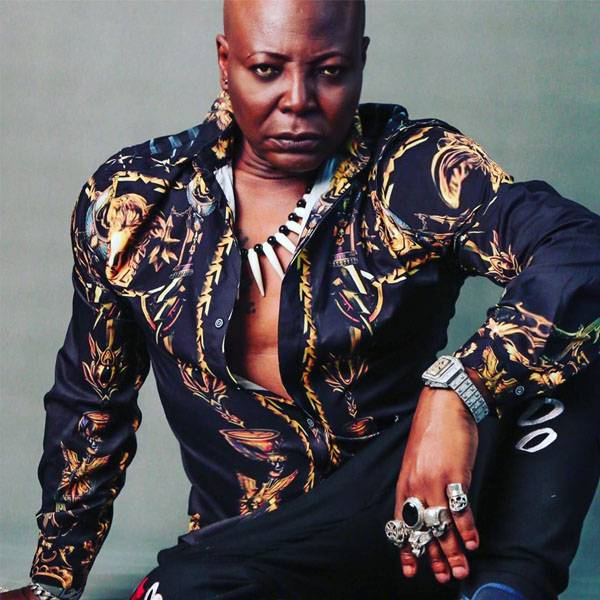 Maverick Nigerian entertainer and activist, Mr. Charles Oputa, better known as, Charly Boy was first married to Stella.The wedding ceremony held at a Catholic Church in Onitsha in 1974. The entertainer was 19-years old then. 1973 Audi 80 LS
The couple soon parted ways. The relationship produced one child.
According to Charly Boy, his first marriage failed because he was underage when his mother got him a wife.
He has been married to African-American singer and former fashion designer Diane for over thirty years.
Charly Boy recently celebrated his 70th birthday on 20 June 2020.
The artiste, who is known for his alternative lifestyle and political views, is seen in the photo below with his first wife, Stella, in 1974,  posing by an 1973 Audi 80 LS.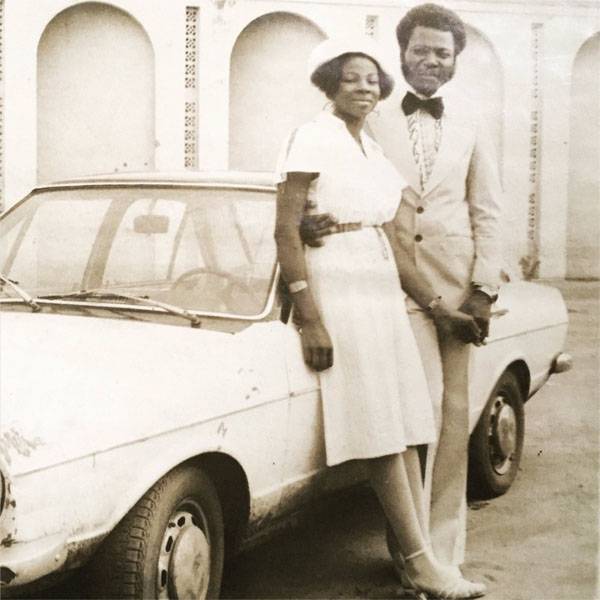 Audi 80 SL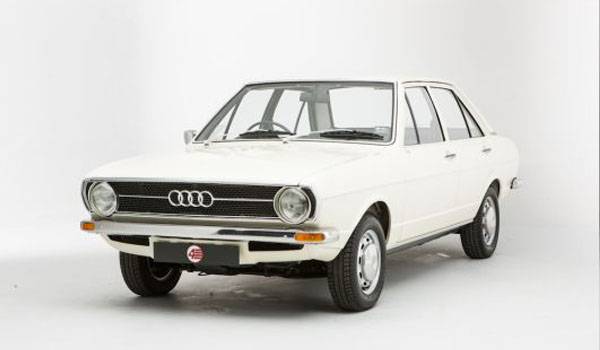 The 80 was first unveiled in Europe in early 1972. Its production started in May of 1972.
The Audi 80 quickly became a huge sales success for the company.
The 80 was first produced with a base model 1.3 litre engine and a 1.6 litre inline 4 engine. It was based on the successful Audi 100 engine, producing 74 bhp.
Two and four door saloons were available in a base trim with the 1.3 litre engine, badged simply as the Audi 80.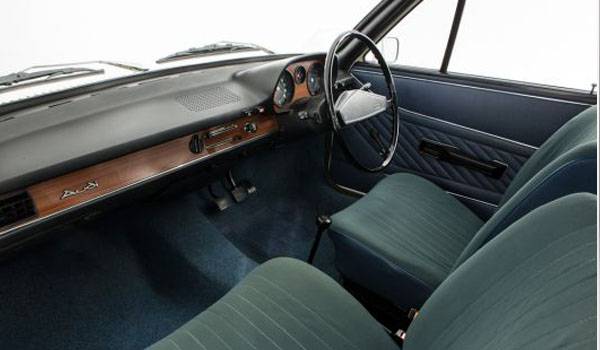 The LS model offered the more powerful 1.6 litre engine and higher trim levels and options. Under the bodywork the 80 was equipped with coil springs and telescopic dampers, MacPherson strut front suspension and a C-section beam rear axle.
Audis efforts finally paid off in 1973 when the 80 won the car of the year competition. It beats other manufactures models such as the Alfa Romeo Alfetta and the Renault 5. 1973 Audi 80 LS
The B1 platform came to an end in 1978 when Audi re-designed the 80 with a facelift (most noticeably replacing the round headlights for more modern square shaped headlights) and utilized the new B2 chassis.
Audi continued to manufacture the 80 in various forms right up until 1996, proving to be a very successful model for the company.