Checkout The Weird Contraption That Was Spotted Inside A Danfo (Photos)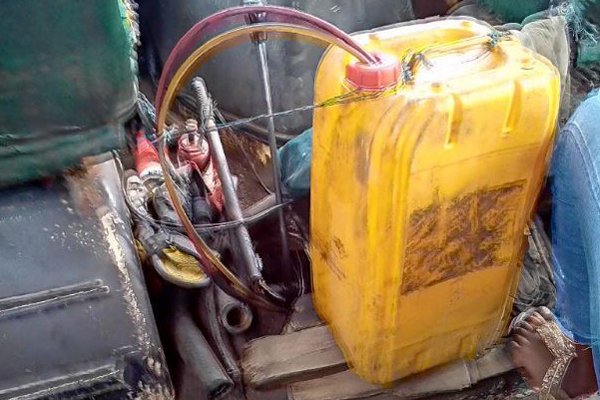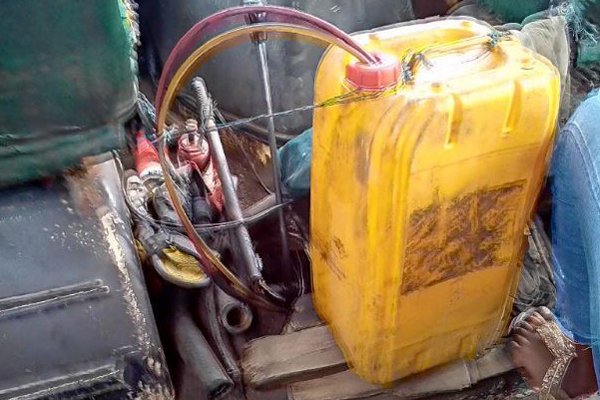 This photo was shared online by a commuter. It was captured inside a danfo.
It is a weird contraption in a danfo that was constructed as part of the engines that is located inside the dano by the driver's seat. Strangely, in the contraption, a large-size jerry can was included in its make up.
Indeed, it does appear risk.
Should such risky constructions in commercial buses be tolerated by the authorities?
See photos