China Test Runs Beijing's New ₦4.1trillion Daxing International Airport Ahead Of Official Opening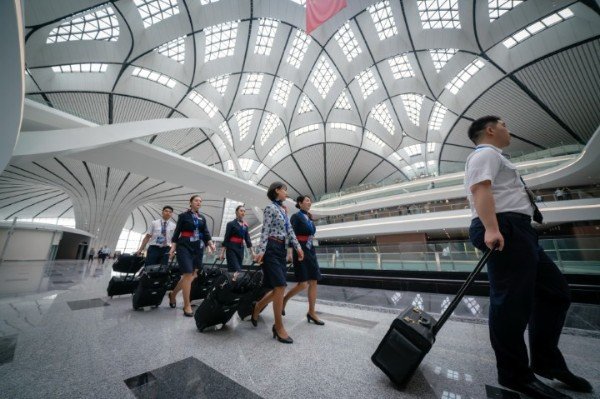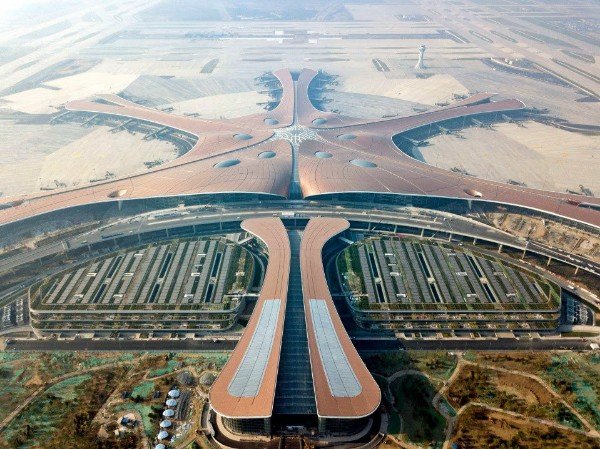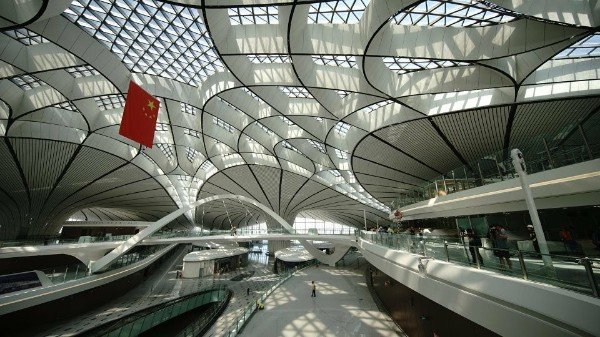 Shanghai-based airlines on Friday completed the first massive test run at the Beijing's new starfish-shaped Daxing International Airport to assess its operational readiness and fix possible problems.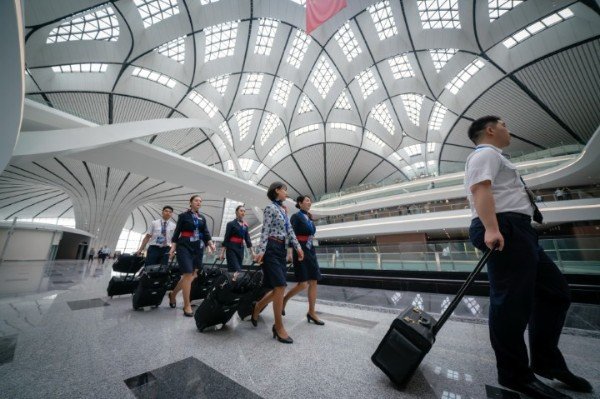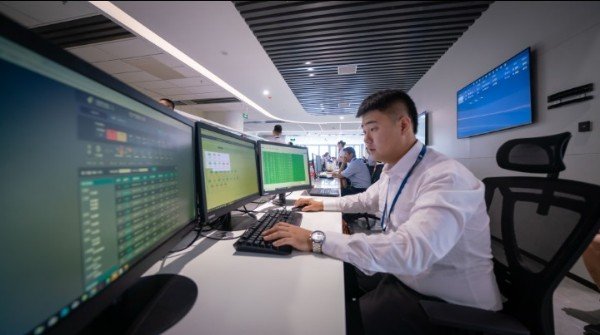 The test runs, which lasted nearly 6 hours and involved more than 6,000 participants, saw China Eastern airline deploy over 1,100 simulated passengers, 400 pieces of check-in luggage machines, 122 support vehicles and 80 information systems for the trial. A facial recognition check-in facility was also unveiled for the first time.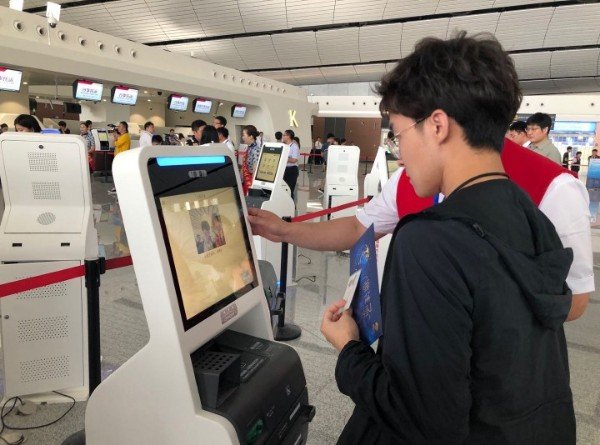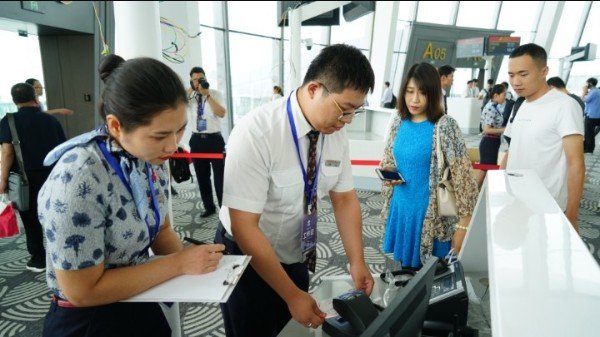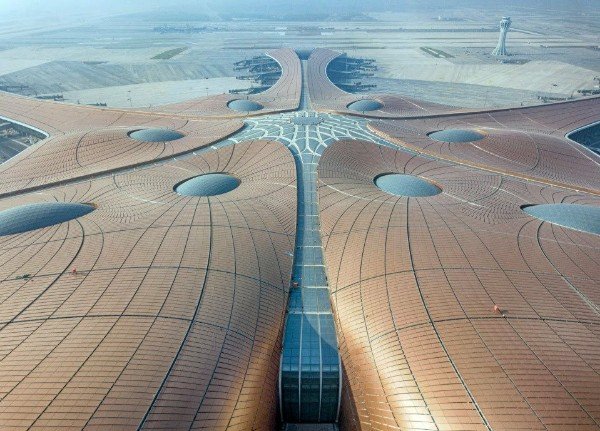 The £9 billion (₦4.1 trillion) airport, which is scheduled to be officially opened on September 30 — which falls on the eve of the 70th anniversary of the foundation of the People's Republic on Oct 1, 1949, will see five other major test runs in the coming weeks.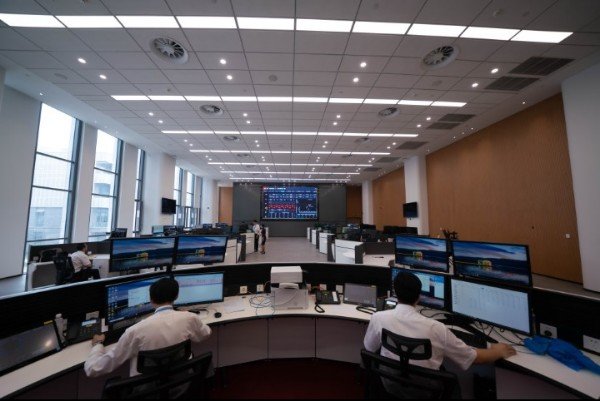 There will be a total of 787 tests involving 500 flights, 51,984 simulated passengers and 35,270 pieces of luggage over the six total test runs.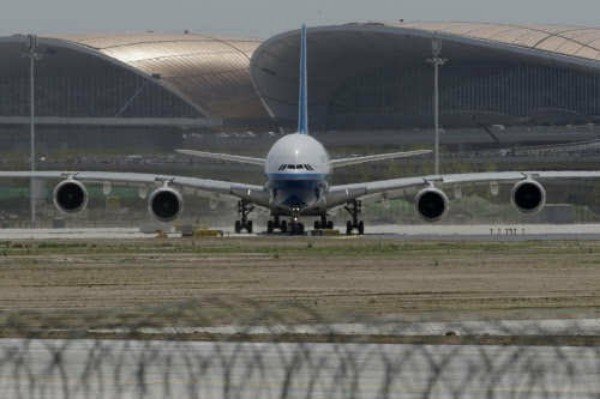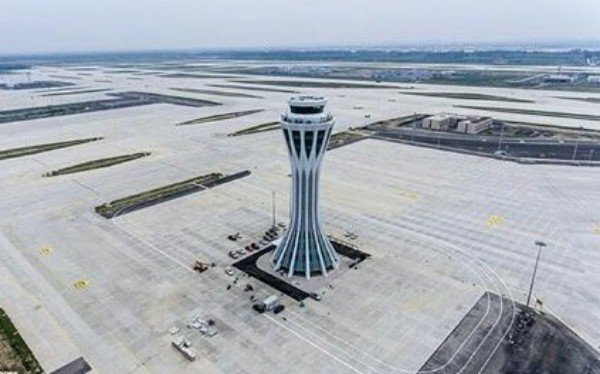 China Southern Airlines, China Eastern Airlines, Air China and Xiamen Airlines had earlier in May sent their flagship  A380, A350-900, B747-8 and B787-9 planes, respectively, for test, while over 50 airlines have expressed their interest in operating from the airport.
At 1 million square metres or about the size of 140 football pitches, the shining starfish-shaped terminal, is the world's biggest single terminal building. It also boasts of train station and metro line that will put the entire projects cost to about $23.7b or about ₦8.5 tillion.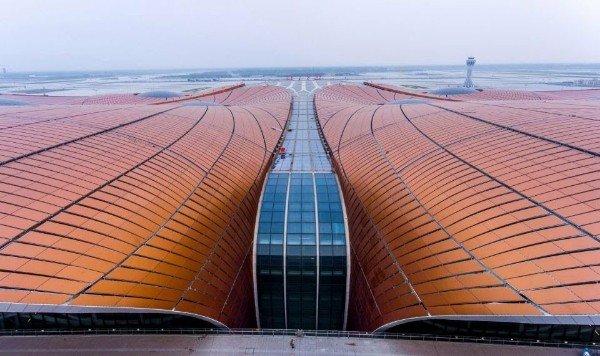 The new Airport, designed to take pressure off the overcrowded
Beijing Capital International Airport (BCIA), is expected to welcome over 100 million passengers by 2040— making it the world's busiest airports.
The Hartsfield-Jackson Atlanta International Airport in the US is currently the busiest in the world, followed by Beijing's Capital International Airport, both with tens of millions more passengers every year than their nearest rivals.
What Do You Think?