Chinese Auto Giant To End Petrol Vehicle Sales By 2025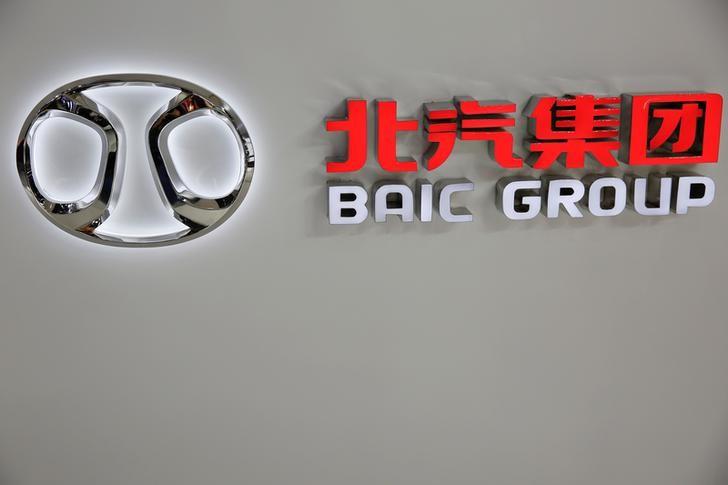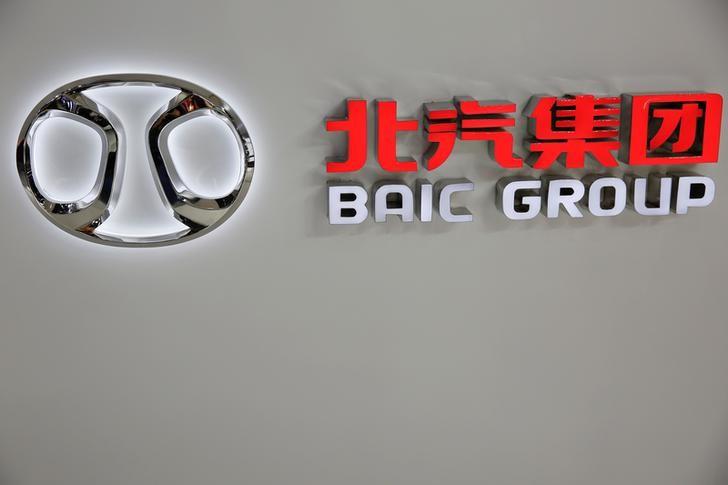 One of China's largest state-owned automakers has said it will phase out sales of all petrol vehicles by 2025, as Beijing considers taking all fuel-burning cars off the country's roads.
Beijing Automotive Group Co (BAIC) chairman Xu Heyi said the company will phase out sales of conventional cars in Beijing by 2020 and nationwide by 2025, according to the official Xinhua news agency.
The decision only applies to cars the company makes itself and will not affect vehicles it makes in partnership with South Korea's Hyundai and Germany's Daimler.
The news comes as Beijing debates a nationwide ban, though a date for entirely eliminating petrol vehicles has yet to be announced.
For now China has put in place a series of carrots and sticks to compel carmakers to produce more fuel-efficient and eventually petrol-free cars as it looks to clean up its smog-choked cities.
Authorities will implement a complex quota system in 2019 requiring makers to produce a minimum number of electric cars.
Beijing originally wanted to start enforcing the rule in 2018, but delayed its implementation by a year after Germany and some foreign firms raised concerns.
But as the new direction has been made clear, foreign automakers have ramped up plans to make electric vehicles in China.
Volkswagen is establishing a joint venture with state-owned JAC Motors to make electric vehicles, aiming to get the first electric car to market by next year.
US car giant Ford envisages that 70 percent of all its cars available in China will have electric options by 2025. Last week it announced a $756 million investment with its Chinese joint venture to produce electric cars.
Volvo plans to introduce its first 100 percent electric car in China in 2019.
BAIC Group is a Chinese state-owned enterprise and holding company of several automobile and machine manufacturers located in Beijing, China.