Comedian Sydney Talker Buys Brand New Geely Coolray SUV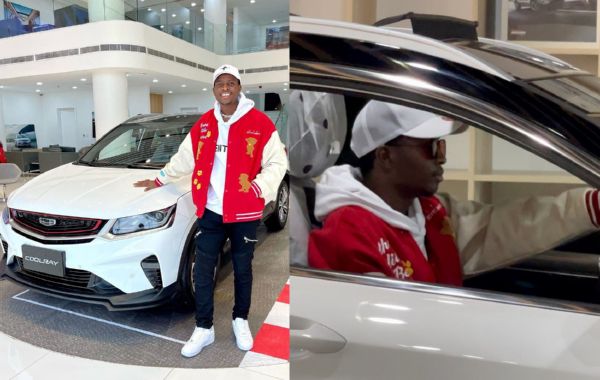 Instagram Comedian Sydney Talker buys a brand new Geely Coolray flagship Crossover sports utility vehicle (SUV).
The tech filled Crossover SUV comes in two trims, as well as 5-year/150,000km warranty.
Coolray is available for a pre-sale offer that comes with one-year premium comprehensive insurance.
There is also a one-year free full service for the first 50 buyers of the new Coolray SUV.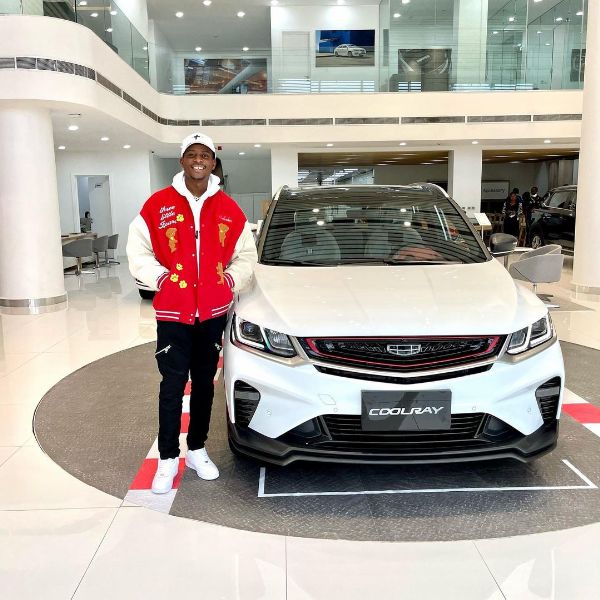 The new Geely Coolray is fast becoming best in class Crossover sports utility vehicle (SUV) on Nigerian roads as popular Instagram comedian Sydney Talker becomes the latest celebrity to buy the flagship SUV.
Sydney Talker took to his Instagram handle to share the moment he was handed the keys to his latest ride which he described as his first zero (0) mileage car — probably his first non-pre-owned car.
Video
He captioned his post with :
"BOUGHT MY FIRST 0 MILEAGE
@geelynigeria"
Geely Coolray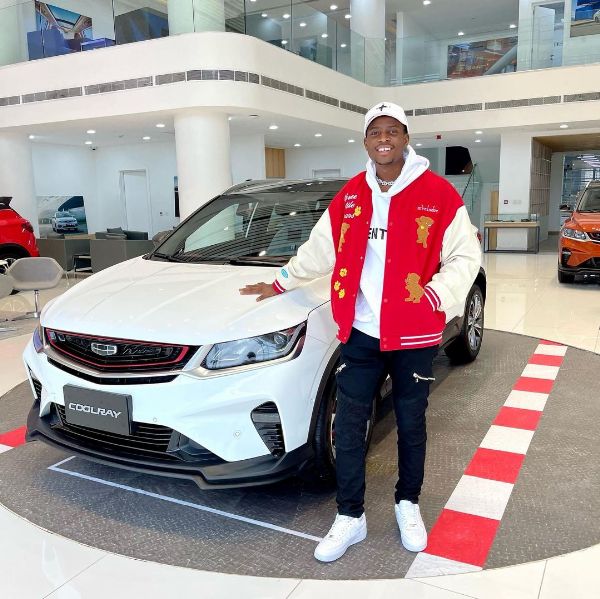 The Coolray was recently launch by Geely Nigeria, a partnership between Mikano International and Geely Global, into the Nigerian market.
It is currently available to the Nigerian market in two trims, including the Coolray Dynamic GS and Coolray Sport + GF.
Geely Nigeria says Coolray comes with one-year premium comprehensive insurance and one-year free full service for the first 50 buyers.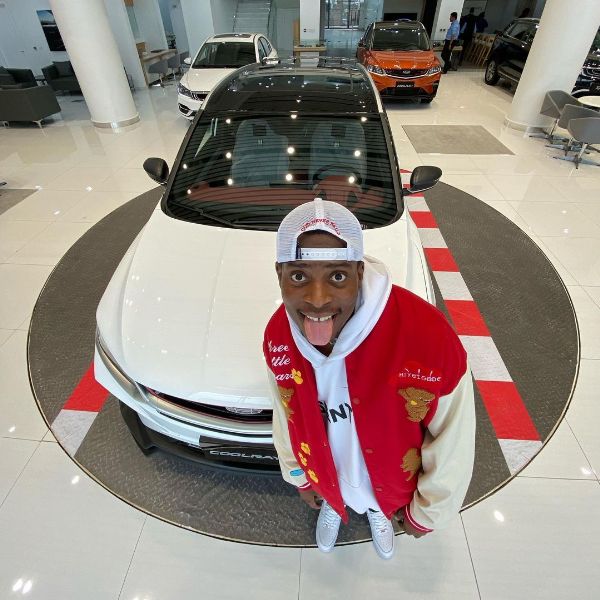 Inside, it comes with 7 inch LCD instrument panel as well as a 10.25 inch floating infotainment panel with GKUI Smart Ecosystem.
The Coolray also comes equipped with the latest intelligent driving technologies, reaching L2 level of autonomous driving.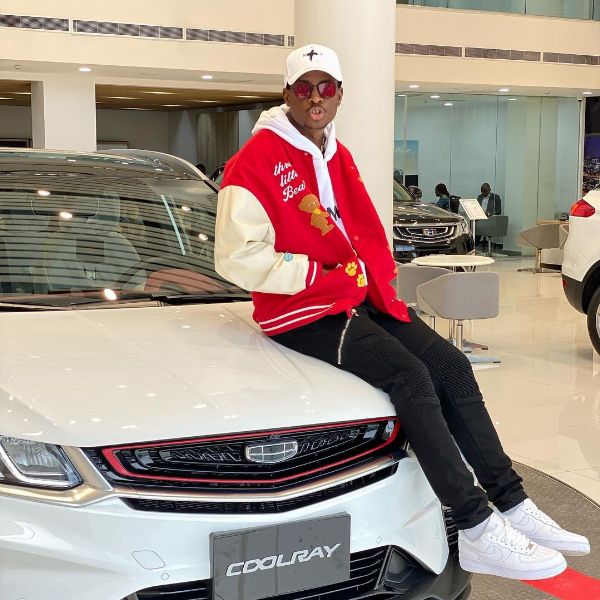 Its Advanced driver aids such as smart 360° safety circle will also give an intelligent driving experience in compact SUV.
Safety features in the SUV includes BSD Blindspot Detection Function, Lane Keep Assist and Lane Departure Warning, 360° Panoramic Video as well as Automatic Emergency Brake with Pedestrian Recognition.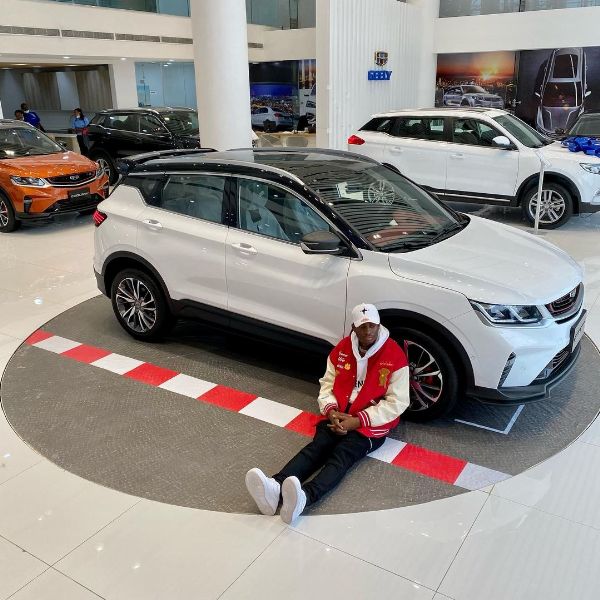 Powering the Coolray is a 1.5L turbo-charged direct-injection petrol engine, which produces 177ps at 5,500rpm. The Coolray will do a 0 to 100km/h in 7.9 seconds and a maximum speed 195 km/h.
In addition to all these, all Geely Nigeria cars come with a five-year/150,000km warranty and financing options/payment plans via our banking partners.