Commander RRS Arrests Motorists Driving On One Way Traffic Lane(PHOTOS)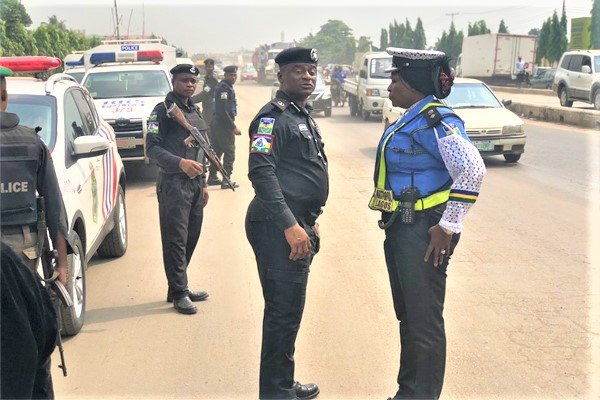 The Commander, Rapid Resonse Squad (RRS), made a surprise visit to the Ikeja-Along Bus Stop in Ikeja.
He visited the location for traffic law enforcement.
While he was there, Motorist driving against traffic were arrested and handed over to Lagos State Traffic Police Officer.
See photos below.