Daimler's 100,000 Employees To Get ₦2.8 Million Bonus Each For A Job Well-done In 2021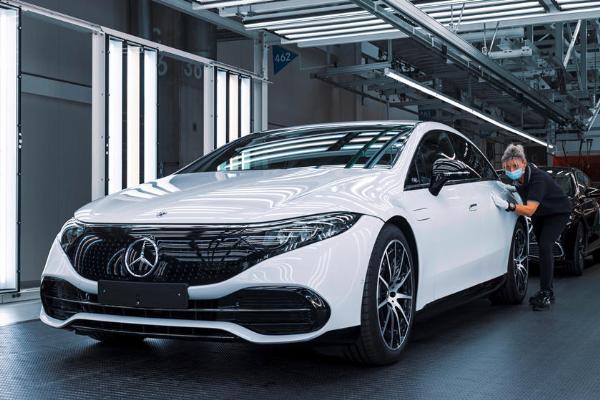 Each of Daimler's 100,000 employees in Germany will receive a bonus of 6,000 euros or about ₦2.8 Million.
The extra cash will be paid in February 2022 along with wages and salaries.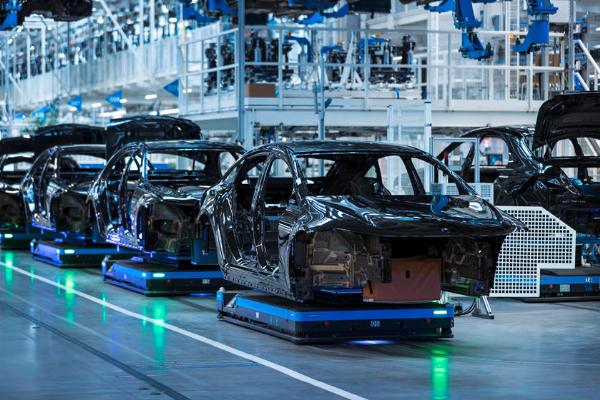 Mercedes-Benz parent, Daimler AG, says it will reward about 100,000 of its employees in Germany with financial bonuses to thank them for a job well-done in 2021.
For this year, each of the eligible Daimler AG and Mercedes-Benz AG employees will receive a profit-sharing bonus of 6,000 euros ($6,762 or ₦2.8 Million) as a "token of respect for the workforce's performance and flexibility."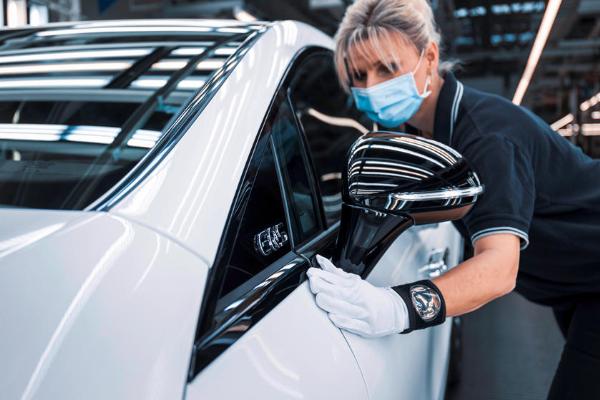 Accordingly to the official announcement, the bonus will be paid in February 2022 along with wages and salaries.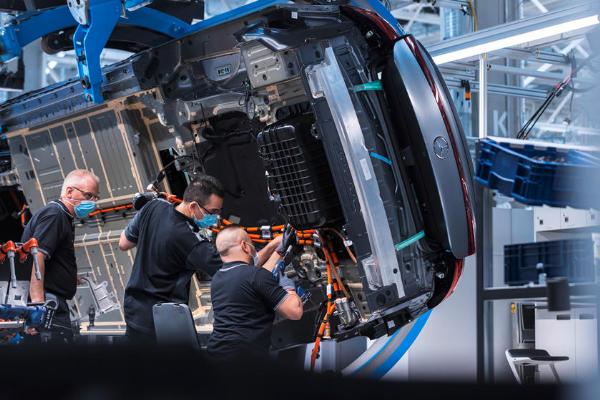 Commenting on the bonus, Ergun Lümali, chairman of Daimler's and Mercedes' General Works Council, said:
"This is the right message to the employees after another turbulent year with the coronavirus, the crisis in the semiconductor industry, the resulting short-time work and the increased work from home,"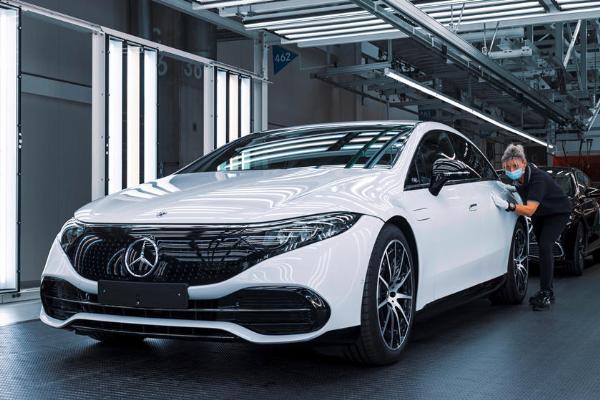 "Our colleagues are the key to the success of our company. Therefore, it is only more than fair to reward their tireless dedication with an extraordinarily high profit-sharing bonus. On behalf of the General Works Council, I would like to thank them for this outstanding commitment in 2021."
Daimler has been applying a profit-sharing scheme for tariff-scale employees since 1997. The highest payment before now was €5,700 ($6,422) that was received back in 2018. But at the time, the company's books had 130,000 eligible tariff-scale employees.