Davido On A Car Buying Spree For His Crew; Says Whose Car Will Come First (Photos)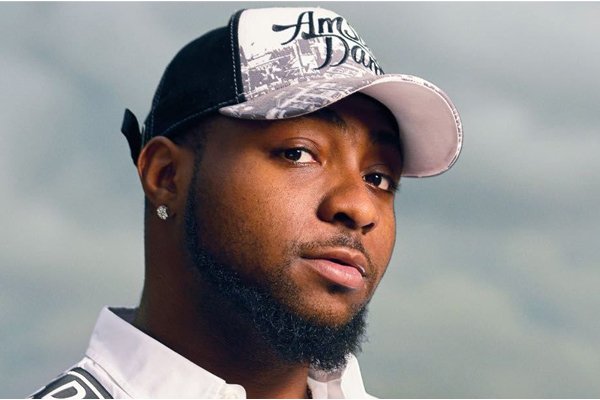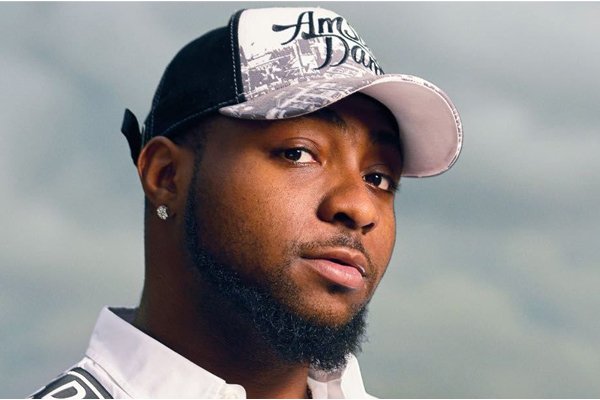 Davido who is a star Nigerian Musician just revealed the plans he has for his 'niggas'. In his recent Instagram story, he revealed he's going on a car buying spree for them.  Not just few but all of them in his crew. He has already started off with Aloma DMW.
He went further to tell other rich folks how to give right treatment to their people.
Below is what he wrote in his Instagram stories;
I'M ON A BUYING CAR SPREE FOR ALL MY NIGGAS ! NAH LATI CAR GO DROP LAST ! LETS START WITH @ALOMA_DMW

I WILL TEACH YOYU RICH MOTHERF**KERS HOW TO TREAT YOUR PPL!!!