What You Need To Know About Defensive Driving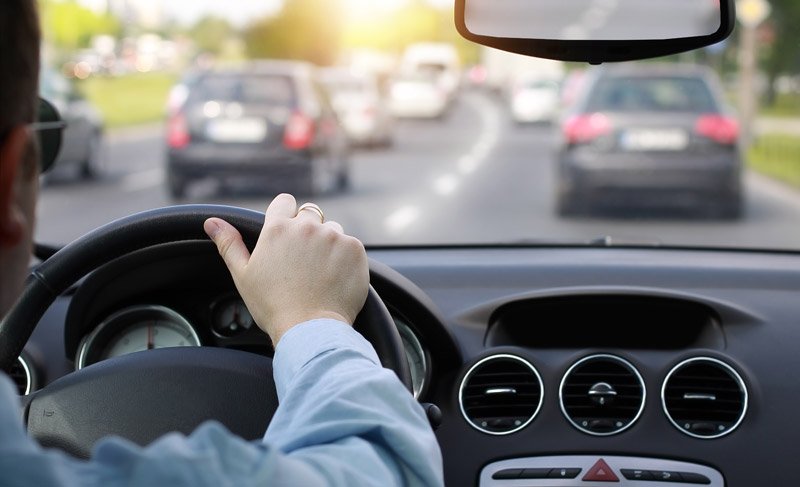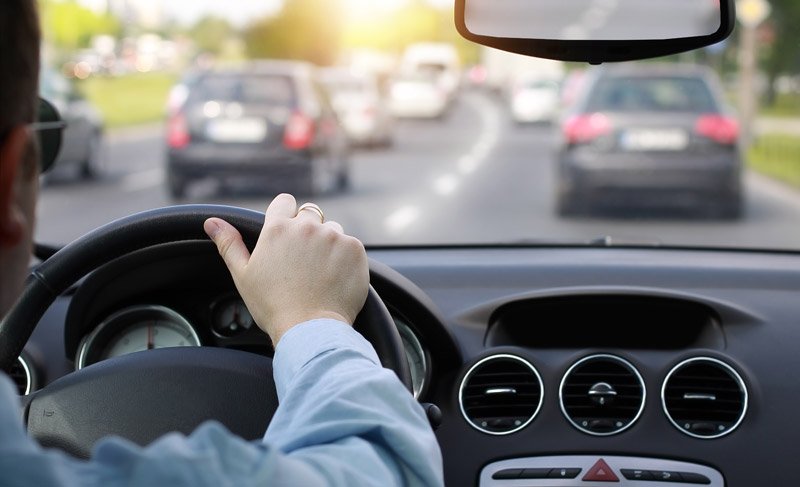 Defensive driving is a style of driving in which the driver makes conscious effort to save lives, money and time in spite of the conditions around him and the provocative actions of other drivers.
Defensive driving is regarded to be a skill that allows you defend yourself against accidents caused by bad drivers, drunk drivers and even poor weather conditions.
A defensive driver recognizes hazards, understands the defence, and acts correctly and in time. Most road traffic crashes are caused by the faulty decisions or actions of drivers and other road users.
Some of these faulty decisions are due to ignorance of traffic rules and regulations.
A defensive driver must be conscious of this, and should know that it takes two to tango. His defensive action could prevent a crash and save the other road user as well.
8 things one must do as a defensive driver include the following:
1.Never allow your safety to depend on the response of other road users.
2.Always anticipate wrong actions from other road users.
3.Always give correct, prompt, adequate and clear signals.
4.Be considerate and share the road with others.
5.Always drive at your comfortable speed.
6.Avoid over-speeding, over-loading, wrongful and dangerous over-taking.
7. Be conscious of your area of safety.
8.Take note of your blind spots and do not drive into the blind spots of others.
A defensive driver should expect other drivers to make mistakes and be prepared to react.
From the way you drive, will you say you're a defensive driver or not?
Don't forget to like, rate and share.