Developer, Owner Of Rolls-Royce Allegedly Abandoned In Ikoyi, Dies As 21-Storey Building Collapses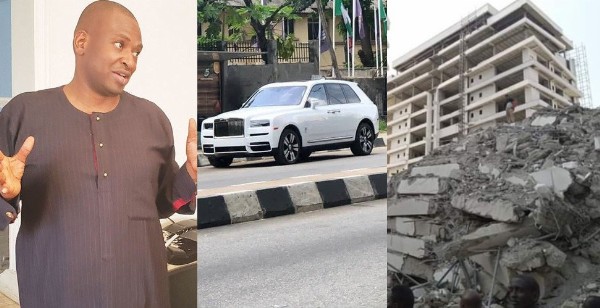 Osibona, a developer, owner of a Rolls-Royce alleged to have been abandoned on a road in Ikoyi, allegedly dies as 21-Storey building collapses.
Billionaire Osibona was the brain behind 360 Degrees Towers and the Shalom Apartments in Ikoyi.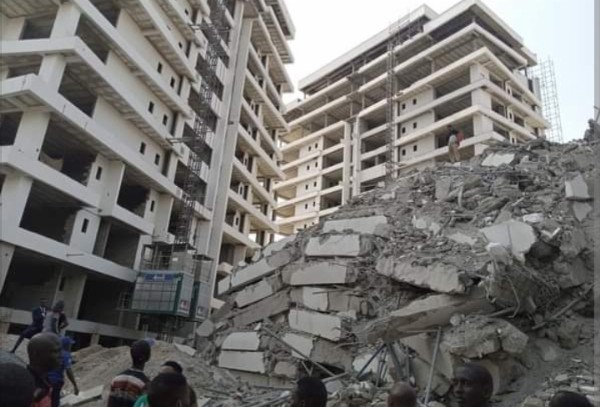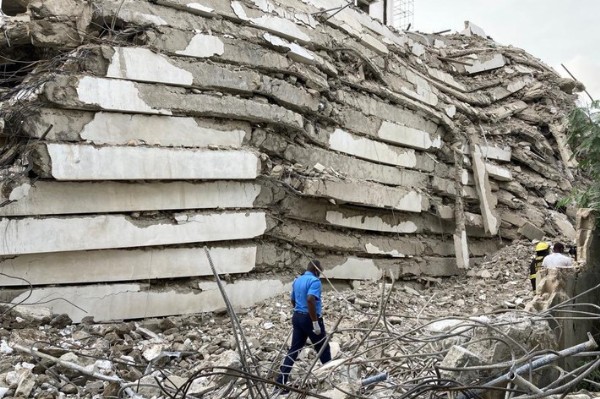 At least three people have been confirmed dead while an unspecified number of people remain trapped after a 21-storey building collapsed on Monday on Gerald Road in Ikoyi, Lagos State.
According to reports, Mr. Olufemi Adegoke Osibona, one of Nigeria's celebrated developers, was one of the casualties who died in the rubble. Osibona, the MD of Fourscore Homes, was reportedly on a visit to the site of the building when the incident happened.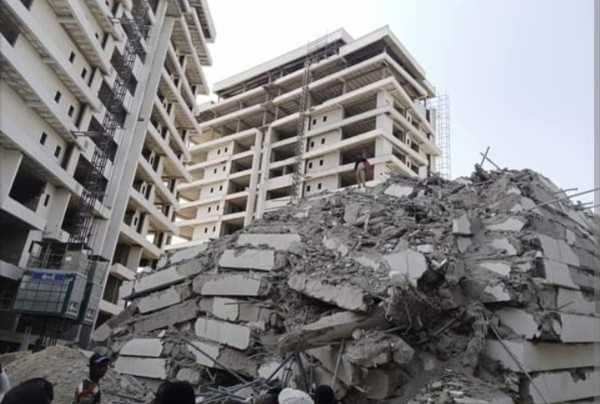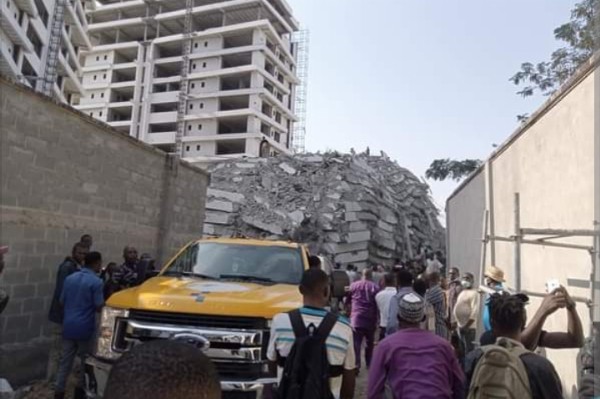 As at the time of writing, efforts were still being made to free the trapped victims, with the Lagos State Emergency Management Agency (LASEMA) leading the rescue and recovery efforts.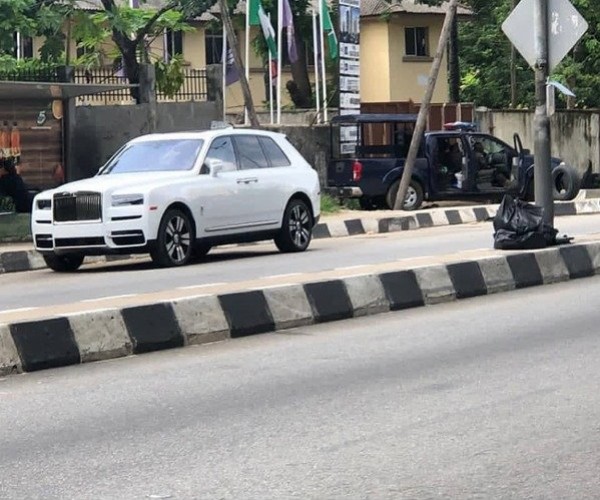 Osibona was the brain behind 360 Degrees Towers – three highrise buildings of 15-Stories often referred to as Luxury in the Sky and the Shalom Apartments in Ikoyi.
Last year – June to be precise – late Billionaire property developer Osibona came into limelight after a trending photo alleged that his Rolls-Royce Cullinan SUV parked on Alexander Road in Ikoyi had been broken down for days.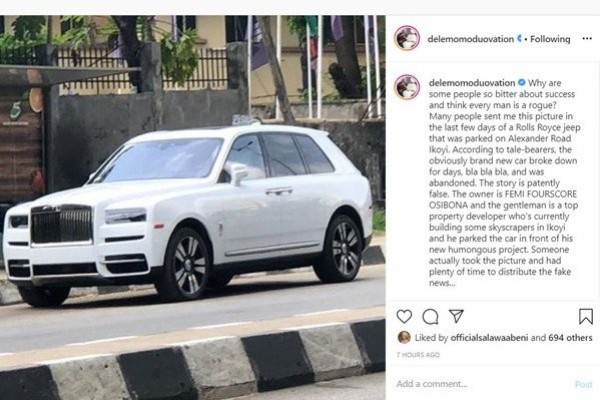 According to the caption on the photograph, the luxury SUV had been abandoned for days after breaking down. The story also claimed that police officers were contracted to secure the vehicle for the owner.
But the story was later discredited by Dele Momodu, who explained that Osibona parked the car in front of one of the sites of his building projects. According to the Ace publisher of Ovation Magazine, it was there someone took the picture and "had plenty of time to distribute the fake news".