Did Lexus Just Tease The LX 570 SUV Successor, The Flagship 2022 'Lexus LX 600'?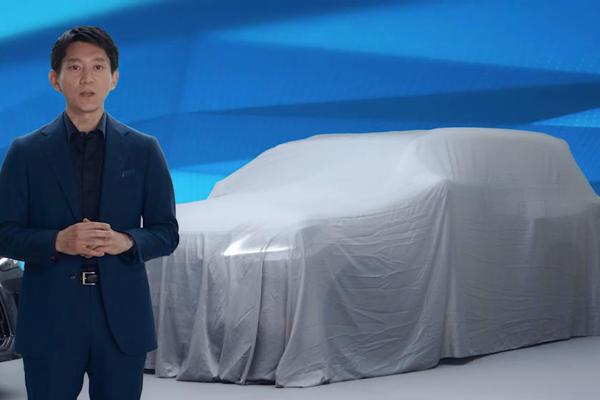 Did Lexus teased the Land Cruiser-based LX 570 successor, the flagship 'Lexus LX 600', during the unveiling of the NX Crossover?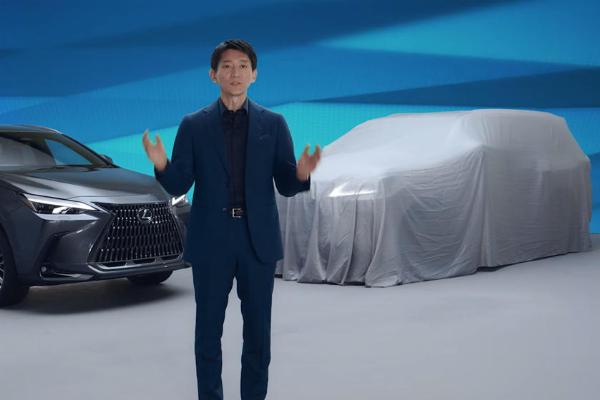 Last week, during the press conference to present the all new-generation Lexus NX, Lexus showed off its new Crossover sitting next to a 'bigger' vehicle hidden under a cover.
While presenting the new NX, Lexus said :
"Remember, this is just one of 20 new products on the horizon, half of them electrified,"
"We have another new product coming later this year. Who knows? We may even have a different kind of surprise as well, so stay tuned."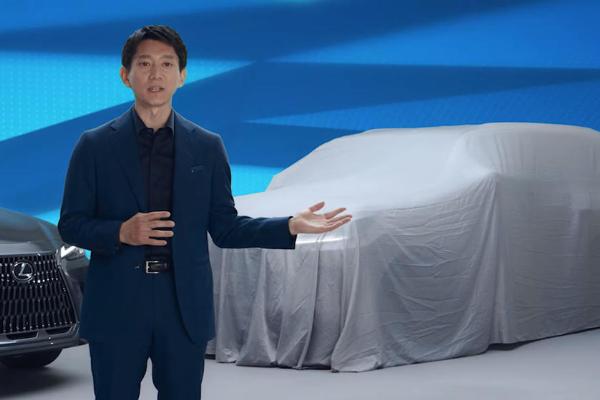 While we don't know which car it is, this hidden model is clearly much larger than the NX and RX models, meaning it might be the upcoming Lexus LX 570 successor.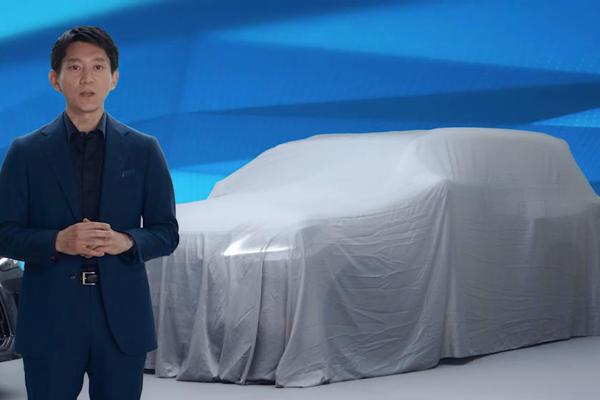 It has been confirmed that the upcoming LX 570 replacement, which has been reported to carry the "LX 600" badge, will ride on the same TNGA-F platform used by the Land Cruiser. It will also use the same turbocharged V6 mated to a 10-speed automatic transmission.
While the US won't have taste of the new generation Toyota Land Cruiser 300 Series SUV, Toyota luxury division Lexus has promised to sell the Lexus LX 600 in American market.
A date has not been fixed for the big reveal, but we could see the next-generation 2022 Lexus LX 600 SUV during the upcoming New York or LA auto shows that are set to take place in August and November respectively.