Nigeria Remains Important Maritime Market In West Africa – WACT MD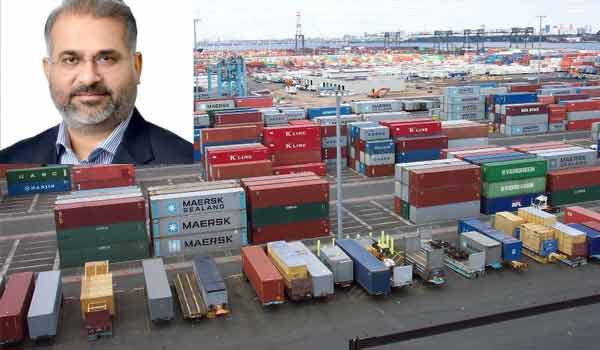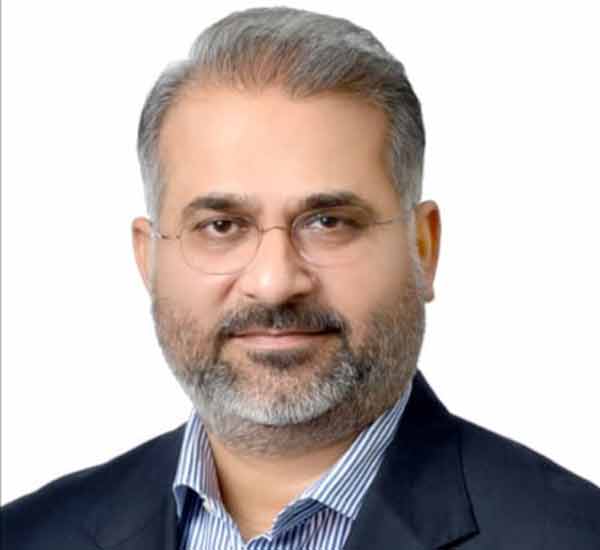 The newly appointed managing director of West Africa Container Terminal (WACT) Onne, Rivers State, Naved Zafar, has expressed readiness to contribute to the economic aspiration of Nigeria, saying Nigeria remains an important maritime market in the West African region.
Zafar, who until his new appointment, was the Managing Director of APM Terminals Cotonou, Benin Republic, said he was ready to expand the frontiers of service delivery to numerous customers in Eastern Nigeria.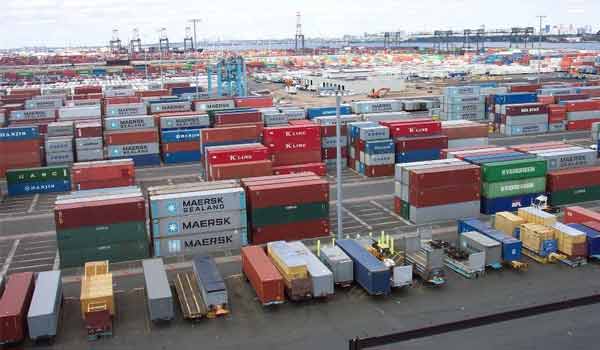 According to him, he was ready to work with critical stakeholders in the maritime sector towards expanding the frontiers of the sector.
He said, "I am happy to be back in Nigeria to contribute to the realisation of the country's economic aspiration. Nigeria, which is the largest economy and most populous country in Africa, remains an important market in the region.
"I look forward to working with relevant stakeholders towards the successful implementation of our strategic priorities in WACT. I also look forward to expanding the frontiers of service delivery to our numerous customers especially in Eastern Nigeria," Zafar said.
In his new role, Zafar will be responsible for the expansion and transformation of the global terminal operator's strategic gateway terminal in Eastern Nigeria.
Zafar will report to Klaus Laursen, the Country Manager of APM Terminals in Nigeria and will work closely with the senior management team in Nigeria and the regional team in Dubai.