Dr. Nnamdi Azikiwe And His Car In The Year 1959 (Photos)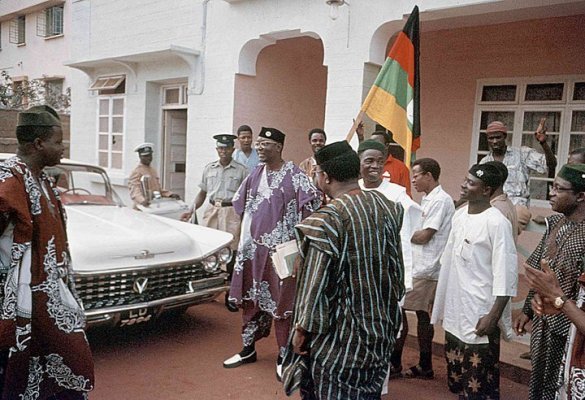 These are indeed great pictures of late Dr. Nnamdi Azikiwe in the year 1959 alongside and inside his car.
That was his car during those days.  He's the one in purple robe.
If you know the name and model of this car, 3 gbosa for you. You can see Volkswagen Bettle in one of the pictures.
10 Facts About Volkswagen Beetle You Probably Never Knew
Chief Benjamin Nnamdi Azikiwe, PC, PhD, usually referred to as Nnamdi Azikiwe or Zik, was a Nigerian statesman who served as the first President of Nigeria from 1963 to 1966, holding the presidency throughout the Nigerian First Republic.
Azikiwe died in eastern Nigeria on May 11, 1996, following a long illness. Marking his death, the New York Times commented that Azikiwe "towered over the affairs of Africa's most populous nation, attaining the rare status of a truly national hero who came to be admired across the regional and ethnic lines dividing his country."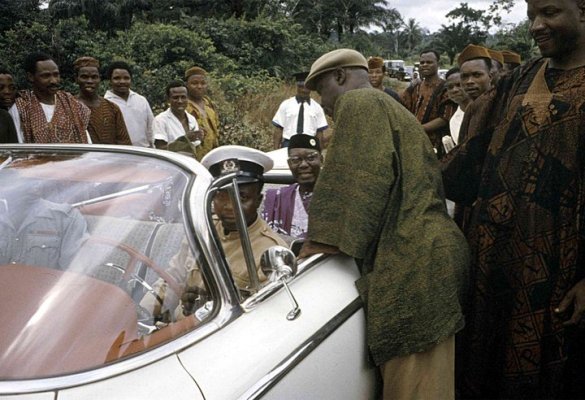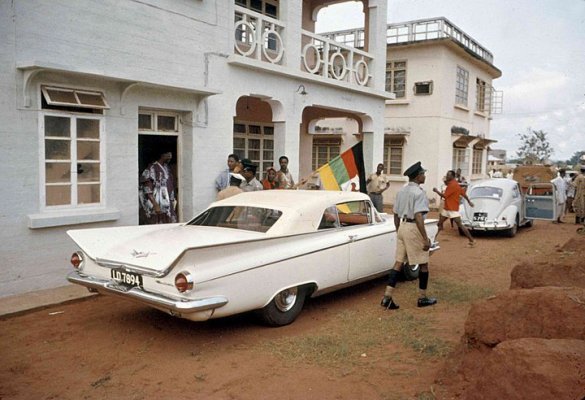 Take A Look At This Beautiful Well Modified Volkswagen Beetle (Photos)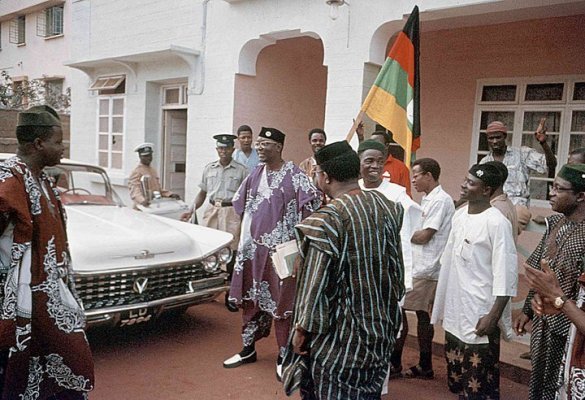 The picture below is the Chauffeur of Dr.Nnamdi Azikiwe.